Middle Market Growth hires Phil Albinus as Managing Editor, Harry Nikpour as VP of Sales
It's imperative today to invest in digital transformation—not only to help prepare for the next disruption, but also to grow and stay competitive.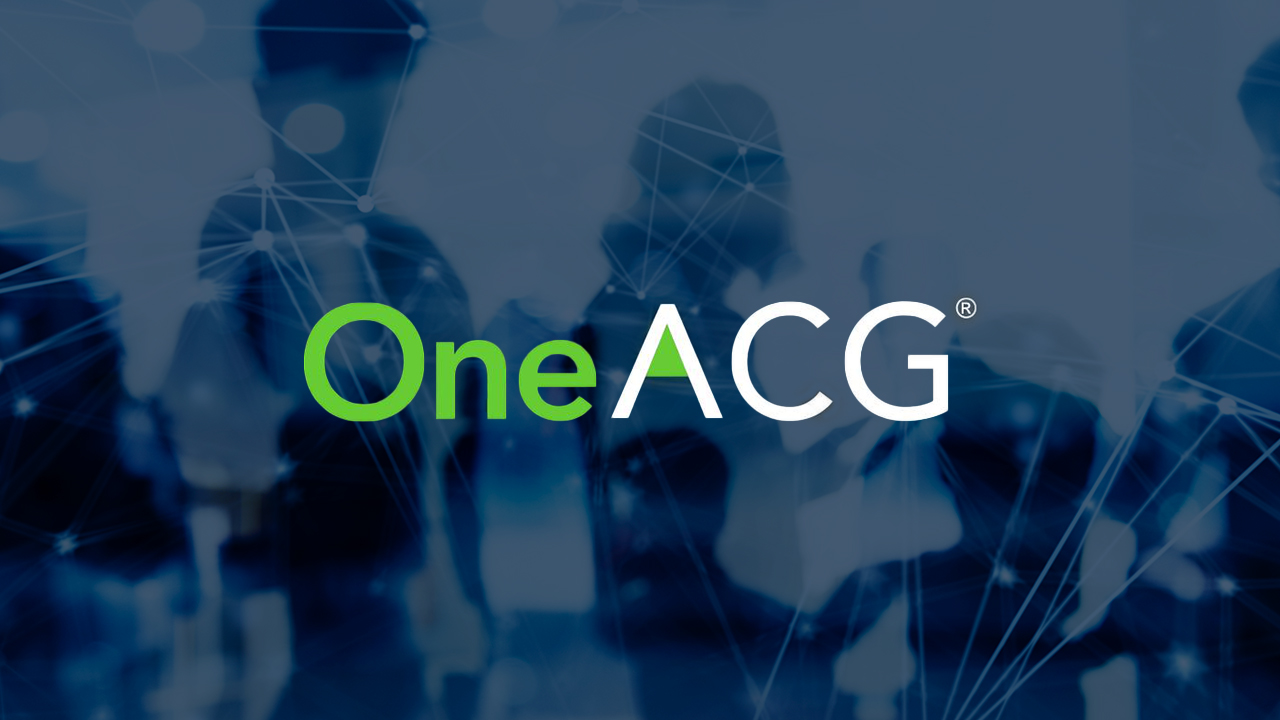 Middle Market Growth, the official digital and print editorial brand of the Association for Corporate Growth, has hired Phil Albinus as managing editor and Harry Nikpour as vice president of sales.
Nikpour and Albinus worked together at Arizent, formerly known as SourceMedia, where Nikpour oversaw sales and Albinus edited Traders magazine and served as executive editor of Employee Benefit News and Employee Benefit Adviser.
Albinus brings more than 25 years of experience in print and digital journalism for a variety of newsstand and B2B titles. Earlier in his career, he served as editor of Waters, a financial technology publication aimed at the global capital markets, and Advanced Trading magazine, which covered news and analysis for buy-side asset managers and hedge funds. Albinus joins Editor-in-Chief Kathryn Mulligan and Associate Editor Benjamin Glick as the third member of Middle Market Growth's editorial staff. He resides in Ossining, New York, and can be followed on Twitter at @philalbinus.
"The additions to our editorial and sales team reflect the continued expansion of Middle Market Growth and ACG's media offerings, including new quarterly special reports, the GrowthTV video channel and tailored content for niche audiences within ACG," Mulligan said. "With Phil and Harry on the team, we're in an even stronger position to continue delivering timely, relevant insights for the middle-market M&A community."
"With Phil and Harry on the team, we're in an even stronger position to continue delivering timely, relevant insights for the middle-market M&A community."

Kathryn Mulligan
Editor-in-Chief, Middle Market Growth
A veteran of M&A media and a longtime ACG member, Nikpour joined the ACG staff in September 2020. In the vice president of sales role, Nikpour will oversee business development opportunities for strategic partnerships for ACG's growing endorsed partner program, which recently added Cambridge FX. Most recently, Nikpour was vice president of capital markets at Arizent, where he managed sales for a $20 million portfolio of financial B2B titles, including Mergers & Acquisitions Magazine, The Bond Buyer, Traders Magazine and a group of specialty newsletters. Nikpour brings 20 years of experience in sales and has been an active ACG member since 1999. His work in media fostered successful partnerships throughout the ACG chapter and sponsor communities. Nikpour is based in New Jersey.
In further staffing news, ACG also hired Lisa Harris as its chief financial officer and Dana Michel as its controller.
"Like many organizations, 2020's myriad crises prompted ACG to refocus its priorities on its foundation as a membership organization. ACG reorganized its finance operations, rebuilt its sales operation and expanded its editorial team. While still based out of Chicago, its entire operations team now works remotely throughout the United States," according to an ACG press statement.
"We are building a deep bench of seasoned M&A executives and professionals who will ensure sound finances, efficient operations, robust sponsorship and corporate opportunities, and a compelling and relevant media arm," said Tom Bohn, CEO and president of ACG. "Our transition to a virtual workplace has allowed us to hire four exceptional people with decades of invaluable experience."
The strategic hires are part of Bohn's #OneACG strategy, which puts the membership experience first by creating greater efficiencies in overall operations and empowers chapter staff as a vital network and relationship builders.
"The challenges that businesses and households alike faced this year are unprecedented," said Bohn. "Lisa, Harry, Dana and Phil join a great team that is committed to the #OneACG strategy and can streamline redundant processes that will improve the experience of our members, sponsors and partners. Our outlook is brighter, thanks to the addition of their respective expertise and talents."