Middle Market Deal Value Remains Steady-GF Data Report
GF Data released May report showing the lower middle-market holding steady in the first quarter of 2017.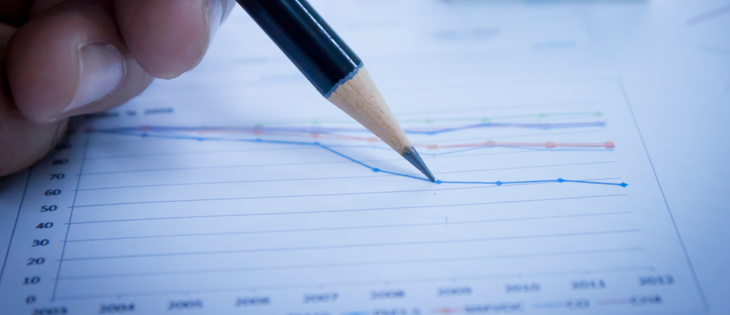 According to a May report from GF Data, deal volume for the lower middle-market held steady in the first quarter of 2017 from the fourth quarter of 2016, and was slightly up from the first quarter last year.
Deals in the $10 million to $250 million range averaged a TEV/adjusted EBITDA multiple of 6.7X, and leverage held at 3.9X adjusted EBITDA. In the first quarter, quality deals continued to sell at unprecedented premiums measured by revenue growth; the adjusted EBITDA of 30 percent compared to the historic average premiums of 8 percent.
"The unusually brisk activity in the first months of this year reflects sale processes started in a quite different political and economic environment than the one prevailing now," said GF Data CEO Andrew T. Greenberg, in a press release. "It will be interesting to see how would-be sellers making decisions today weigh potentially pro-business policies against greater political uncertainty."
GF Data collects and publishes middle-market external data provided confidentially by private equity groups to subscribers and data providers. There are over 200 private equity firms and financial sponsors that actively contribute data.