Mid-Market Optimism Breaks Through Ongoing Volatility
JPMorgan Chase research reveals middle-market businesses are particularly optimistic for the year despite ongoing volatility.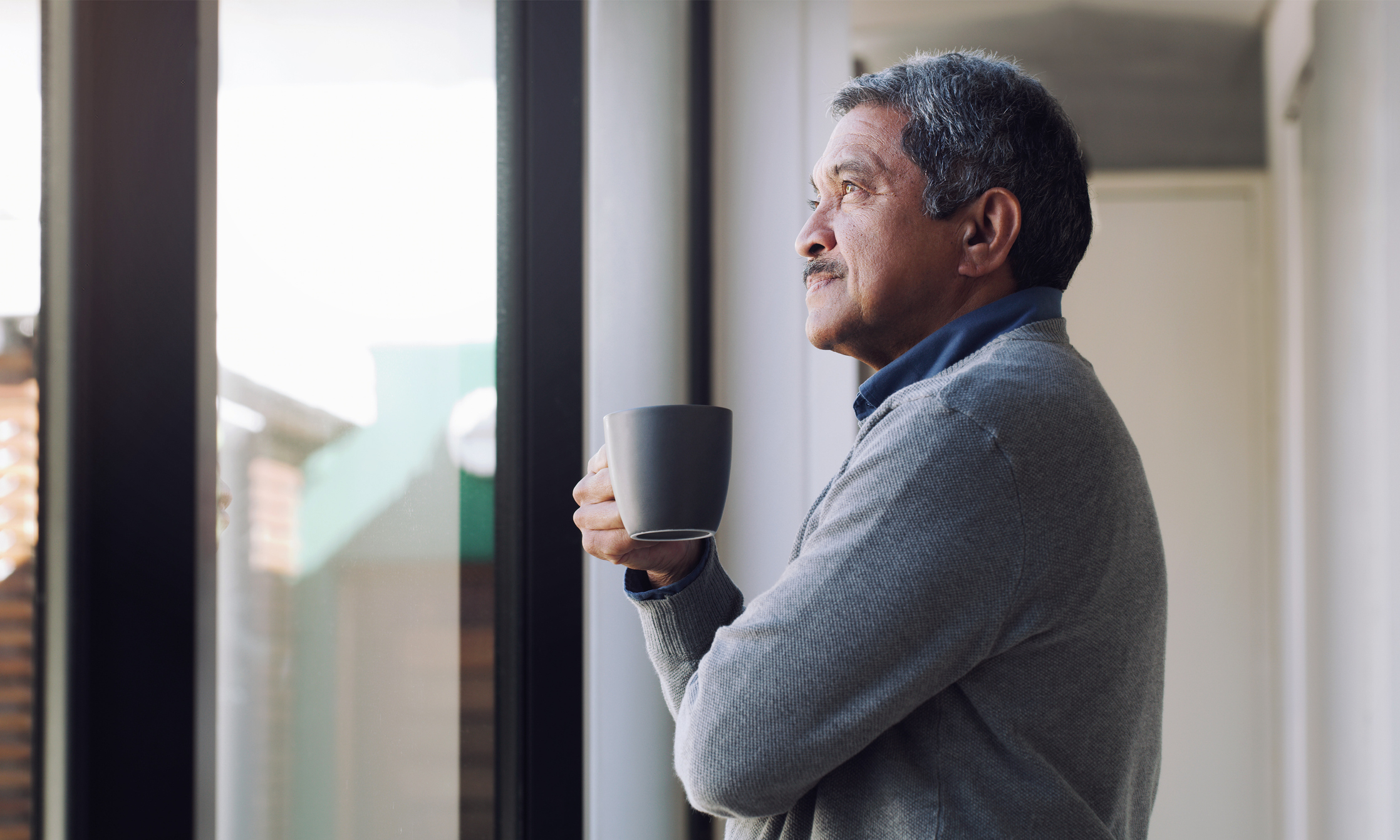 Middle-market firms emerge from survival mode and shift their outlook toward the future, but there remains no shortage of challenges. Even so, new analysis from JPMorgan Chase finds business leaders are optimistic for 2022, with most middle-market firms expecting a year of growth.
Announced this month, the JPMorgan Chase 2022 Business Leaders Outlook Survey found 83% of mid-size business leaders feel optimistic about their expected performance this year. It's a six-point increase from last year, the survey noted, with middle-market survey respondents reporting higher levels of optimism than small businesses.
The positive sentiment persists despite the numerous ongoing points of friction that businesses have experienced since the beginning of the pandemic, including supply chain disruptions.
More than half of middle-market businesses said they are operating at capacity levels seen before the COVID-19 crisis, while 31% said their capacity levels are even greater today than they were pre-pandemic. JPMorgan Chase said the data suggests mid-sized firms have "leaned in" to some of the biggest disruptions and taken them as opportunities for growth.
When it comes to supply chain issues, 65% of middle-market firms said they have strategized stockpiling to alleviate disruptions, while 51% pointed to diversifying their supplier base across new geographies in order to navigate the volatility. Businesses also said they have expanded their logistics budgets, adjusted manufacturing processes, changed materials, or ended certain supplier relationships as part of their overall supply chain strategies.
The survey also suggests the middle market remains resilient through disruption in the jobs market as well, with 81% of firms either raising wages or planning to do so this year— compared to 38% of small businesses.
Further, as e-commerce prominence grows, middle-market businesses are also elevating investment in digital channels to connect with consumers, with nearly one-fifth of mid-market firms planning to migrate to a 100% e-commerce model, up 7% from last year.
In a statement, JPMorgan Chase Commercial Banking head of Middle Market Banking & Specialized Industries John Simmons said it is "encouraging to see companies' adaptability and the pivots they've made to push through major pain points."
JPMorgan Chase identified three strategies that mid-sized and small businesses should focus on this year: "embrace uncertainty," "remain patient" and "consider ESG."