Mentorship and sponsorship play important roles in career advancement for everyone, but they are especially important for women. An experienced guide in the industry can help a young professional navigate her career, and having someone in the room to advocate on her behalf can be the difference between the status quo and a promotion.
Because these relationships can fill a gap for women who are excluded from the informal networks available to men, some firms are actively working to add formal mentorship programs and incorporate them into staff development.
Watermill Group, a private investment firm in Massachusetts, is among the organizations creating a formalized process for mentoring its young professionals.
"We view mentorship as a core part of our culture," says Julia Karol, Watermill's president and COO. "We set goals each year that our partners work toward, and we measure that success throughout the year. Mentorship is a required goal for each of our partners."
Watermill also leverages the institutional knowledge of its professionals who are nearing retirement. As they begin planning to transition out of the firm, those individuals often have more time to work with others, beyond the 30-minute monthly check-in that is common in mentorship relationships.
Watermill's approach reflects something echoed by the other women interviewed for this story. For formal mentorship programs to work, and indeed for any inclusion initiative to succeed, management has to lead the charge, set clear goals and actively work toward them. Mentorship fails when firms create well-intentioned but nonspecific programs that arise out of a diversity policy that doesn't get the attention it needs.
Having a robust mentorship culture internally also creates the ideal conditions for inclusive sponsorship. Sponsors play a different role than mentors, but the two relationships go hand in hand. While mentors provide guidance about learning the business or navigating office politics, sponsors are typically professionals in management roles who advocate for younger colleagues as they develop in the firm.
Sponsorship can take many forms. It might involve including junior staffers in meetings, adding younger professionals to deal teams, or simply putting in a good word for someone.
Unlike in the case of mentorship, individuals don't usually ask to receive sponsorship. These relationships happen naturally. That makes it especially important to have a culture of inclusion in place to ensure that everyone in the organization has the opportunity to benefit.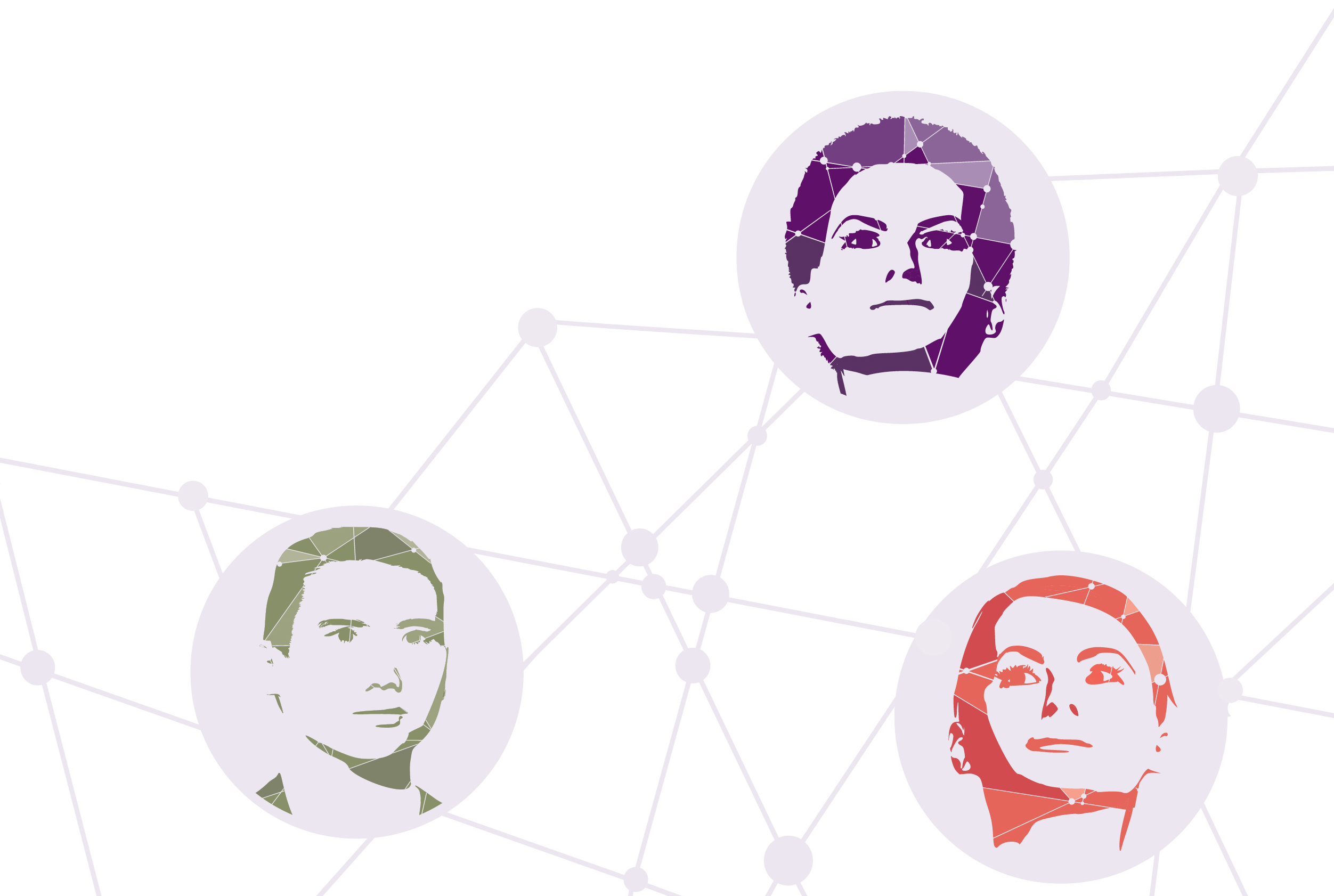 "SHOWING UP AND BEING REALLY GOOD IN THE JOB THAT YOU'RE IN IS A GREAT WAY TO GET PEOPLE TO START SPEAKING UP ON YOUR BEHALF."
RITA SOLA COOK
Head of the Midwest Middle Market Region for Global Commercial Banking, Bank of America Merrill Lynch
Rita Sola Cook, who heads up the commercial banking division for the Midwest region at Bank of America Merrill Lynch, recalls how she started an informal sponsorship network within the bank that she called the "Power of Ten."
The idea was simple: Sola Cook identified nine women in her firm and began advocating for them casually. If someone was great on a client call, she sent an email to that woman's manager. All 10 women in the group made an effort to advocate for each other. Each woman also identified an additional nine women and began advocating for them too. The program has grown throughout the organization, and today there are Power of Ten groups throughout Bank of America Merrill Lynch across business lines.
Sola Cook and Watermill's Karol note that women can cultivate sponsorship by volunteering for project work and interacting throughout the organization. "Showing up and being really good in the job that you're in is a great way to get people to start speaking up on your behalf," Sola Cook says.
IMPROVING INCLUSION
For firms that are truly inclusive, mentorship and sponsorship are just two components of a broader culture. A culture of inclusion can express itself through formal mentorship programs, but it's also reflected in policies and practices that reinforce a feeling that everyone is treated equally.
To show its commitment to inclusiveness, CohnReznick recently instituted a policy that its partners can't speak on panels that aren't diverse, says Claudine Cohen, a principal at the accounting and advisory firm.
The partners also extend perks like flexible scheduling throughout the organization to make sure employees have equal access to benefits. "Our jobs require a lot of travel, and if the partners utilize flex time to balance family and other responsibilities, our whole team will see that it's possible to manage your career and your personal life," says Cohen, who serves as Northeast market leader for CohnReznick's transactional advisory services practice.
She adds that the firm requires that professionals at all levels of their careers be included in meetings, so they can start building skills and gaining experience early. "My view is, I want to start working with someone right away. If I haven't gotten to them at the beginning of their career, in some ways it's almost too late from a training perspective, because we want them to be involved."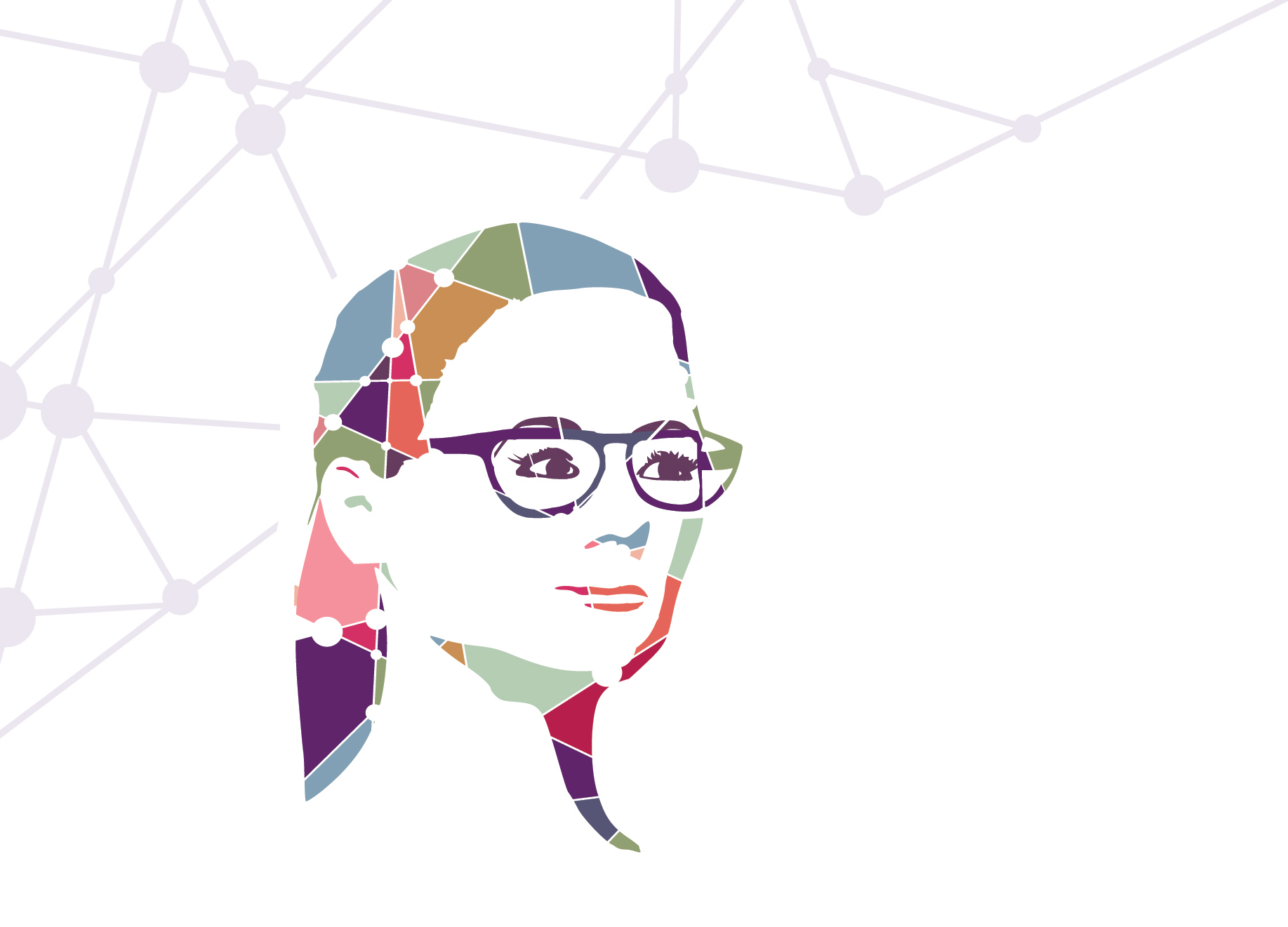 "STATISTICALLY, WE WORK WITH MORE MEN THAN WOMEN, AND WE SHOULDN'T JUST LEAVE WOMEN TO MENTOR THEMSELVES OR ONLY INTERACT WITH MEN THROUGH SET-ASIDE PROGRAMS. THERE ARE MEN WHO ARE WILLING TO RECRUIT AND SUPPORT WOMEN."
CLAUDINE COHEN
Principal and Transactional Advisory Services Northeast Market Leader, CohnReznick
Get Involved
Looking to connect with women in middle-market M&A? Connect with ACG chapters' women's networks or attend one of nearly 90 women's events each year, including lunches and programming within chapters' larger conferences.
Building a culture of inclusion also requires addressing the significant representation and support gap in middle management at large firms, a common pain point for women. Lale Topcuoglu, senior fund manager at asset management firm JO Hambro, says there needs to be more focus on the middle of an organization. That should include not only mentoring, but also reinforcing inclusive hiring and promotions. "We really need to get tougher with middle management, especially if they aren't willing to hire or promote on an inclusive basis. That's where you see a lot of breakdowns in diversity."
Focusing on firm-wide inclusion could also help the relationships between men and women become more integrated. Many of the women we interviewed cited male mentors and sponsors who played crucial roles throughout their careers. There's a danger in focusing solely on women-only programs, they note, because it doesn't help with the core issues of inclusion.
"Men have to be part of the process," Cohen says. "Statistically, we work with more men than women, and we shouldn't just leave women to mentor themselves or only interact with men through set-aside programs. There are men who are willing to recruit and support women."
BUILDING A NETWORK
There are a number of paths women can take on their own to tailor their mentorship experience, either in conjunction with a formal program at their firm or in lieu of one.
Sola Cook has created a group she refers to as her "board of directors." These aren't necessarily mentorship relationships, but they offer additional outlets for learning, information sharing and encouragement.
Nanette Heide, a partner at law firm Duane Morris and co-chair of its private equity practice, engaged a business coach to help her develop a clear plan for achieving her career goals. Compared with mentorship relationships, the work that individuals do with coaches is often more in-depth and tailored.
"The coaching relationship is very specific and identifies action steps that you can take," she says. "You're creating an individual business plan. You're also working with someone who is tasked specifically with helping you advance."
When it comes to networking, Heide says it's helpful to have events and programming focused on women in dealmaking that don't deviate into more general topics. "It makes the conversation that much easier when everyone is clear on the purpose, which is doing business together and building relationships." She's observed that follow-up meetings are more likely to stem from dedicated women's events, compared with other networking settings.
At Watermill, Karol has instituted a policy that tasks everyone in the firm with building networks of their own. Junior partners also go through ACG Boston's Accelerator program, designed for rising leaders in the M&A community. Each year, the two-day program brings together a new group of 24 M&A professionals—including both men and women—looking to improve their leadership skills and expand their professional networks.
Whether it's through a coach, a personal board of directors or informal peer mentors, the women we spoke with suggested experimenting to find what works best. "It's okay to start small, maybe one-on-one, and then expand out to groups or formal relationships," Karol says. She suggests following up with a colleague after a meeting to acknowledge something interesting they said and ask if they can discuss it in more detail. "The worst that can happen is they say they don't have time right now. Either way, you've shown a willingness to proactively engage and learn, and people generally respond to that."
JO Hambro's Topcuoglu adds that once women start building relationships and advancing their careers, it's important to pay it forward. "I think often mentoring gets shuffled aside by women as another thing on the to-do list because we all have demands—kids, life, laundry. But I tell people that if they work with just one person, that can be really helpful and it advances the goal of inclusion that we're all working toward."
This story originally appeared in the July/August print edition of Middle Market Growth magazine. Read the full issue in the archive.
Bailey McCann is a business writer and author based in New York.