Members on the Move
A look at middle-market career moves and promotions at Townsend Street Capital, Balch & Bingham, DLA LLC and more.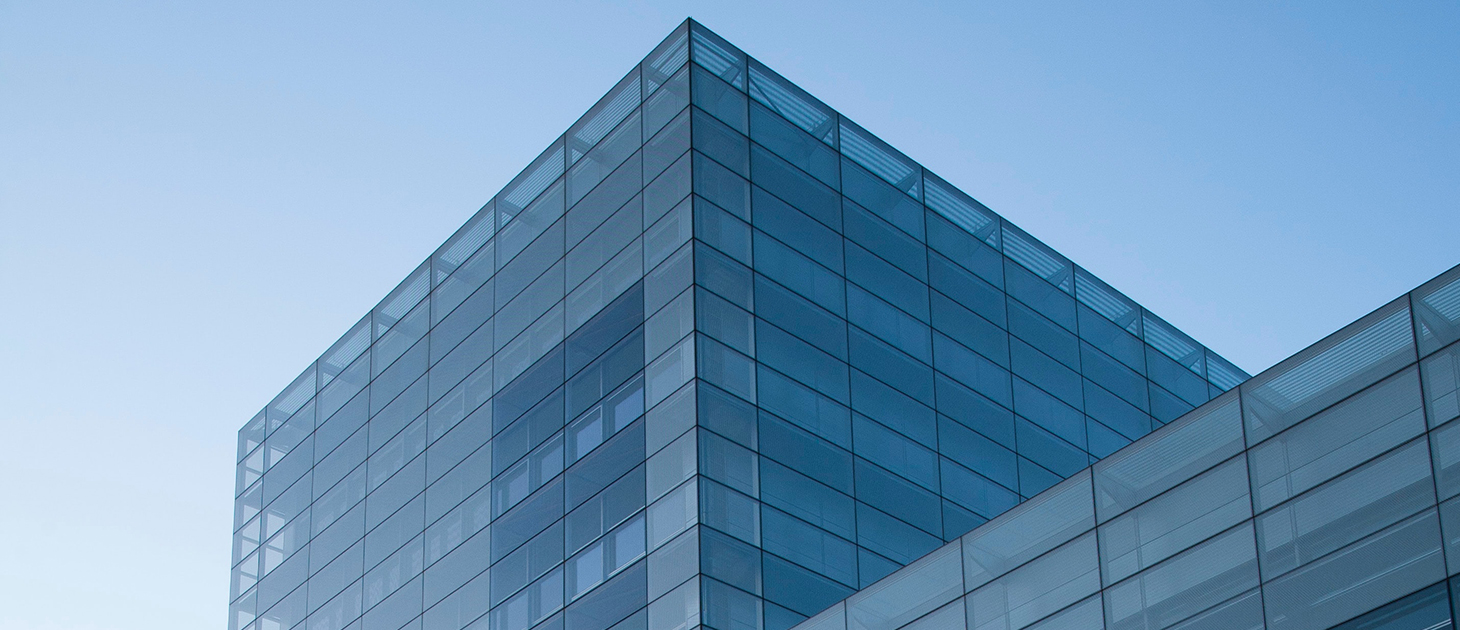 This story originally appeared in the November/December 2020 print edition of Middle Market Growth magazine. Read the full issue in the archive.
Submit your career changes to editor@acg.org.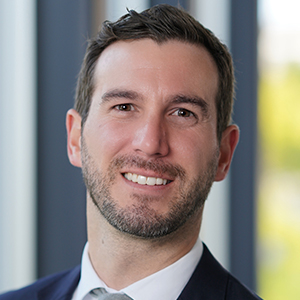 CHARLES ZALUD has joined Townsend Street Capital as vice president. Based in the firm's Birmingham, Michigan, office, Zalud plays a pivotal role in TSC's deal sourcing, due diligence and deal execution efforts. He has broad experience involving change of control acquisitions and minority equity investments in the lower middle market. Prior to joining TSC, Zalud held the role of vice president at SI Capital, a family office, where he led deal execution in the firm's direct investing mandate, covering deal sourcing, valuation, due diligence, financing arrangement and legal documentation support.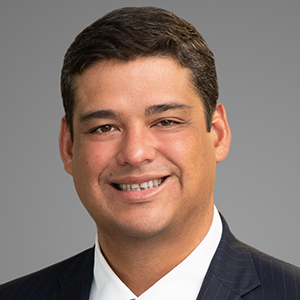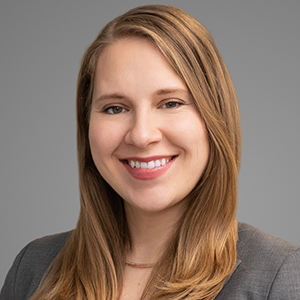 Corporate law firm Balch & Bingham announced that LLOYD A. LIM (above) has joined the firm as partner, and RACHEL THOMPSON KUBANDA (below) has joined as an associate. They are both part of the Creditors Rights & Bankruptcy team in the firm's Houston office. Lim brings extensive experience across a broad range of financial restructurings and bankruptcy proceedings, as well as bankruptcy-related litigation. Kubanda focuses on corporate reorganizations and restructurings, creditors' rights and trustee representation.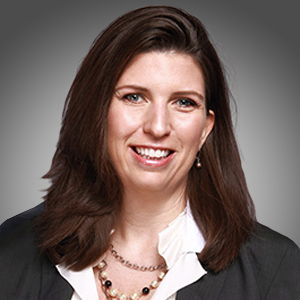 DLA LLC, a provider of internal audit, accounting and corporate advisory services, announced that KATHLEEN LAUSTER has joined the firm as a managing director overseeing the Capital Advisory & Restructuring practice. Lauster is based in DLA's New York metro office and leads the team in providing financial support and advising companies and creditors with strategies to unlock capital and maximize recoveries in distressed, restructuring and special situations. Prior to joining DLA, Lauster was a managing director of Restructuring & Corporate Finance at Silver Leaf Partners, LLC.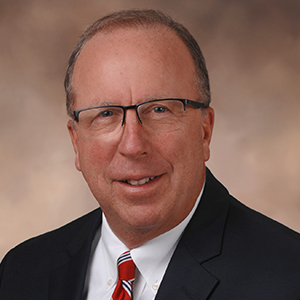 Dresner Partners, a middle-market investment bank, announced that BRIAN V. YTTERBERG has joined the firm as senior managing director and chief operating officer in the firm's Chicago office. He brings more than 30 years of merger and acquisition, capital raising and corporate finance transaction experience across a wide range of industries. Prior to joining Dresner Partners, Ytterberg was a managing director with XLCS Partners, a Chicago-based middle-market investment bank, where he led the execution of M&A transactions in a number of industries.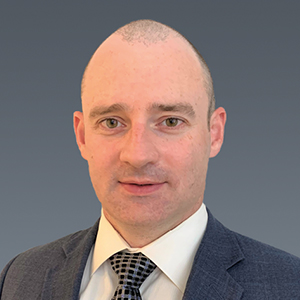 CIL Management Consultants, an international management consultancy that provides growth strategy and due diligence support to management teams and investors, announced that AXEL LEICHUM has joined the firm as lead partner for North America. Based in CIL's Chicago office, Leichum will focus on growing CIL's operations across the U.S., as well as providing strategic advice and working across a range of engagements for corporates and private equity firms. He joins from strategy consultancy Blue Canyon Partners.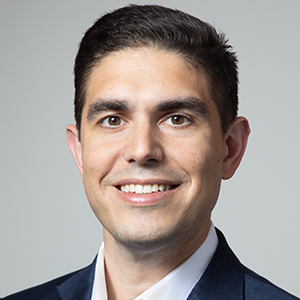 Heartwood Partners—formerly known as Capital Partners—announced that DEMETRIOS DOUNIS has joined the firm as a managing director. Alongside other managing directors of the firm, Dounis will focus on leading new platform and add-on acquisition investments and providing oversight, guidance and support to Heartwood's portfolio of 13 companies. He will be based in the firm's Norwalk, Connecticut, office. Prior to joining Heartwood, Dounis was a partner with The Compass Group, a middle-market private equity firm, where he worked for 13 years.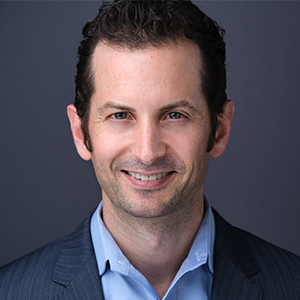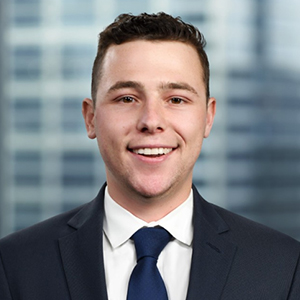 CapX Partners, a provider of debt financing to small and midsize businesses, announced that MIKE WELLS (above) has joined the firm as a director. His responsibilities include Midwest business development and relationship management. Wells joins CapX from First National Capital Corporation, where he served as the firm's equipment finance originator. PAUL CLANCY (below) has also joined CapX, as a senior analyst based in Chicago. Clancy's responsibilities include direct investment underwriting, as well as helping to manage the firm's portfolio of middle-market companies and assisting with deal execution. Prior to joining CapX, Clancy was an investment banking analyst in the Technology Group at William Blair.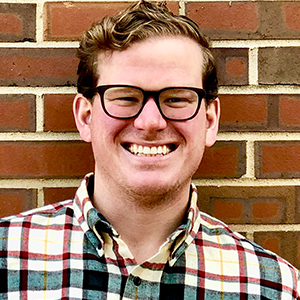 McCall Service, a family-owned middle-market pest control provider, announced that JENNINGS COOKSEY IV was promoted to executive vice president and general counsel, overseeing strategy and business development as well as advising the company and its board on all legal matters. He is the first member of the third generation of Cooksey family members to join McCall. Cooksey's responsibilities at the company are wide-ranging and include leading the corporate development and strategy team to source and close on acquisitions, strategic partnerships and joint ventures.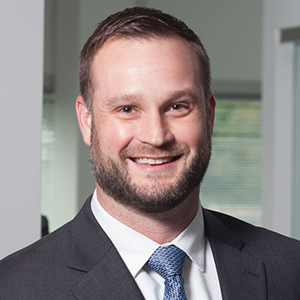 Guardian Capital Partners, a middle-market private equity firm based outside of Philadelphia, announced that DAMIEN GRESKO has joined as vice president. Gresko brings to Guardian a distinct combination of deal and strategic operating experiences in public and private markets, as well as deep expertise in consumer products and manufacturing, among other industries. Most recently, Gresko led a variety of strategic initiatives to deliver growth, cost savings and capabilities for The Hershey Company.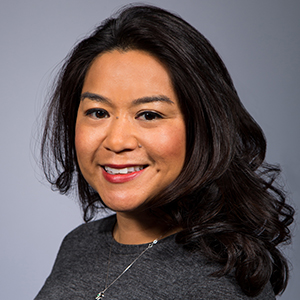 Insperity, a provider of human resources and business performance solutions based in Kingwood, Texas, announced it has promoted DANNIE DIEGO to senior strategic alliance manager. Diego has initiated and nurtured many successful partnerships that drive opportunities for Insperity's business performance advisers. She is also a leader in strategic planning, providing qualitative and quantitative analysis for programming performance for current and potential partnerships. In August, ACG endorsed Insperity as its preferred HR solution for middle-market companies. Insperity is also an Official Sponsor of Growth for ACG.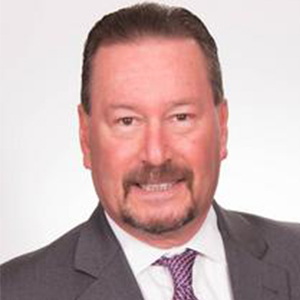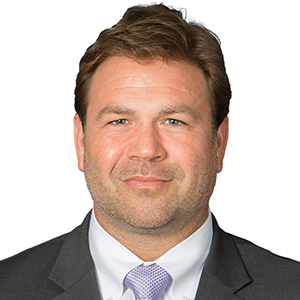 UHY Advisors Inc., a provider of tax and business consulting services, announced that MATT MARTINA (above) and TODD SUTHERLAND (below) have joined the firm in its Houston office. Martina joins as managing director of International Tax Services and works with clients in Houston, as well as nationally. He has extensive experience with complex cross-border tax planning projects. Sutherland joins UHY as director of the Research and Development Tax Credit practice. He has over 20 years of experience assisting taxpayers with claiming R&D tax credits, as well as extensive experience in defending R&D tax credit claims under IRS examination.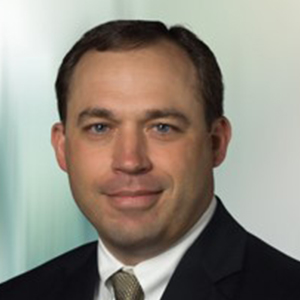 NICK CHAMBERS has joined UHY LLP, an accounting and professional services firm, as director of the Private Equity Services Group in the firm's St. Louis office. Chambers has more than 15 years of professional accounting and industry experience working with private equity-owned companies and public registrants. He provides accounting, audit and other consulting services in a variety of industries, including manufacturing and distribution, technology, professional services, health care, life sciences, construction and energy.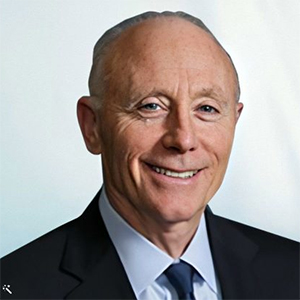 The DAK Group, an investment bank headquartered in New Jersey that specializes in middle-market businesses, announced that ROBERT DEVINE has joined the firm to lead its Strategic Leadership Advisory division. Devine brings more than 35 years of experience building high-performance organizations as an executive, business owner, board member and consultant. In his role, Devine will help guide DAK's middle-market business owner clients to refocus and adapt their companies in order to meet the changing environment.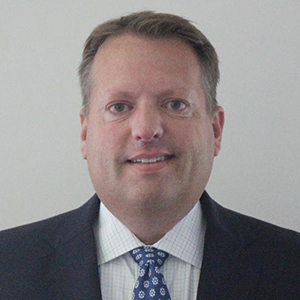 Boutique investment bank TrueNorth Capital Partners LLC announced that MARK CROUCH has joined the firm as managing director. Crouch expands TrueNorth's presence in the Midwest with an office in Kansas City and will focus his efforts on origination and execution of both traditional and distressed M&A advisory engagements, as well as financings, joint ventures and other business arrangements. Prior to joining TrueNorth, Crouch served most recently as chief financial officer of a startup cleantech business in Kansas City. Before serving as a CFO, he spent approximately 15 years working in M&A, restructuring and leveraged finance in New York.