Members on the Move
A look at middle-market career moves and promotions at ACG, The HFW Companies LLC, UHY Corporate Finance and more.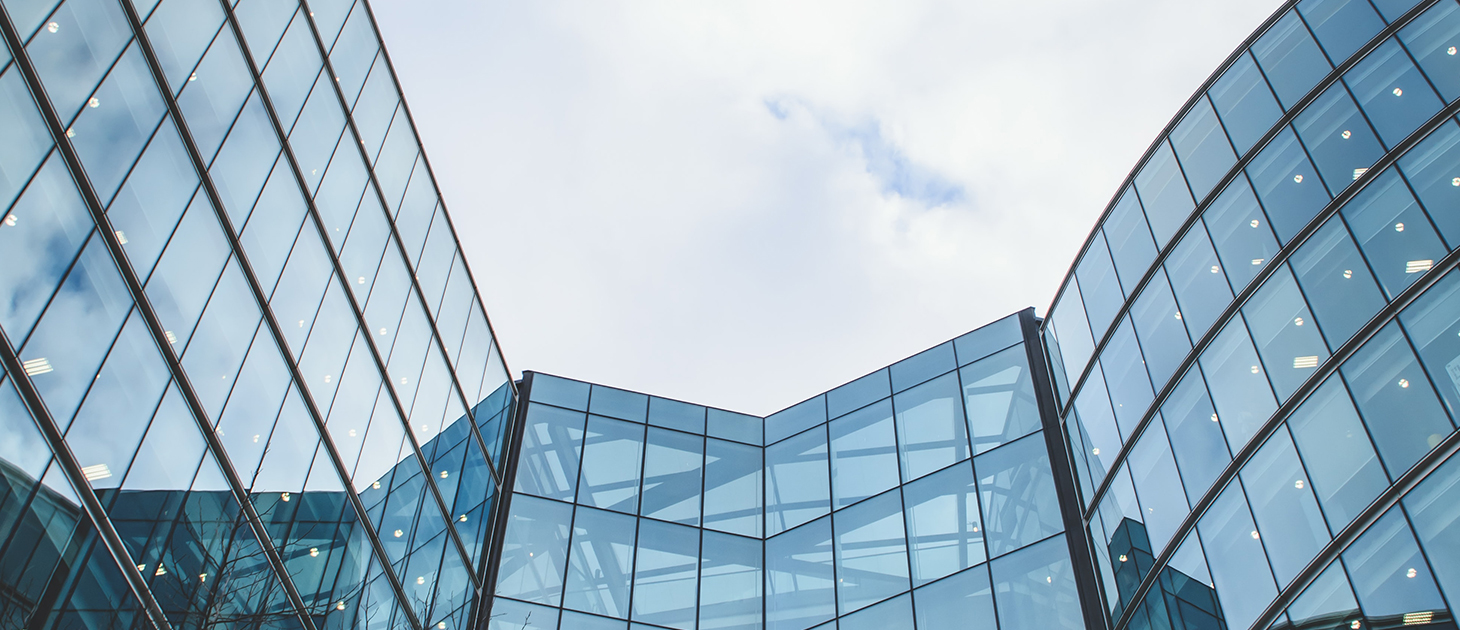 This story originally appeared in the May/June 2020 print edition of Middle Market Growth magazine. Read the full issue in the archive.
Submit your career changes to editor@acg.org.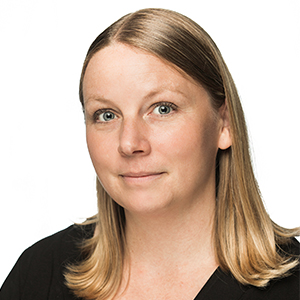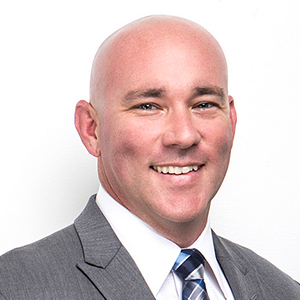 ACG Global has added JACKIE D'ANTONIO and MATTHEW HICKMAN to its senior leadership team in Chicago. D'Antonio joins as vice president of media to oversee ACG Global's publications and multimedia channels, including the Middle Market Growth Conversations podcast series and GrowthTV, ACG's video channel. She joins from the North American Veterinary Community, where she was vice president of media strategy and operations. Hickman joins ACG Global as executive vice president of membership and growth strategies. He oversees membership initiatives, sponsorships and partnerships, and works closely with key stakeholders. Prior to joining ACG, he most recently served as vice president of strategy at the American Academy of Optometry.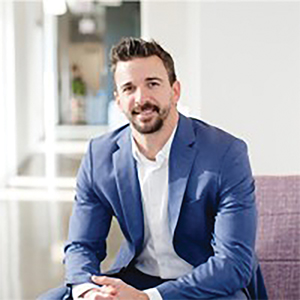 DANIEL FORGUSON has joined The HFW Companies LLC—a St. Louis-based holding company focused on architecture, engineering and construction (AEC) industry professional services—as a founding partner and chief financial officer. Forguson works closely with the corporate development M&A team in evaluating and acquiring member firms and ongoing portfolio optimization. He is accountable for financial planning and analysis, accounting and project controls. Forguson has 15 years of leadership experience in the AEC industry.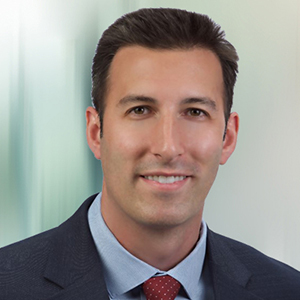 ALEX CONTI has been promoted to managing director of UHY Corporate Finance. Based in the firm's Farmington Hills, Michigan, office, Conti leads a team of professionals dedicated to executing transactions at all levels, including due diligence, restructuring and capital sourcing. He works closely with business owners to value companies and negotiate deals.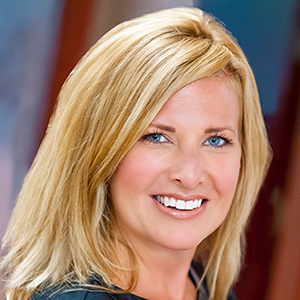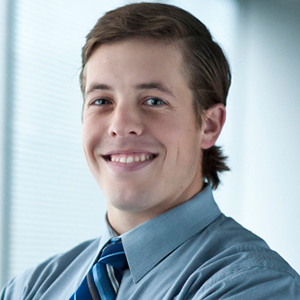 Professional services firm Sikich LLP has named CHERYL ASCHENBRENER and TIMM BELLAZZINI as national co-leaders of the firm's Transaction Advisory Services practice. Together, they oversee the team of transaction advisory services professionals and are responsible for the strategic direction and growth of the practice, as well as serving as trusted advisers for some of the firm's marquee clients. Alongside their team, Aschenbrener and Bellazzini provide buy-side and sell-side advisory and diligence, quality of earnings reports, deal structuring and more.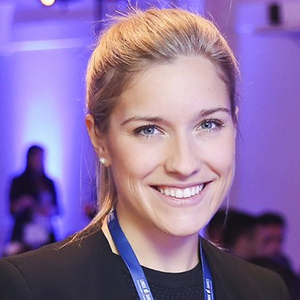 EMILY DAVIES has been promoted to partner of Linde Equity, an investment counsellor and fund manager based in Vancouver. She is responsible for research and analysis of Canadian and U.S. listed securities, assists in management of the Linde Equity Fund and oversees business development. Prior to joining Linde Equity, Davies worked in equity research and investment banking at RBC Capital Markets.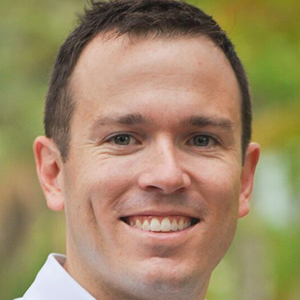 The Anderson Group, a lower middle-market private equity firm based in St. Petersburg, Florida, announced it has promoted JUSTIN FLOOD to partner. Since joining Anderson in 2007, Flood has been involved in more than 40 transactions spanning a wide range of industries and situations, including recapitalizations, special situations and turnarounds. He continues to be responsible for sourcing, evaluating and executing investment opportunities and working with management teams to implement operational improvement plans and growth strategies.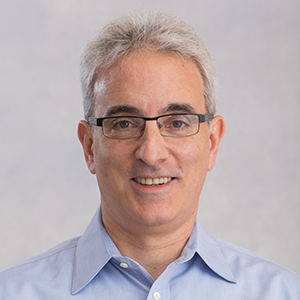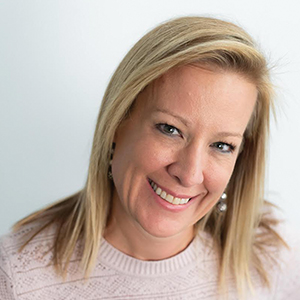 Neptune Financial Inc. (NepFin), a debt capital and data provider to the lower middle market, announced that JAY SCHIFF and KARIN KOVACIC have joined the firm. Schiff joins as senior managing director on NepFin's investment team, which he leads out of the firm's New York office. He brings three decades of private credit investment experience and has focused on the middle market since 2003. He joins NepFin from Curator Capital, where he led private debt businesses. Kovacic joins NepFin as managing director on the investment team, serving as a primary point of contact on deal origination. Based out of the firm's New York office, Kovacic brings more than two decades of experience, most recently as managing director at Monroe Capital.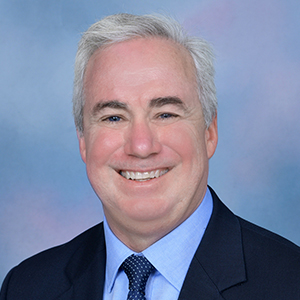 ANDREW PHELPS has joined Investors Bank's Healthcare Lending Group as senior vice president to develop and manage the unit's expansion into new markets and to form alliances with companies that are currently financing health care businesses, which includes building relationships with private equity firms and investment banks. Phelps will be responsible for developing, managing and growing a portfolio of loans and offering the banks' ancillary products for the national health care sector, with a focus on the post-acute, senior housing and provider sectors. Based in Charlotte, North Carolina, Phelps will operate from Investors Bank's commercial lending offices in Newark, New Jersey.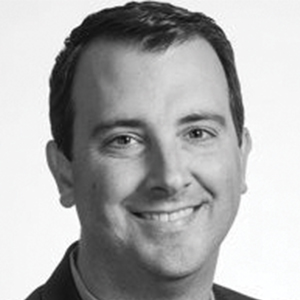 DAVID KEFFER has joined aerospace and defense company Northrop Grumman Corporation as corporate vice president and chief financial officer. In his role, he reports to Kathy Warden, the company's chairman, CEO and president. Keffer previously served as a general partner for Blue Delta Capital Partners in McLean, Virginia, and is a former board member of ACG National Capital and an active member of the chapter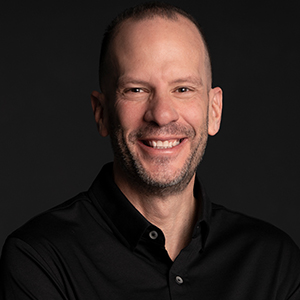 TODD FELDMAN has launched The Rocket Factory, a strategic marketing firm engineered specifically for founders and executive-level leaders of early-stage, midmarket and maturing high-growth companies. In addition to its standard consulting services, the firm is entering public beta for Launchpad by The Rocket Factory TM, a subscription remote-based advisory service for early-stage startups. Prior to starting The Rocket Factory, Feldman most recently served as chief marketing officer at the Virginia Credit Union, based in Richmond, Virginia.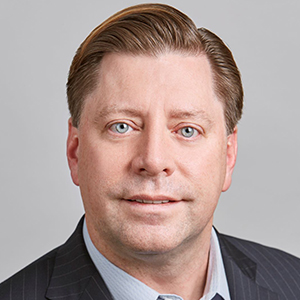 CHRISTOPHER W. NOLAN has joined Dresner Partners, a middle-market investment bank headquartered in Chicago, as managing director in the firm's New York City office. Nolan will support Dresner Partners in the areas of consumer, with an emphasis on food, beverage and agribusiness, and industrials, with an emphasis on chemicals. He has more than 30 years of investment banking and corporate M&A advisory experience, having worked at Salomon Brothers, Deutsche Bank, Rabobank and PwC Corporate Finance.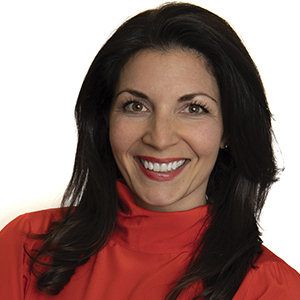 JENNIFER OLIVER was promoted to partner by law firm MoginRubin LLP, where she focuses on M&A counseling on antitrust issues, navigating CFIUS, merger clearance and complex antitrust, business, privacy and investment litigation. Oliver joined the firm in 2017, after nearly 10 years practicing as a complex business litigator in the New York office of Weil, Gotshal & Manges LLP. She is based in MoginRubin's San Diego office.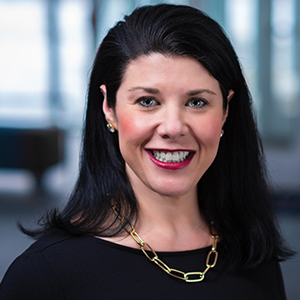 MARGARET JORDAN has joined Sikich LLP, a global professional services firm specializing in accounting, advisory, technology and managed services as the business development director for Northeast Ohio. She brings over 15 years' experience in business development strategy, lead generation, project management and growth development for mid to large-sized businesses. Jordan's industry experience includes work with manufacturers, contractors, private equity firms, agribusinesses and more.