Members on the Move
A look at middle-market career moves and promotions at Gridiron Capital, Morrison & Foerster, Dresner Partners and more.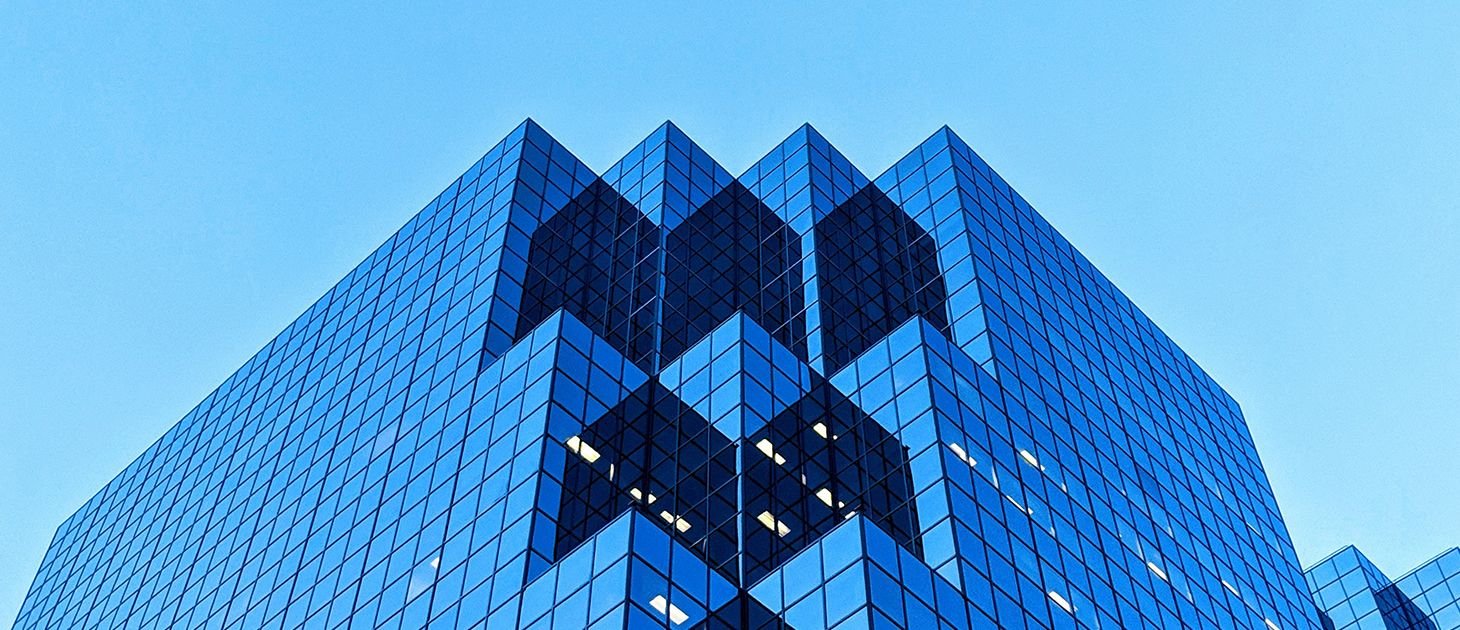 This story originally appeared in the July/August 2020 print edition of Middle Market Growth magazine. Read the full issue in the archive.
Submit your career changes to editor@acg.org.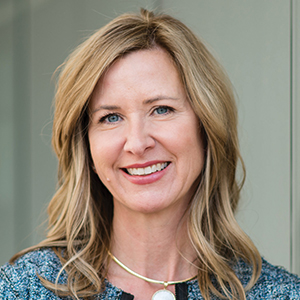 Gridiron Capital, an investment firm headquartered in New Canaan, Connecticut, announced that TRACY STRECKENBACH has joined as an operating partner. In her role, Streckenbach will be a resource to Gridiron portfolio company teams and to the firm's Centers of Excellence. Prior to joining Gridiron, Streckenbach served in roles that include partner, investment committee member, board member, CEO, COO and CMO across a diverse range of industries.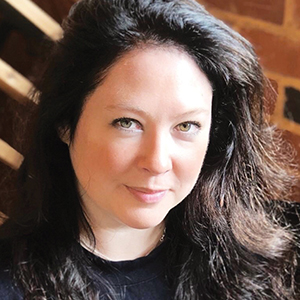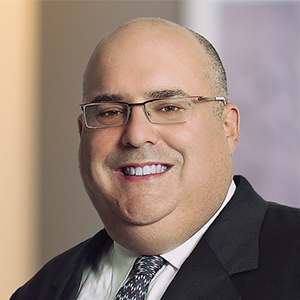 Global law firm Morrison & Foerster announced that SOPHIE ALLEN has joined its London office as a partner in the Tax Department. Allen brings to the firm extensive experience advising on the U.K. and international tax aspects of private equity and M&A transactions. Her practice focuses on providing tax-related advice in the context of cross-border investments and divestments. Morrison & Foerster also welcomed MITCHELL PRESSER as a corporate partner in the firm's New York office. Presser joins the firm as a partner in its Mergers and Acquisitions and Private Equity Investments and Buyouts practices and will serve as co-chair of the firm's Global Corporate Department.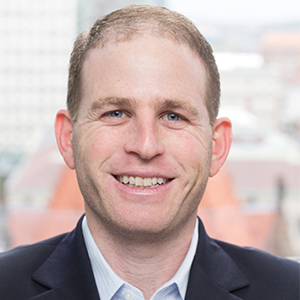 STEWART B. DAVIS, M.D., has joined middle-market investment bank Dresner Partners as a managing director in the firm's Healthcare Group. Davis brings diverse experience as a serial entrepreneur and founder, investment banker, board member, medical director, consultant and educator. He will be based in the firm's Boca Raton, Florida, office. Prior to joining Dresner Partners, Davis most recently served as executive in residence with the Medical Technology practice he founded at Locust Walk, a boutique life sciences investment bank in Boston.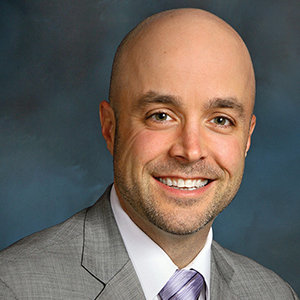 BRIAN REESE was hired as CEO of The Retrofit Source, an Atlanta-based designer and e-commerce retailer of premium automotive lighting solutions and a portfolio company of Kian Capital Partners. Reese is a veteran automotive industry executive and former CEO of Race Winning Brands, a manufacturer of racing and high-performance parts sold to automotive and powersports markets. He has over 20 years of experience fueling premium brands with innovative products and serving customers in the automotive aftermarket.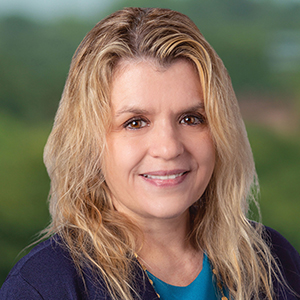 NICOLE VIPPERMAN has joined Capitala Group, a capital provider to lower middle-market businesses, as vice president of compliance. Vipperman brings 25 years of experience in the financial services industry, with the past 15 years in compliance roles. Prior to joining Capitala, she was the chief compliance officer for Hollencrest Capital Management. Vipperman will be based in Capitala's Charlotte office.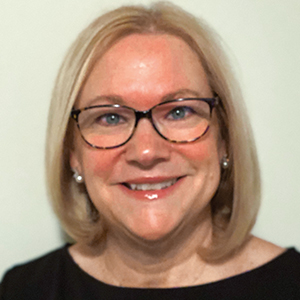 Vantage Leadership Consulting announced that MARY BECKER will work with the firm as its client partner for business development. Becker brings more than 25 years of global consulting experience, including expertise in coaching and leadership development, to Vantage, which works with organizations to identify, onboard and develop world-class leaders. Becker was most recently a vice president of business development at Lee Hecht Harrison.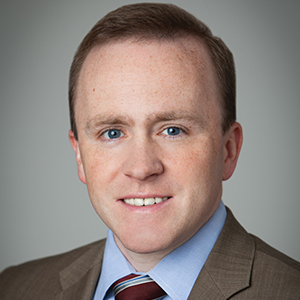 TODD HATCHER has joined Katten Muchin Rosenman LLP as partner in the firm's Transactional Tax practice. Based in Katten's New York office, Hatcher specializes in tax planning on bankruptcy and insolvency restructurings and has helped both debtors and creditors navigate the complex tax issues that can arise in challenging economic times. Hatcher is working with the firm's private equity and M&A teams. Prior to joining Katten, Hatcher was a counsel with Paul, Weiss, Rifkind, Wharton & Garrison LLP.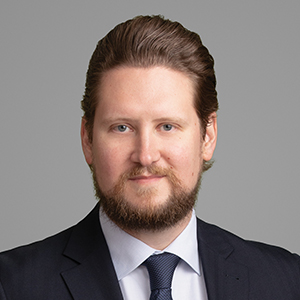 Law firm Katten Muchin Rosenman announced that BRET T. DISKIN has joined the firm's Corporate practice as a partner in Chicago to focus on private equity and other M&A transactions. Prior to joining Katten, Diskin was an attorney at Sidley Austin LLP, working in the Chicago office with a stint in London for nearly two years.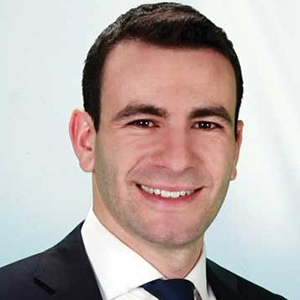 The DAK Group, a middle-market investment bank specializing in M&A, business sales, restructuring and other strategic advisory services for middle-market business owners, announced that YONI PFEIFFER has joined the firm as an associate on the deal team. Prior to joining DAK, Pfeiffer was an investment banking analyst at Raymond James, where he advised middle-market clients on M&A transactions across the industrials, technology and business services industries.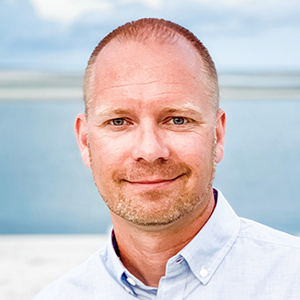 Pritzker Private Capital has named JEFF CARLSON as director of technology, a newly created position. The firm also announced the formation of a technology group, a strategic initiative to continue to deepen the firm's technology resources and expertise, and to further enhance PPC's operations and value creation capabilities for its family of companies. As head of this group, Carlson will oversee PPC's IT team and will provide strategic and tactical guidance to PPC's companies across this function, including cybersecurity protections, risk management and regulatory compliance, workforce tools and operational enhancements. Carlson has served as director of information technology at Pritzker Group since 2014.