Members on the Move
New hires and promotions in the middle market, and a private equity veteran starts her own advisory firm.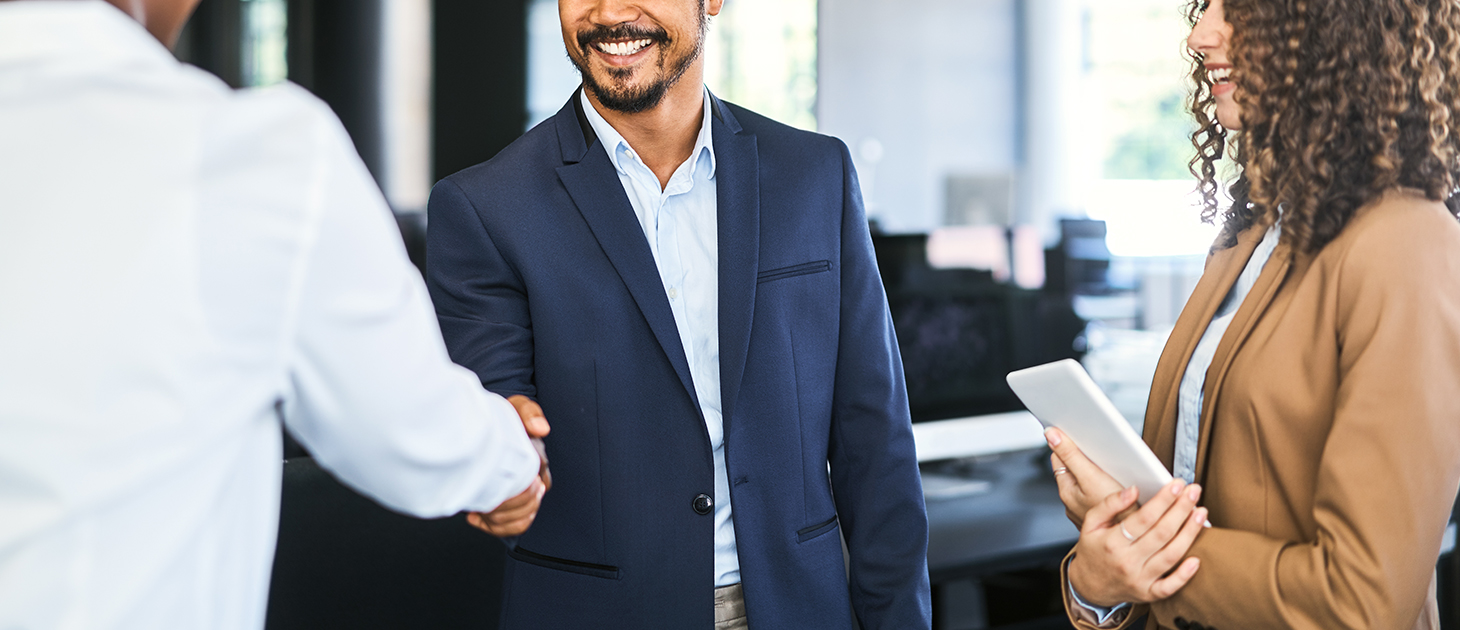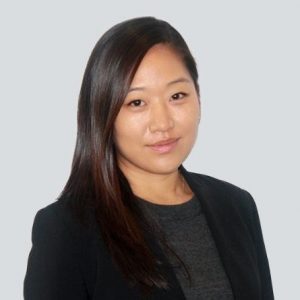 Mozaic Capital Advisors Names Choo as Director
Secondary advisory firm Mozaic Capital Advisors has added Myra Choo as a director. Prior to joining Mozaic, Choo led the San Francisco office of MVision Private Equity Advisers where she was responsible for West Coast investor relations and advised on more than $2.5 billion of fundraisings. Choo also served as an investor relations professional at Thomas H. Lee Partners, as an advisor for the firm's Asia-based investor relationships. She began her private equity career at HarbourVest Partners, where she worked with Mozaic Co-founder Christine Patrinos as an investment professional in the primary partnership group.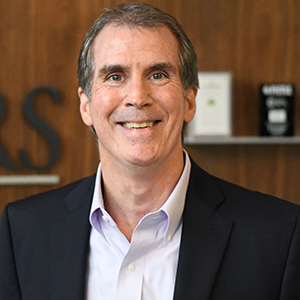 England Joins Founders Advisors as Managing Director of Business Services
Neal England has joined Founders Advisors investment bank as managing director for the firm's Dallas office where he will lead the business services practice. England brings more than 25 years of strategy development, executive operations, M&A and integration experience to the role. He will advise across all phases of the transaction process for middle-market clients. England has led and completed more than 40 buy- or sell-side transactions for technology or business services companies. Prior to joining Founders Advisors, he was managing director, HRM practice leader and global co-head for a Dallas investment banking firm and he began his M&A career at Staffing Resources. He also served in operational roles with U.S. Personnel as regional vice president.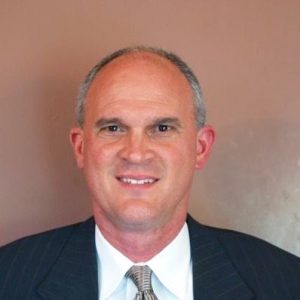 Sylvan Joins CLA's Investment Banking Practice
Ian Sylvan has joined the investment banking practice of CLA (CliftonLarsonAllen), a professional services firm, as a managing director. In this role, he will provide additional senior-level resources to the Oakbrook, Illinois, investment banking and M&A advisory practice. Sylvan has more than three decades of M&A advisory, investment banking, financing and related transaction experience. Prior to joining CLA, he was a managing director with Fifth Third Securities in the investment banking group and was a managing director and head of the M&A Advisory Group at MB Financial Bank prior to its acquisition by Fifth Third. In that role, he executed midmarket M&A advisory and capital-raising transactions.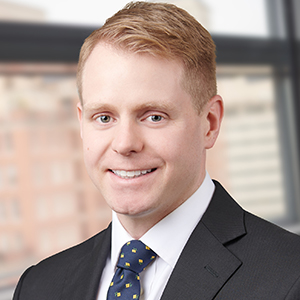 Calder Rejoins Tower Arch Capital as a Principal
David Calder has rejoined the firm Tower Arch Capital, a Salt Lake City, Utah-based lower middle-market private equity firm, as a principal. Calder will be responsible for sourcing, executing and managing new and existing investments across the firm's portfolio. Calder was a vice president with Tower Arch from 2015 to 2017. He rejoins the firm from The Halifax Group, a middle-market PE firm based in Washington, D.C., where he has worked since 2017, most recently as a principal. Earlier in his career, Calder worked at Leucadia National Corporation and in the investment banking divisions of Deutsche Bank Securities and UBS Investment Bank.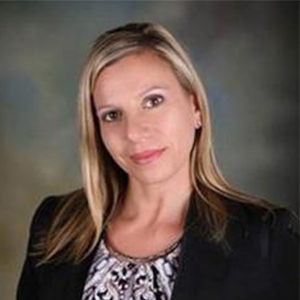 Messina Launches Portside Capital Solutions
Daniela Messina, a Boston attorney and private equity veteran, has founded Portside Capital Solutions to provide strategic counsel to PE funds, single and multi-family offices, emerging funds, independent sponsors and corporate clients. Messina served as director of business development for Nixon Peabody's PE and family office practice where she led initiatives including the strategic rebranding and oversight of the firm's deal-sourcing referral program. She served as deputy general counsel for the Massachusetts Office of Consumer Affairs and Business Regulation (OCABR) where she worked closely with OCABR agencies, including the Division of Banks, Division of Insurance, Division of Professional Licensure, Division of Standards and the Department of Telecommunications and Cable. She currently serves as a board member of the Association for Corporate Growth's Boston chapter and on the Corporate Board Committee of The Boston Club, an organization for women executives and professional leaders committed to elevating women into leadership positions.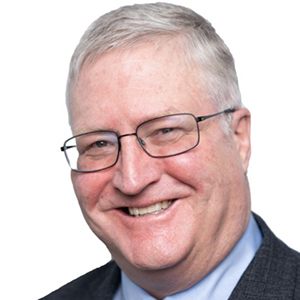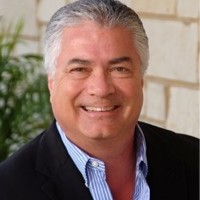 Bassel, Gartz Join Crestmark
Craig Bassel (top) and Randy Gartz have joined Crestmark, the commercial finance division of MetaBank. As part of the commercial lending team, Bassel's work will be based in northern California and will report to Group Sales Manager Jim Farrell. Bassel most recently served as vice president, business development officer for Wells Fargo Capital Finance, Commercial Services Group, and before that he was a business development representative and regional sales manager for a southern California-based working capital company. Gartz is based in Houston, Texas, and reports to Group Sales Manager Steve Hansen. He previously served as executive vice president, corporate and commercial market manager for Mutual of Omaha Bank and as Houston market president for Whitney Bank.
Does your firm have a new hire, promotion or retirement to announce? Please contact MMG Managing Editor Phil Albinus at palbinus@acg.org.
Looking for the next middle-market career opportunity? Need to hire a deal-making star? ACG JobSource is your go-to career resource for the middle market. Professionals can easily identify and apply for open jobs, and employers and recruiters seeking to fill positions can quickly filter through qualified candidates.
ACG JobSource job posts range from entry-level positions and internships to C-suite executive openings.