Meet the New ACG Global Board Members
The newest members of the ACG Global board of directors outline their vision for the association's future and their goals for their time on the board.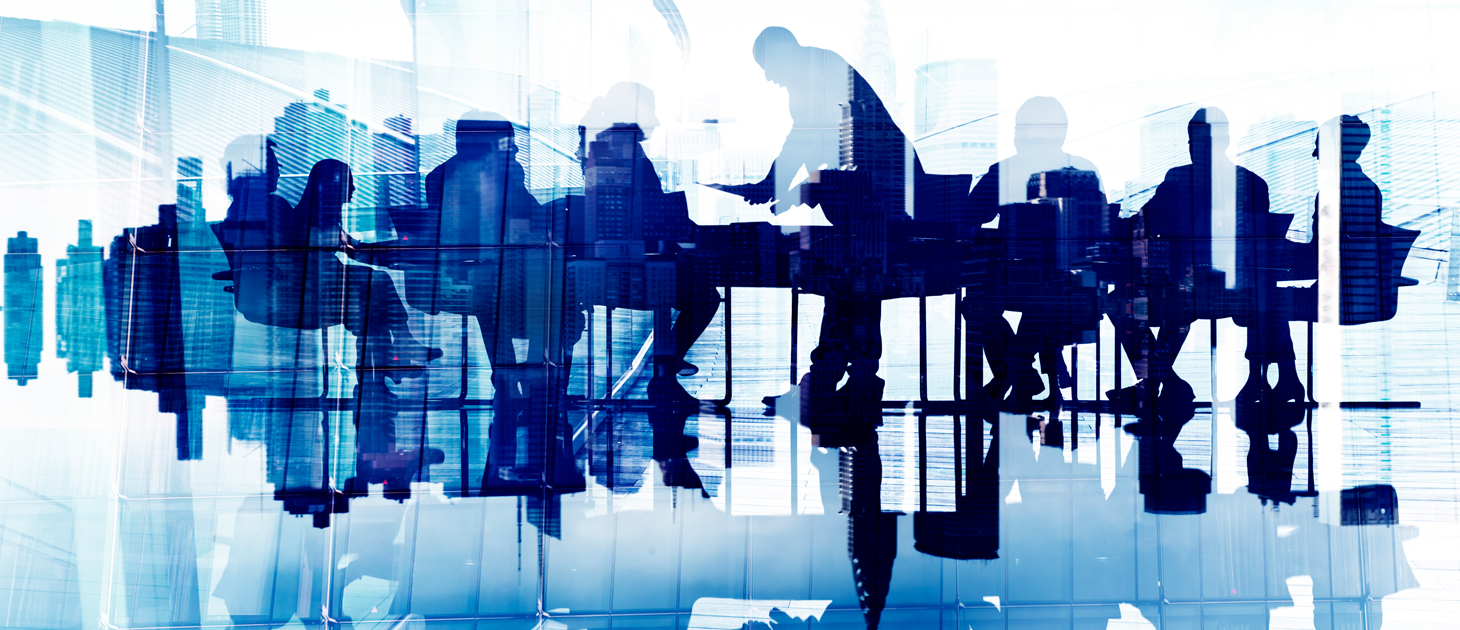 ACG Global welcomed 10 new members to its board of directors on Sept. 1. The group represents a diverse range of geographies, from Barcelona to Phoenix, and each new board member brings a valuable perspective on how to support the next phase of the association's growth and to improve offerings for its 14,500 members across the globe.
Middle Market Growth asked each of the new members to describe their goals and priorities as a board member. They also offered insight into their wide-ranging activities outside of work, which cover everything from writing books to celebrating Mardi Gras from a parade float, to training for a half-Ironman competition.
Below is a snapshot of the background and interests of each of the 10 additions to the board.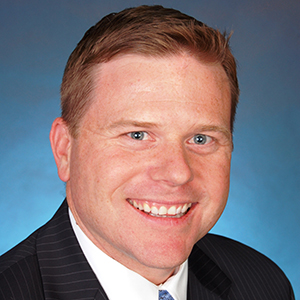 NATE OLSEN, MANAGING DIRECTOR, INSPERITY
Home Chapter: ACG Houston
Nate Olsen has been a member of ACG since 2013. During this time, he partnered with ACG leadership to develop and launch Insperity's Capital Growth Program, an initiative designed exclusively for the benefit of ACG members. Insperity is an Official Sponsor of Growth of ACG Global and sponsors dozens of individual chapters across the country.
As an ACG Global board member, Olsen's goal is to assist with ACG's strategic planning process and advance the shared mission of helping businesses to succeed so communities prosper. He firmly believes that helping private equity and the middle market maximize value, minimize risks and hit financial objectives is what it's all about.
Olsen was born in California but got to Texas as quickly as he could. He is a political news junkie, voracious reader and family man. He enjoys dragging his two young daughters away from their electronics and into the great outdoors, believes backyard grillin' is a true art form (ask him for a bite of his Texas-style BBQ!), and he is beginning to question the intelligence of his wife for sticking with him for more than 25 years.
AARON POLACK, HEAD OF BUSINESS DEVELOPMENT, LION EQUITY PARTNERS
Home Chapter: ACG Denver
Aaron Polack joined ACG in 2014. He is currently a member of ACG Denver and serves on the ACG Global Corporate Development Officers (CDO) Task Force. Polack coordinated ACG's first CDO peer-to-peer program in Denver.
Polack's goal on the ACG Global board is to grow and enhance the CDO program in chapters across the country. He also hopes to encourage communication among all segments of ACG's membership to ensure the organization is meeting their needs.
Outside of work, Polack enjoys Alpine skiing and cycling with his wife and two sons.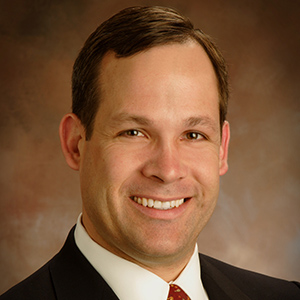 JOHN SWEENEY, MANAGING DIRECTOR, HILLIARD LYONS INVESTMENT BANKING
Home Chapter: ACG Kentucky
John Sweeney serves on the board of directors of ACG Kentucky and has been a member since the chapter's inception in 2008. During that period, he served three times as chairman or co-chair of the Mid-South ACG Capital Connection, an event that rotates annually between Louisville, Kentucky, and Nashville, Tennessee.
Sweeney and ACG Kentucky's primary goal is to bring more private equity and family office investment to the relatively underserved Mid-South region, which includes southern Indianapolis and Cincinnati at its northern border, and proceeds through industry rich cities such as Louisville; Evansville, Indiana; Memphis; Jackson, Mississippi; Nashville; Knoxville; and Huntsville and Birmingham, Alabama.
A transplanted third-generation New York Giants season ticket holder, Sweeney enjoys taking his wife and one or more of his four kids to at least one Giants away game a year—preferably in a warm water port.

Hollie Merrick is a regular contributor to Middle Market Growth.