On the Move: May 2023 Hires and Promotions
New hires and promotions within investment banks, private equity firms, lenders and more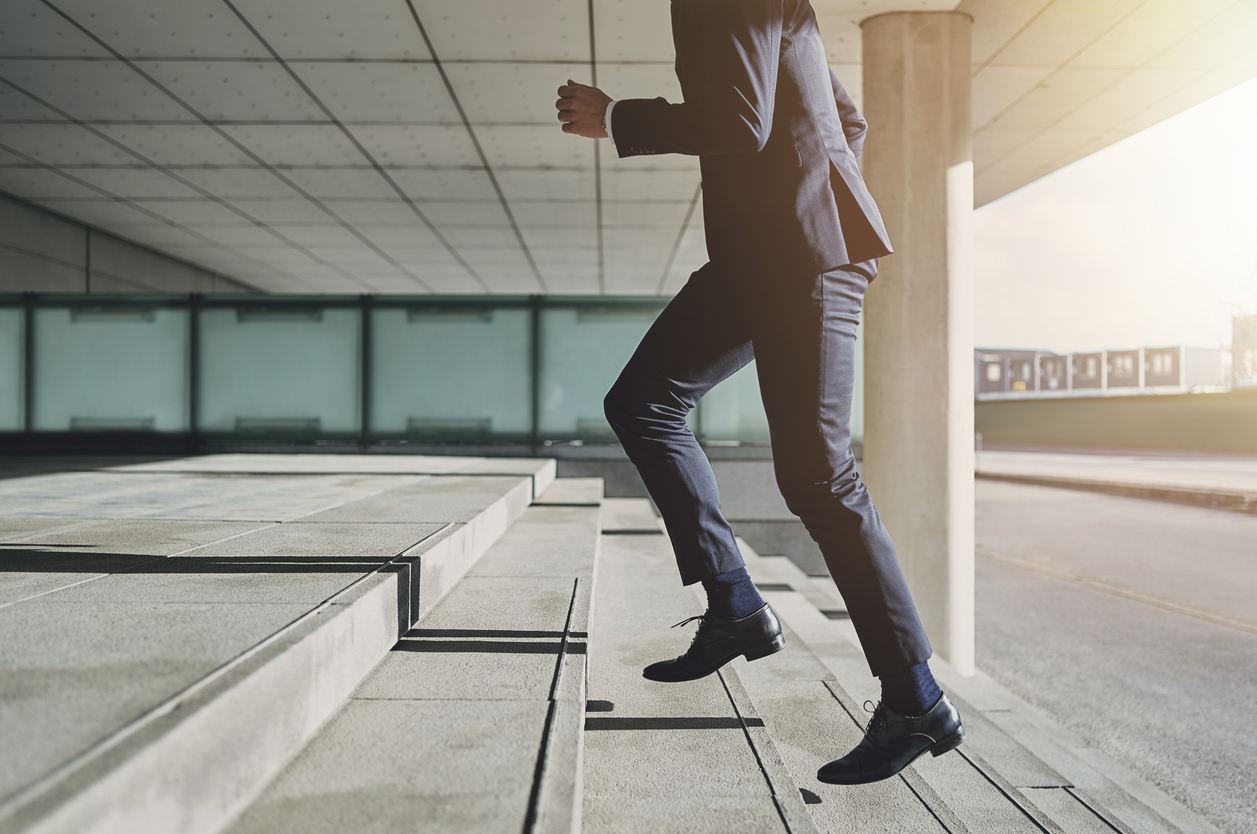 Kain Capital: Idan Eidlman
Kain Capital, a private equity firm focused on healthcare technology and services, has announced its hiring of Idan Eidlman as vice president. He joins the firm from his previous position as investor and manager of The Phoenix Insurance Company's portfolio. In a statement, Kain founder and managing partner Kunal Kain pointed to Eidlman's "skills in market research, identifying trends, and sourcing deals, combined with his experience in managing the PE and direct deal investment process," as valuable to his role at Kain.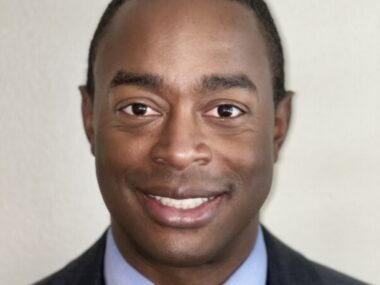 Jacmel Growth Partners: Mark Hardaway
Mark Hardaway has been named chief financial officer at Jacmel Growth Partners, a private investment firm targeting midsized businesses. The CFO role is a newly-created position for the firm, Hardaway will oversee financial operations for the firm and collaborate with portfolio companies to implement their financial strategies, risk management and operational practices, a press release said. He holds 15 years of experience in senior finance positions, most previously serving as senior treasury officer at University of California, Los Angeles.
Brightwood Capital: Eric Pratt
Middle-market private credit. Firm Brightwood Capital Advisors has named Eric Pratt as its newest chief credit officer. The position will see Pratt managing the firm's existing portfolio as well as analysis of new investments. He joins the firm. From Wells Fargo where he was managing director: global head of corporate & investment banking credit portfolio management. Brightwood CEO and managing partner Sengal Salassie said Pratt's appointment will support the firm's efforts to grow its portfolio safely and securely in a rising interest rate environment.
Tower Arch Capital: Madi Lang
Madi Lang has joined lower middle-market private equity firm Tower Arch Capital as Vice President of Business Development, according to a press release this month. She joins the firm from New State Capital Partners where she worked in business development sourcing investment opportunities. In a statement, Tower Arch partner Rhett Neuenschwander said Lang "brings a unique ability to development relationships." At Tower Arch, she'll identify new platform investment opportunities as well as add-ons for existing portfolio companies.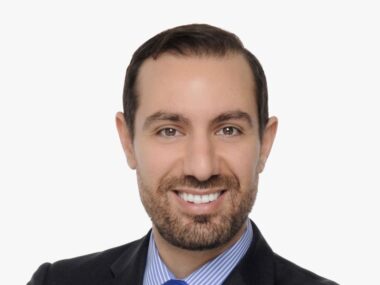 Leste Group: Miguel Zablah
Global alternative investment manager Leste Group announced the appointment of Miguel Zablah as director and head of investor relations, according to a press release. He'll focus on managing investor communications across the firm's private equity, real estate credit and special situations strategies. Zablah holds more than 15 years of experience in investing and real estate, particularly in the areas of fundraising, client relationships and sustainability. Leste managing partner Stephan de Sabrit said his appointment will support the firm's continued expansion in the U.S. and its commitment to ESG.
Turnspire Capital: Riley McCabe, Ahdiv Nathan, Peter Derby and Fang Fang Fu
Private investment firm Turnspire Capital has announced several new hires to its investment and finance teams.
On its investment team, the firm is welcoming Riley McCabe as vice president, joining from Argand Partners; Ahdiv Nathan as vice president, joining from DestinHaus; and Peter Derby as associate, joining from Argand Partners.
On its finance team, the firm has hired Fang Fang Fu joining as CFO. She joins from ICONIQ Capital.
"We are excited to welcome our new colleagues who will enhance our transaction execution, value creation and fund management capabilities," stated Turnspire partner Abel Osorio.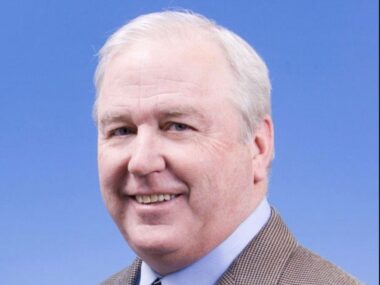 Building Industry Partners: Paul Dodge
Building Industry Partners, a private equity firm targeting the building industry, has announced Paul Dodge is its newest operating partner. He will serve as director for West Coast Lumber, a lumber and building materials supplier launched by the firm last year. In a press release, Building Industry Partners noted Dodge's extensive experience in the building industry. He most recently served as vice president of supply chain at home builder Lennar.
MidOcean Partners: Matt Maddox
Matt Maddox has been appointed to the executive board of MidOcean partners, a press release said. MidOcean, an alternative asset manager specializing in middle-market private equity and alternative credit investments, is welcoming Maddox from his previous position as CEO of Wynn Resorts. He'll leverage is more than 25 years of experience in executive and business transformation in the hospitality and gaming industries, bringing that expertise to the firm and its portfolio companies.
Vesey Street Capital Partners: Heyward Donigan and Debbie Osteen
Vesey Street Capital Partners, a lower middle-market private equity firm focused on the healthcare services market, has announced two additions to its Strategic Advisory Board.
Heyward Donigan is joining from his most recent position as CEO of Rite Aid. In a statement, Donigan pointed to the firm's "sector expertise and direct industry experience" as compelling factors to joining.
Debbie Osteen is an existing member of the Board of Directors and is a retired CEO of Acadia Healthcare. "I am exicted about the potential to help shape the future of healthcare services," Osteen said of joining the firm.
In another statement, Adam Feinstein, founder and managing partner of Vesey Street Capital Partners, said the firm is experiencing "great momentum" having recently closed its sophomore fund. "We are poised to aggressively deploy capital in great businesses in the lower middle markets of healthcare services," he noted.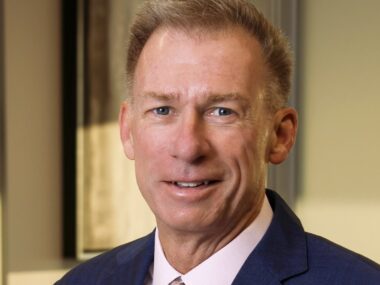 ArcLight Capital Partners: Leo Denault
Middle-market infrastructure investment firm ArcLight Capital Partners named Leo Denault as a senior advisor to the firm this month, according to a press release. Denault was former chairman and CEO of Entergy, and will also join the firm's Power Infrastructure Board as a board member. At the firm, he'll collaborate on new investments within the power and utility infrastructure industry. In a statement, Denault pointed to the "ongoing and accelerating transition from traditional energy sources to more sustainable infrastructure" as a key driver of investment opportunity in the space.
B. Riley Securities: Robert C. Arnold, Anna Glaessgen and Jeff Lick
B. Riley Securities, a middle-market investment bank and subsidiary of B. Riley Financial, announced three new hires, strengthening its expertise in the consumer space. Robert C. Arnold joins as senior managing director, investment banking, bringing his experience in restaurants, apparel, retail, food and beverage, grocery and consumer products. Anna Glaessgen and Jeff Lick have also been hired as senior research analysts within the firm's Securities Equity Research unit, and will focus on expanding coverage of consumer growth verticals like beauty, personal care, luxury goods, retail and consumer products.
Wavecrest Growth Partners: Chirag Shah
Growth equity firm Wavecrest Growth Partners, which focuses on B2B SaaS investments in the lower middle-market, has announced Chirag Shah has joined the firm as Growth Partner. He'll lead Wavecrest's Operating Platform, collaborating with portfolio companies to guide value creation, operational improvement and go-to-market execution. "I am excited to join Wavecrest to work with this great team and to continue their history of working collaboratively with founders and CEOs to build their businesses and maximize their market opportunities," Shah stated.