On the Move: May 2022 Hires and Promotions
May 2022's hires and promotions of M&A professionals, PE operating partners and C-suite executives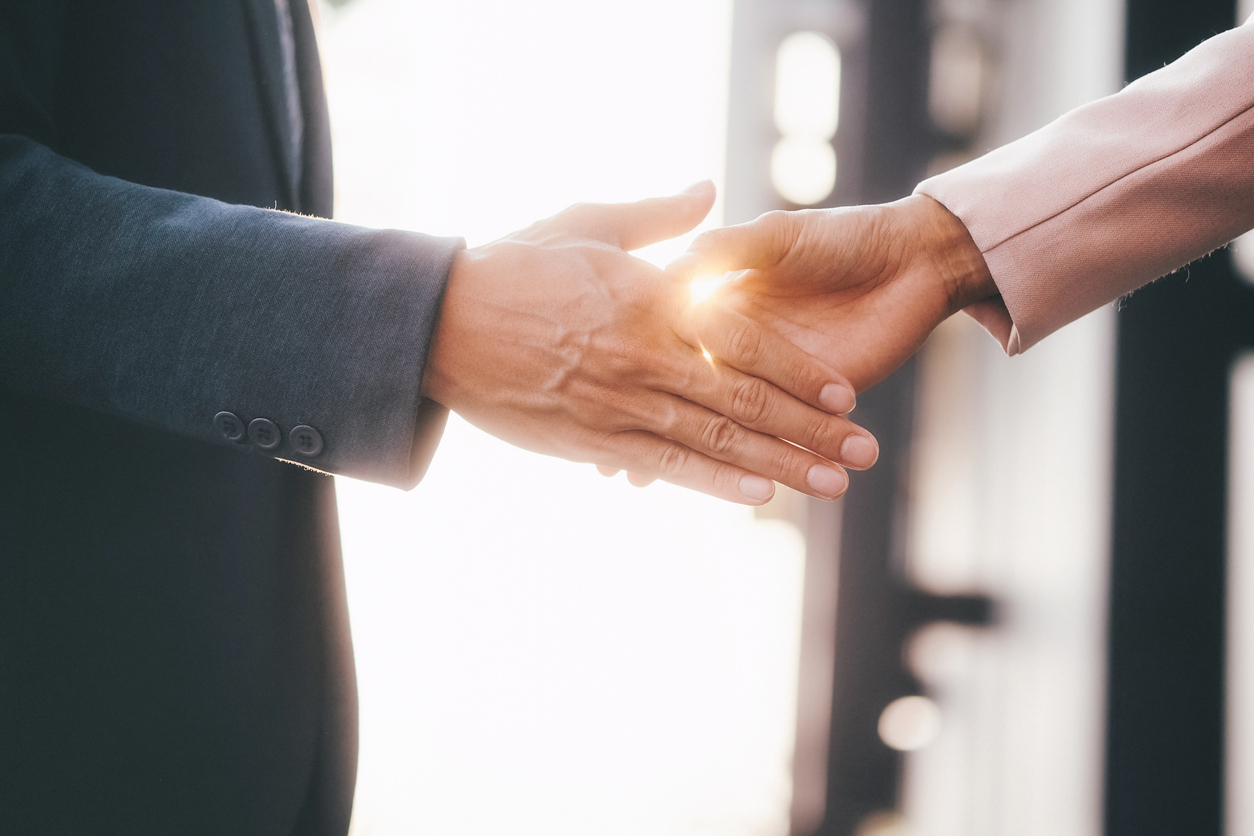 MARK LaVILLA
Middle-market boutique investment bank The DAK Group has announced on its website that Mark LaVilla has been appointed as analyst on its Deal Team. There, LaVilla will provide financial analysis and modeling, collaborating with business owners to develop deal materials, and will participate in the transaction process. He had previously been an analyst at a renewable energy startup in New York City, The DAK Group's announcement said.
PAUL I. DOYLE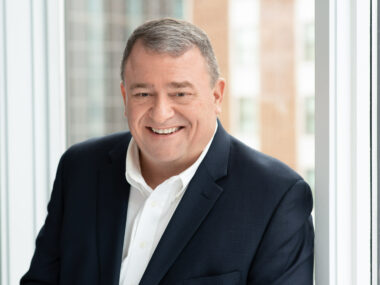 Blackford Capital, a private equity firm targeting founder and family-owned businesses across middle-market manufacturing, industrial and distribution companies, announced this month the appointment of Paul I. Doyle as its newest managing partner. Doyle has been with the firm since 2014, a press release said, serving as operating partner, a role in which he collaborated with portfolio companies on strategy and talent development. He has also held leadership roles at a variety of automotive companies, including as CEO of Coastal Group.
FERNANDA LLERA
Fernanda Llera has been named vice president of investment firm ICV Partners, LLC, which focused on the lower-middle market across business services, consumer goods, good and beverage, and healthcare. In a press release, the firm's president and managing director Willie Woods said the appointment of Llera as vice president "enhances our investment capacity" and aligns with its mission of building up a diverse group of professionals. Prior to ICV, Llera served as senior associated at middle-market private equity firm Investar Capital.
CHRISTOPHER DeLETTO and INDRA SANTHIAPILLAI
Chicago-based Red Arts Capital said it has hired Christopher DeLetto as vice president and Indra Santhiapillai as executive assistant. Red Arts, a private equity firm targeting middle-market supply chain-related businesses, announced the additions soon after it announced two additional hires, Michael Henkels as vice president and Danielle Gerbie as chief of staff. DeLetto comes to the firm from Grey Mountain Partners, based in Colorado. In a statement, he pointed to Red Arts' "disciplined investment philosophy, targeted industry focus, and deep relationships across the supply chain industry" as important factors to the firm's success.
LINDSAY GRIDER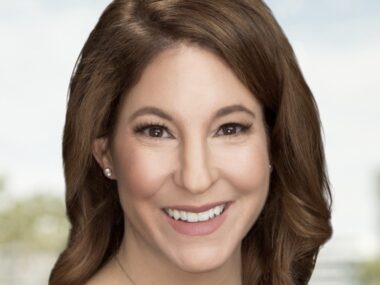 Middle-market private equity firm Levine Leichtman Capital Partners (LLCP) announced its hiring of Lindsay Grider as the firm's new Global Head of Fundraising and Investor Relations, according to a press release this month. Grider will spearhead the firm's efforts to connect existing investors with solutions, expand its limited partner relationships, and execute a variety of communications initiatives. She previously held senior positions at Tailwater Capital and NGP Energy Capital. In a statement, LLCP managing partner Michael Weinberg said, "Approaching our fifth decade of managing capital for investors, it is more important than ever to engage leaders who are deeply experienced and energized to deliver results for our clients. Lindsay brings a wealth of insight and dedication in capital raising and strategic leadership."
ELISE SCHULLER BARAJAS and BRIAN MULCAHY
BakerHostetler has announced two new appointments: healthcare transactional attorney Elise Schuller Barajas is joining the firm's Business Practice Group as well as its Healthcare Industry team in Dallas, while private equity and M&A layer Brian Mulcahy is joining the firm's Chicago Business Practice Group and its Private Equity and Mergers and Acquisitions teams. "We are very excited to welcome both Elise and Brian to the firm," stated John Allotta, chair of BakerHostetler's Business Practice Group. "They're great lawyers who handle complex transactions and really know the middle market landscape. Both will be valuable additions to our practice group and our firm."
STEVE HRUBY and ANDREW FOSTER
Private equity firm CW Industrial Partners has announced the promotions of Steve Hruby and Andrew Foster, both to the role of vice president. Both joined the firm last year. Hruby previously served as an MBA associate in 2020, and prior to that, operated within the transaction advisory services group at EY. Foster initially joined the firm as a senior associate, having built his previous experience at the Ocean Tomo Investment Group and Edgewater Capital Partners, a press release said. In a statement, CWI managing partner Todd Martine described the firm as "incredibly fortunate" to have Hruby and Foster in the team.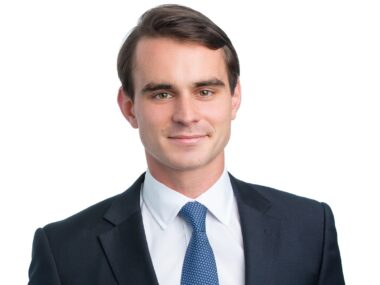 JAMIE BROWN and TE'RHON O'NEIL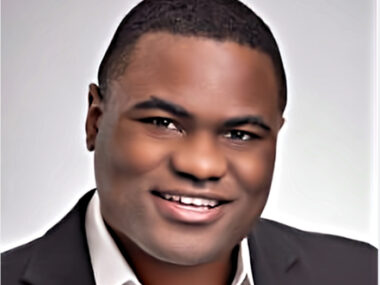 Private investment firm Angeles Equity Partners, LLC has named two new additions to its investment team. Jamie Brow and Te'Rhon O'Neal were each named as vice presidents, joining Angeles Equity Partners as it prepares to accelerate capital deployment in the middle market. Both Brown and Te'Rhon will be lead evaluation, due diligence, and investment execution. In a statement, Jordan Katz, co-founder and managing partner of the firm, pointed to "five platform acquisition, three tuck-in transactions, and two full exits" in the last year as exemplifying the accelerating pace at which the firm is investing. Brown had previously held a position at Stonepeak Infrastructure Partners in New York and London, while O'Neal previously served as an investment professional at private equity firm Westhook Capital.
JASON GRIFFITH
Deal lawyer Jason Griffith has joined the private equity team of McGuire Woods in Chicago, the firm recently announced. Griffith is coming aboard as a partner, counseling clients in M&A, minority investments, restructurings and more. His experience has focused on the middle market, and he has represented buyers, sellers and lenders in various deals across industries, the announcement noted. He joins McGuire Woods from Benesch Friedlander Coplan & Aronoff.
MICHAEL FOISY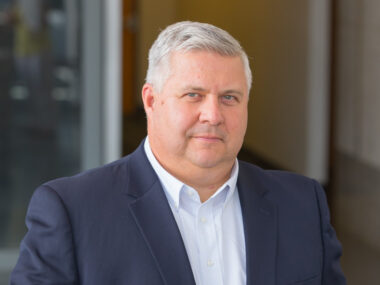 HKW promoted Michael Foisy to president of the firm, according to a recent press release this month. The Indianapolis-based middle-market private equity firm has had Foisy on its team since 2008 when he joined to optimize portfolio company operations. Prior, Foisy served as business unit manager at Sensata Technologies. In a statement, he said he is "proud" to take on the role of president at the firm. "Beginning in the early days at Control Devices and nearly 14 years overseeing operations for HKW portfolio companies has given me more gratification than I could ever imagine," he added.
JOHN GOULD, JOE McKEON, CARRIE MEEK and AARON TOOMEY
Investment banking firm Anchor Peabody, which focuses on the construction industry, announced several new hires of senior executives and banking professionals this month. The new hires include John Gould and Joe McKeon, both joining Anchor Peabody as associates focused on M&A and financing advisory. McKeon joins from Lutz & Company, while Gould comes from Northstar Capital.
The hire hires also include Aaron Toomey, who is joining the firm as managing director of its new flooring sector, bringing 12 years of financial advisory and investment banking experience. Carrie Meek is also coming aboard, Anchor Peabody noted, as Chief Growth Officer, bringing her 15 years of experience as a former private equity portfolio company director. At Anchor Peabody, she will focus on brand awareness and on expanding the firm into new sub-verticals.