On the Move: March 2023 Hires and Promotions
New hires and promotions within investment banks, private equity firms, lenders, law firms and more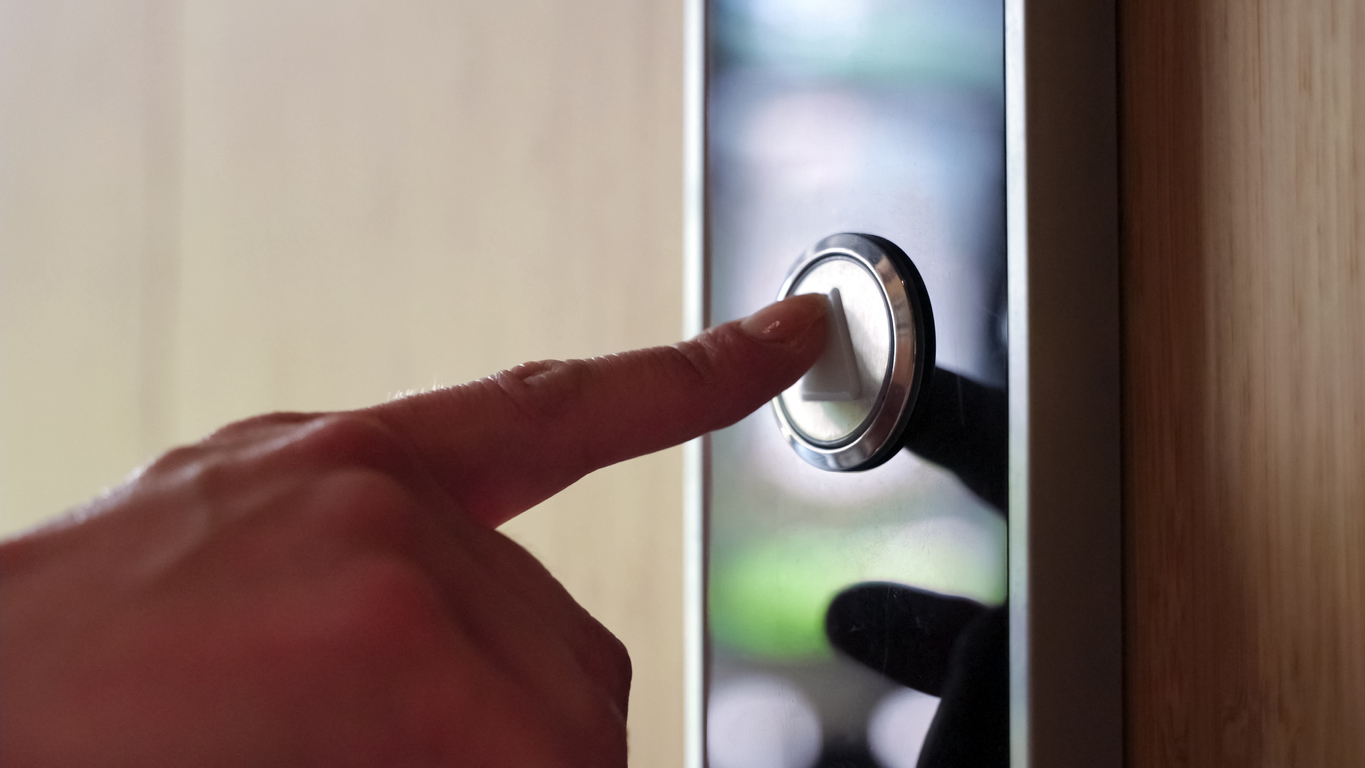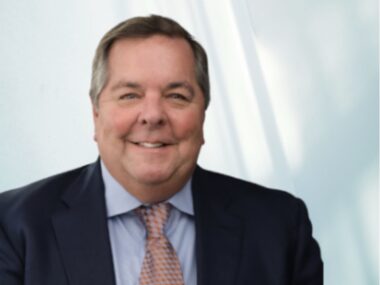 The DAK Group: Steve Oatway
Steve Oatway has been named as a Principal to the Strategic Leadership Advisory practice of middle market-focused investment bank The DAK Group, according to a press release provided to Middle Market Growth. Oatway will serve as a strategic advisory, collaborating with The DAK Group's middle-market business clients to develop or refresh their growth strategies and execute on those plans. In a statement, The DAK Group CEO Alan Scharfstein said Oatway's more than 30 years of experience "will be invaluable to our clients as they navigate the opportunities and challenges in today's market."
The Sterling Group: Franny Jones, Jim Apple, Jud Morrison and Claudine Lussier
Middle-market private equity firm The Sterling Group has announced four new promotions, including three to partner: Franny Jones, Jim Apple and Jud Morrison. Franny Jones, Partner, Investor Relations, first joined the firm in 2010 and led its fundraising and investor relations efforts. Jim Apple, Partner, Sourcing joined in 2013 to lead its sourcing efforts. Jud Morrison, Partner, Operations joined in 2018 to lead Sterling's operational initiatives within portfolio companies. Finally, Claudine Lussier has been promoted to managing director, human capital. Lussier joined Sterling in 2017 and leads the firm's people and talent management strategies.
Baker Tilly: Jeff Ferro and Jeffrey DeYoung
Baker Tilly US, a leading advisory CPA firm providing clients with a genuine coast-to-coast and global advantage in major regions of the U.S. and in many of the world's leading financial centers, has announced a leadership change as Alan Whitman resigns from the role of CEO and chairman of the board after more than 20 years in the position. Regional manager partner Jeff Ferro has been appointed to interim CEO, while managing partner Jeffrey DeYoung has been appointment chairman of the board, according to a press release. In a statement, DeYoung said Whitman "was instrumental in leading Baker Tilly to become one of the fastest-growing advisory CPA firms in the U.S."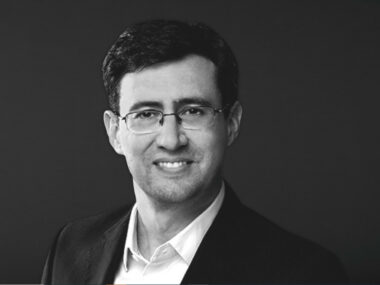 PKF Investment Banking: Alberto Sinesi
PKF Investment Banking, the investment banking affiliate of accounting and advisory firm PKF O'Connor Davies, has announced Alberto Sinesi is joining the firm as director. Sinesi has more than a decade of experience in investment banking and financial services, and will bring that expertise to PKF to support clients operating across the consumer, food and retail industry spaces. In a statement, PKF Investment Banking senior managing director Robert Murphy said Sinesi is "a proven advisor whose success leading and closing numerous middle-market deals across North America and Europe has contributed to the type of track record our clients have come to value from our team."
HGGC: Colin Phinisey and Lindsey Press
HGGC, a middle-market private equity firm, has announced a promotion and a new hire this month. The firm promoted its head of debt capital markets Colin Phinisey to partner, and named Lindsey Press as its global head of investor relations.
Phinisey first joined HGGC in 2018 as a principal, and has since become instrumental in supporting the firm's implementation of best practices around transaction financing, supporting HGGC's relationships with lenders and financial institutions.
Press joins HGGC from Silver Lake Partners, where she served as director of marketing and investor relations. Her existing relationships with institutional investors "will be incredibly valuable" to HGGC, according to the firm's co-founder and CEO Rich Lawson.
Palm Tree: Phillip Cooper, Rouzheen Myrick, Spencer Hong, Rishi Chellani and Garrett Adame
M&A advisor and transaction banking firm Palm Tree has announced five promotions within the firm, marking its largest-ever promotion class.
Phillip Cooper has been promoted to managing director. He specializes in industrial and manufacturing, oil and gas, restaurants, and aerospace and defense. He advises on buy- and sell-side transactions, capital raises and debt restructurings.
Rouzheen Myrick has been promoted to director of financial due diligence, taking nearly two decades of M&A and finance experience, with expertise in financial due diligence for both buy- and sell-side transactions.
Spencer Hong was named director, transitions and transformations. He focuses on client engagements and business development with a specialty in post-close financial integration, transitions and transformations, and value-creation initiatives.
Rishi Chellani was named senior vice president, financial due diligence. Chellani joined the firm in 2019 as an associate.
Garrett Adame was named vice president, transitions and transformations. Adame joined Palm Tree in 2020.
Finally, Palm tree also promoted 14 junior staff across finance and operations.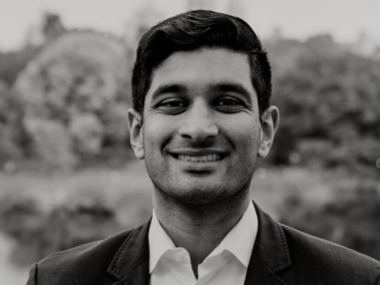 Turnspire Capital Partners: Ahdiv Nathan
Turnspire Capital Partners, a private investment firm targeting lower-middle market businesses with special situations solutions, has named Ahdiv Nathan as vice president, according to a notice sent to Middle Market Growth. Nathan most recently served at DestinHaus Capital, a private equity firm focused on the industrials and manufacturing spaces, and has also held positions at Strategic Value Partners and Goldman Sachs.
Ethos Capital: Jim Miller
Jim Miller has been named as the newest executive partner at middle-market investment firm Ethos Capital, which focuses on information services companies in North America and Europe. Miller has held positions at Amazon, Cisco, Google and Wayfair. In its announcement, Ethos pointed to Miller's experience supporting middle-market businesses in scaling operations, as well as in operations, supply chain management, software engineering, analytics, and more. At Ethos, he will support portfolio companies with industry-specific expertise to promote growth.
Angeles Equity Partners: Adam Lerner
Lower middle-market private investment firm Angeles Equity Partners has named Adam Lerner as an operating partner at Angeles Operations Group. Lerner brings more than two decades of experience in private equity operating, and will lead the evaluation and due diligence of new investment targets for the firm, as well as develop and execute value creation plans, and provide oversight of the firm's portfolio companies. Prior to Angeles Equity, Lerner served at KIK Custom Products, a portfolio company of Centerbridge Partners.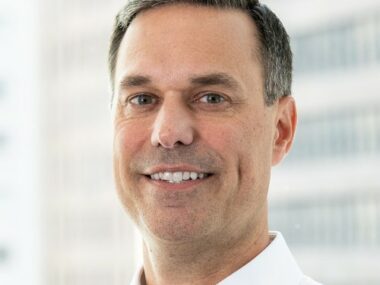 Marathon Asset Management: Curt Lueker
Curt Lueker has been named as the newest leader of Marathon Asset Management's direct lending business, according to a press release from the global credit investment manager. Lueker joins the firm as managing director and will spearhead its sponsor coverage and direct lending operations; he'll also be joining its Investment Committee. Lueker brings to Marathon his experience building middle-market leveraged lending businesses. Most recently, he served as chief lending officer and head of commercial markets at Modern Bank. "Marathon's reputation, track record, and deep bench of talent will enable us to further develop our leading direct lending business serving private equity sponsors and companies to meet their capital solutions," he said in a statement.