On the Move: March 2022 Recent Hires and Promotions
March 2022's hires and promotions of M&A professionals, PE operating partners and C-suite executives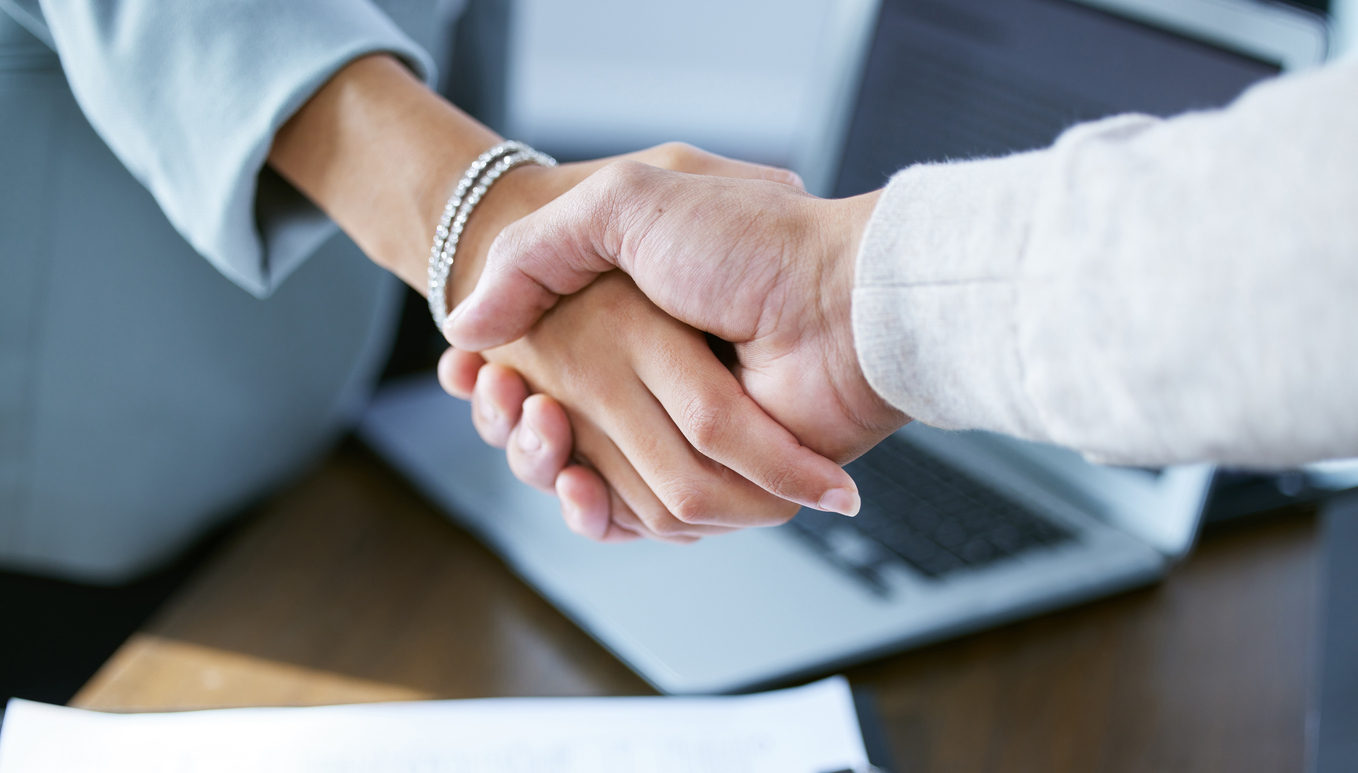 NOLAN MONFORTON, JOE EDWARDS and PAUL WINKLER
Middle-market private equity firm Huron Capital announced this month the hiring of three new team members to support its investment strategy. Nolan Monforton and Joe Edwards joined Huron in January, while Paul Winkler was brought on-board earlier this month. According to a press release by the private equity firm, will be responsible for evaluating and analyzing investments.
Monforton had formerly served as Vice President at middle-market investment bank Angle Advisors. Edwards most recently held the position of associate within Ernst & Young, while Winkler was previously vice president at middle-market investment firm Rock Island Capital.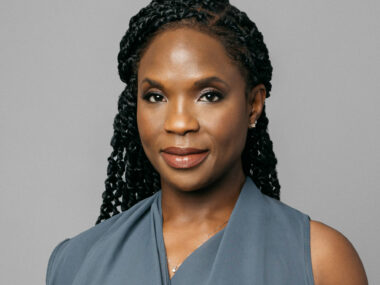 ONAY PAYNE
Impact investment platform Lafayette Square has named Onay Payne as its Managing Director of Real Estate, according to a recent press release. Payne is stepping into this newly-created role to oversee the firm's real estate operations focused on the revitalization of neighborhoods in marginalized communities. Payne will also join the firm's investment committee to participate in Lafayette Square's broader real estate activities. Payne comes into the role with more than 25 years of industry expertise. He was previously an equity partner, managing director and portfolio manager at real estate investment firm Clarion Partners.
"We are thrilled that Onay has joined Lafayette Square to build the third pillar of our impact investment platform," said Damien Dwin, founder and CEO of Lafayette Square, in a statement. "Her background melds deep real estate investment expertise with a passion for creating positive impact in local communities."
JEFF CARLSON, SILVIA YIM and RENEE STOCK
At Pritzker Private Capital, which focuses on family direct investing in middle-market companies, Jeff Carlson has been promoted to principal, head of technology, while Silvia Yim was promoted to vice president, human resources and Renee Stock has been named as fund controller, a press release announced.
Carlson currently oversees PPC's Technology Group, which fuels the firm's technology strategy to support its portfolio companies with technology resources. Yim leads PPC's human resources team to recruit and develop talent, as well as advance the firm's DEI initiatives. Stock currently leads auditing, financial reporting and accounting within PPC and supports its ongoing ESG program implementation.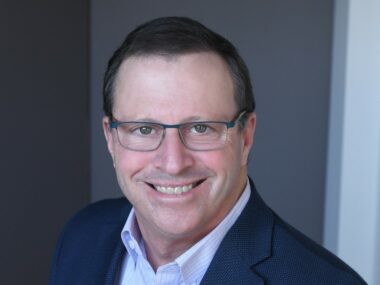 PAT VANCE
RSM US, which provides audit, tax and consulting services for the middle market, announced Pat Vance has been named as its consulting leader and newest member of its leadership team. The new role will take effect May 1 of this year. Vance will drive strategy and operations for RSM's consulting business.
"Our clients' needs are rapidly evolving as a result of technology and the dynamic global business landscape," Vance said in a statement. "The RSM consulting team has a strong history of innovation and offering market-leading services to support our clients' growing businesses, and I am very enthusiastic to help our clients and our teams meet the challenges and opportunities of the future as the firm's consulting leader."
JEFF BALAGNA
Jeff Balagna, a partner at middle-market private equity firm Gryphon Investors, has been appointed as vice chairman of the Board of Directors at NeuroCytonix, a technology company that develops treatments for neurological diseases, and a portfolio company of the private equity firm. Balagna will support NeuroCytonix's efforts to accelerate its medical biotechnology development, offering his healthcare and services industries expertise to the company.
T.J. O'CONNOR and JOEL RITCH
Transportation management provider FragilePAK, backed by middle-market private equity firm Greenbriar Equity Group, named T.J, O'Connor as its new CEO, while the company's founder Joel Ritch will move into the executive chairman role, a press release said. Most recently, O'Connor served as chief operating officer at Yellow Corp, and has more than 40 years of experience within logistics.
"I am honored that a leader such as T.J., after much due diligence, found our company as the firm he wanted to lead," Ritch said in a statement. "T.J.'s vast experience in the logistics industry will bring fresh resources to the company's nationwide network."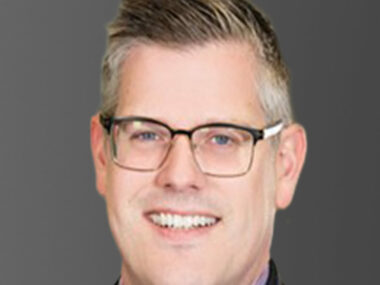 BEN ROMEISER
Professional services firm DHG, which specializes in tax and advisory services, has named Ben Romeiser as its newest partner. Specifically, Romeiser is joining DHG as its Tax Specialty Partner as the firm expands its private equity tax services. According to an announcement, he will work closely with DHG's Private Equity and Transaction Advisory Services to advise private equity firms and their portfolio companies with transaction tax-related matters.
"More and more middle market companies are interested in exploring expansion or acquisition opportunities to increase growth and financial stability, due to the many implications from COVID-19 coupled with our changing business regulatory landscape," stated Scott Linch, DHG Private Equity managing partner.
TAMAR SHAPIRO
Lower middle-market private equity firm TZP Group has created the new role of partner of data & analytics, and has named Tamar Shapiro to fill the position. The role is part of TZP's Portfolio Operations Group, and will see Shapiro support portfolio companies' ability to leverage data and analytics to fuel growth through engagement, sales and profitability. Shapiro most recently led Analytics within Instagram, where she served as head of a 350-person team of data scientists and engineers.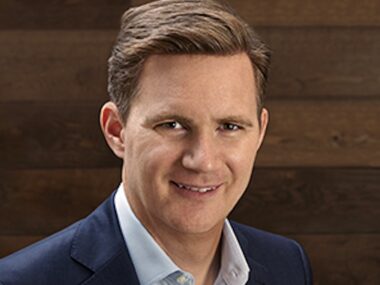 ANDREW HARRIS
Impact investing firm North Sky Capital has named Andrew Harris as its managing director. Harris has been with the firm since 2018, and has since led its business development efforts for its sustainable infrastructure and impact private equity strategies. He recently earned the Founders Award for Extraordinary Service from non-profit the Resolution Project.
In a statement, North Sky CEO Scott Barrington pointed to Harris' accomplishments in addressing challenges related to new tax laws and treasury regulations, optimizing the firm's existing infrastructure strategy "which we expect will deliver attractive investment returns, help move our country forward to a renewable energy future and provide economic benefits to low-income areas across the USA."
VANESSA GABELA, ELI MINSKI, JONATHAN TARICH, ANIBEL MONTES and LEON LACS
Lower middle-market private equity firm WM Partners, which focuses on the health and wellness arena, announced a slew of promotions within its investment team this month. Vanessa Gabela has been tapped as managing director, Eli Minski was named senior vie president, and Johnathan Tarich was named vice president. Meanwhile, WM also named Anibal Montes as senior associate and director of ESG, and named Leon Lacs as associate.
"These individuals have had invaluable impact in advancing WM Partners' strategy particularly executing on successfully closing our second fund over its cap, executing on acquisitions, and creating value at the firm and portfolio companies," said Ernesto Carrizosa, executive managing director and partner, in a statement.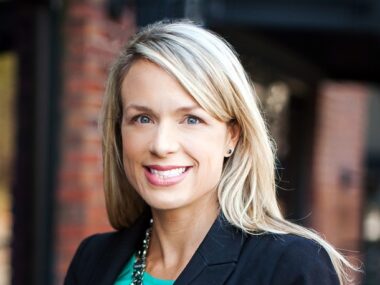 KATHRYN TOWNS
HCI Equity Partners, a lower middle-market private equity firm, said this month that Kathryn Towns has joined the HCI Executive Partner group, in which she will advise on marketing, branding and communication strategies. She comes to HCI from one of its former portfolio companies, Delaney Hardware, where she led a successful rebrand.
MICHAEL HENKELS and DANIELLE GERBIE
Middle-market private equity firm Red Arts Capital, which focuses on family-owned supply chain businesses, has named Michael Henkels as its vice president and Danielle Gerbie as its new chief of staff. The team additions follow the firm's $150 million exit of RAC MME Holdings. In his new position, Henkels will lead deal sourcing, investment evaluation and execution, and investment monitoring. He most recently served at Comvest Partners as an investment professional. Danielle Gerbie previously worked with the CEO and founder of Flexpoint Ford, and joins Red Arts Capital with experience across both the private and public sectors.