Fed Reinforces Stimulus with Its Main Street Business Lending Program
A new federal emergency lending program offers aid to small and midsize companies, including many that were excluded from the Paycheck Protection Program.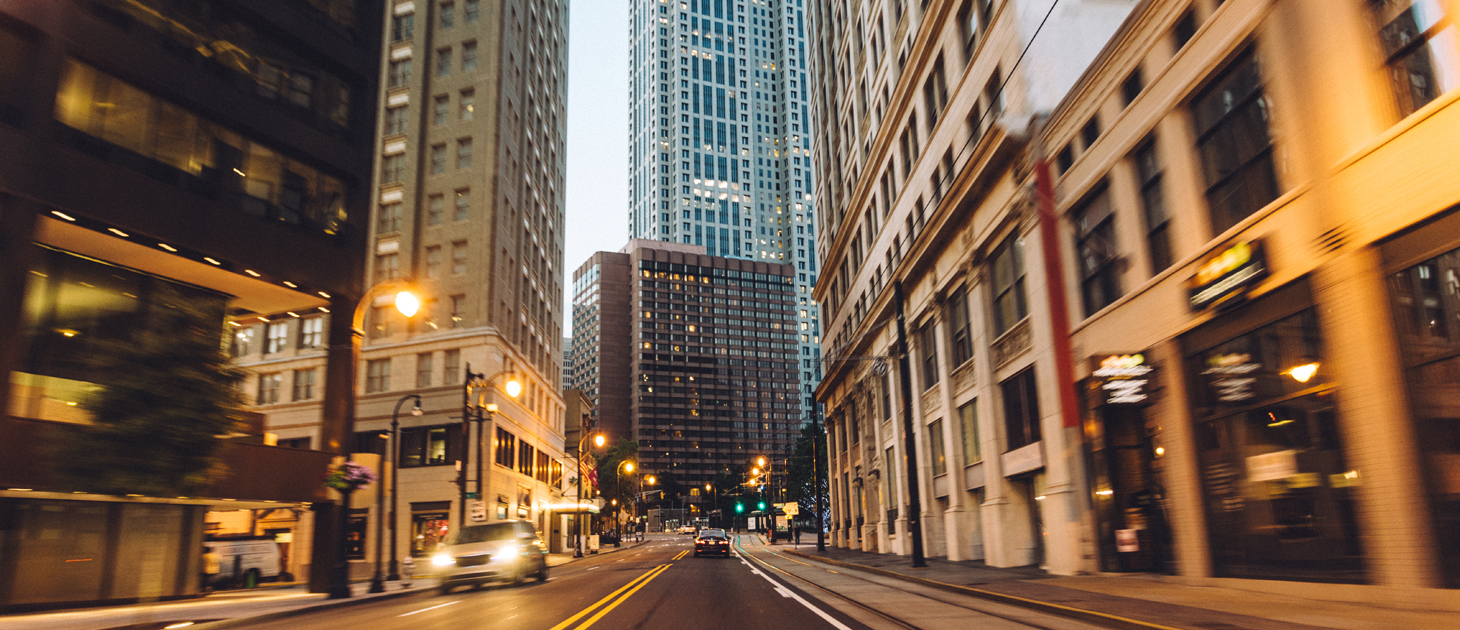 Weeks after the passage of the Coronavirus Aid, Relief, and Economic Security Act, or CARES Act, the Federal Reserve announced on April 9 it is marshaling $2.3 trillion in emergency funds.
Included in the Fed's sweeping plan is the creation of the Main Street Business Lending Program, which bolsters the Small Business Administration's Paycheck Protection Program by enabling small and midsize businesses to use up to $600 billion in additional financing from the central bank and the Department of the Treasury.
"The Main Street Business Lending Program will make a significant difference for the 40,000 medium-sized businesses that employ 35 million Americans," said Secretary Steven Mnuchin in a press release announcing the program. "This important Main Street initiative complements the robust relief efforts already underway, such as the Paycheck Protection Program, Employee Retention Credits, and Economic Impact Payments, while protecting taxpayer funds."
In order to participate in the Main Street program, borrowers must be based in the U.S. and have either fewer than 10,000 employees or less than $2.5 billion in annual revenue.
Notably, the program is less likely to exclude so-called "affiliated" companies, many of which were unable to qualify for loans through the Paycheck Protection Program. Under the PPP's standard, the total number of employees across a private equity firm's portfolio is used to determine whether a single business qualifies for a 7(a) loan, placing many PE-backed businesses above the 500-employee threshold.
The Main Street program, in contrast, uses an "or" test—companies with more than 10,000 employees will still qualify if they have less than $2.5 billion in revenue, according to Keith Durkin, a partner with law firm BakerHostetler, who spoke with ACG CEO Tom Bohn today on GrowthTV.
Loans issued through the Main Street program will have a four-year maturity with principal and interest payments deferred for one year.
Eligible banks may originate new Main Street loans or use Main Street loans to increase the size of existing loans to businesses, according to the Federal Reserve's website.
Durkin says he's advising companies that want to apply for a Main Street loan to get on the phone with their lenders now.
"Lean on your bankers," he said. "Start calling your bankers and say you expect to be participating in this."
Watch the full video featuring Tom Bohn and Keith Durkin on ACG's GrowthTV.

Benjamin Glick is Middle Market Growth's associate editor.