Changing Consumer Behavior and Dealmaking via Zoom: Day 1 of M&A East 2020
Middle-market professionals are taking advantage of the new opportunities that have arisen during the pandemic.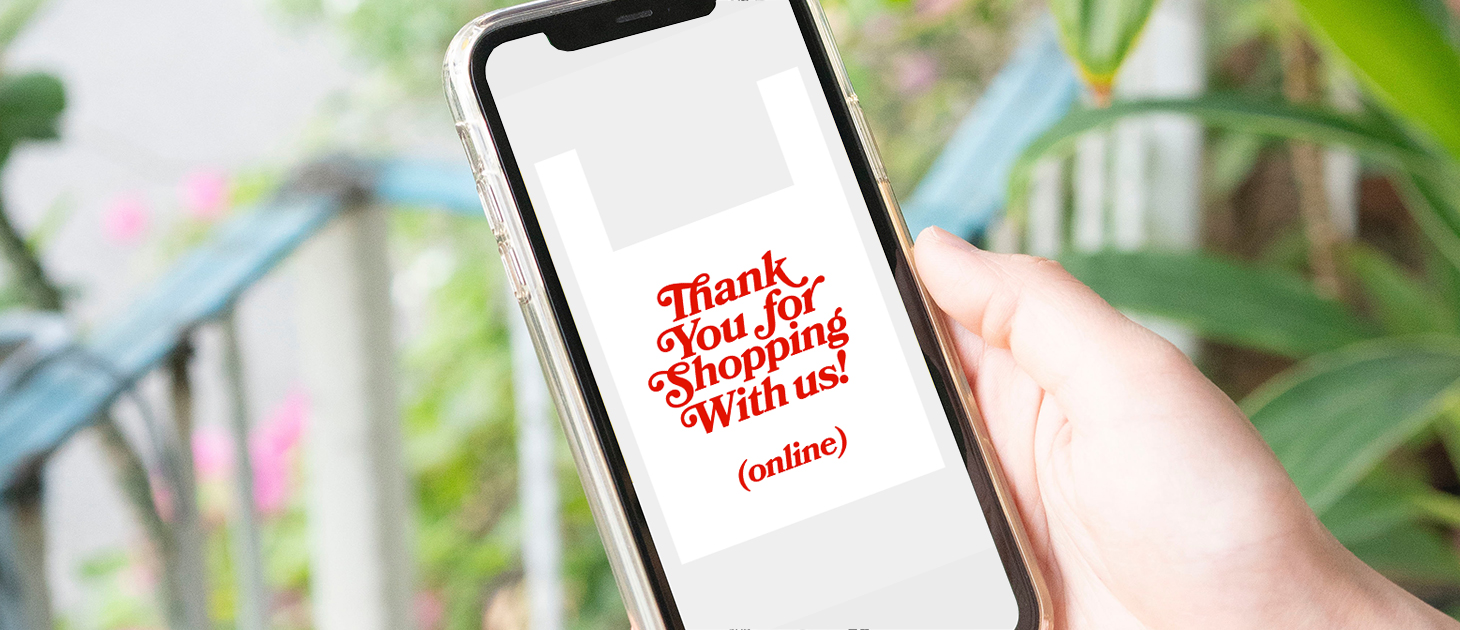 Although many industries have suffered during the COVID-19 pandemic, private equity investors continue to identify resilient businesses and move deals forward via Zoom, according to the first day of sessions at the virtual M&A East 2020 conference, hosted by ACG Philadelphia.
Pet products and services, now a $90 billion industry, is among the industries to draw investor interest as consumers remain in situ, according to Pat Sugrue, a partner at NewSpring Capital, one of the panelists who spoke Tuesday during the "Post-COVID Consumer Behavior – Paradigm Shifts vs. Normalization" session on the first day of M&A East.
Pet care businesses have fared well in 2020, and they're likely to continue thriving after the pandemic, Sugrue added. "When we go back to work, we have to find ways to keep Rover busy."
Another promising area the panelists identified is in the restaurant and grocery space, where services like contactless delivery have helped many food providers survive. What's more, there could be a glut of real estate available to food services businesses once the pandemic ends, paving the way for easy expansion. "Demand [for restaurants] won't decline, it will return," Sugrue said.
Large e-commerce platforms like Amazon have experienced unprecedented demand as consumers order food and other essential items online. But the tech giant is not alone in its success during the pandemic. Before the virus arrived, around 85% of all searches for products started on Amazon or Google, according to panelists. Now, 27% of all searches begin on niche websites, which could imply that customers are going directly to sellers rather than going to major search engines first.
While the shift to e-commerce has boded well for online restaurants and grocery services, the same is not true for small or emerging brands, according to Oliver Nordlinger, co-founder and partner at Monogram Capital Partners. Since customers cannot browse through stores, he argues they're less likely to try new products.
There could be an increase in volatility in the consumer space as virus cases spike along with fears of a second series of lockdown orders, according to Eric Roth, a managing director at MidOcean Partners. That said, he expects a return to a normal cadence of demand in the months ahead.
"You can box risk, but you can't box the unknowns."

Eric Roth
Managing Director, MidOcean Partners
"I think we're looking at a rocky ride through the end of the year and into the spring," he said. "You can box risk, but you can't box the unknowns."
M&A East's Afternoon Sessions: The New Zoom Normal
In the afternoon sessions of M&A East, middle-market professionals discussed the remainder of 2020 and the year ahead, and how they're sourcing and closing deals over Zoom.
Admitting this is not the easiest time to predict the market going forward, the coronavirus outbreak and the subsequent pandemic response revealed winners like Amazon and losers like the airline and hotel industry, according to Kevin Kemmerer, operating advisor for Clearlake Capital, a participant in the "Funding, Operating Metrics and Exits in the current SaaS Environment" session.
"Some segments struggled and some were clear winners. The challenge is to position yourself to be a winner in a post-COVID world," he said.
Brad Delizia, senior vice president of corporate development and general counsel for Elemica, doesn't foresee flat revenue growth for the first half of 2021. "Many deals were paused and businesses asked for time to make sense of [the pandemic], but they are back to business now," he said.
Despite predicting what he called "hiccups" in North America and Europe amid a second round of lockdowns, opportunities could arise, said Sean Dineen, vice president of corporate development at Quaker Houghton, speaking during the "Navigating the New Deal Process and Expectations for 2021" session. For Quaker, which provides lubrication for machines that manufacture canned goods, the pandemic drove demand for its products.
"Some fields are as good as ever," he said.
Despite the near shutdown in air travel in the U.S., Roshan Gummattira, chief financial officer of Flat River Group, said his firm was able to conduct the same level of due diligence when inspecting a new company to purchase. "From the diligence level, it was all remote. We had longer strategic conversations and discussed how it would look in the future," said Gummattira.
Deal sourcing meetings have also gone remote, as firms turned to video conferencing as a way to discuss transactions.
"We have participated in virtual conferences and created our own portal using Zoom for private equity and intermediaries," said Gretchen Perkins, a partner at Huron Capital, a private equity firm based in Detroit. "We're having consecutive meetings as well, getting 10 to 12 bankers together twice a month."
This has led to a change in how Huron conducts business. "Our boots-on-the-ground strategy has been to be two days in Charlotte or Cleveland. Now, we establish those meetings virtually—and frankly we have blown away targets for the year," she said, adding, "when you take away travel and hotels—it has streamlined everything."

Benjamin Glick is an associate editor of Middle Market Growth.

Phil Albinus is Middle Market Growth's managing editor.