Lion Equity Corporate Development Spotlight: Kate Anissimov, Earnest
Lion Equity's Aaron Polack interviews Kate Anissimov from Earnest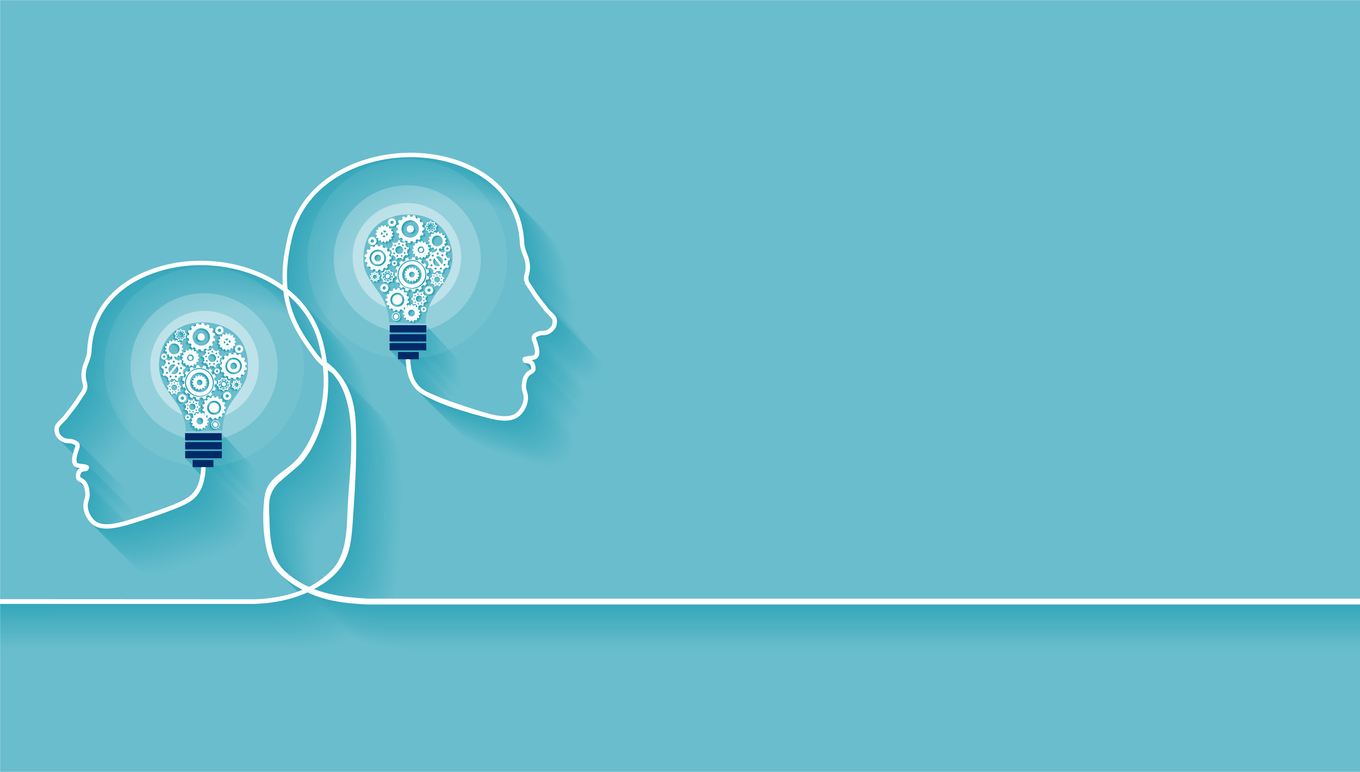 Lion Equity Partners' Corporate Development Spotlight series is a newsletter highlighting corporate development and corporate M&A professionals. The series features interviews with top corporate M&A professionals and links to valuable resources, content and events.
This week, Lion Equity spotlights Kate Anissimov. Kate leads the Strategy, Corporate Development, and Strategic Partnerships team at Earnest, a leading fintech company helping students fund their education. Previously, Kate has created and executed strategic partnerships at Google's Devices & Services division, led M&A and strategic investments at Twitter, and helped a variety of investment banking technology clients execute corporate transactions ranging from M&A to IPOs, while at Goldman Sachs and GCA Savvian.
SPOTLIGHT Q&A: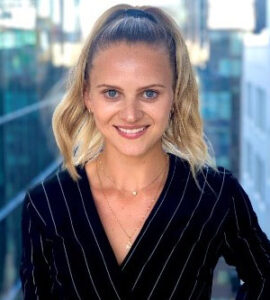 Kate – Thanks for joining us for this issue of Corporate Development Spotlight, and congratulations on your recent move to Earnest! Can you provide a quick flyover of Earnest, your corporate development team, and the approach to M&A?
Anissimov: Earnest is the #1 student loan refinancing provider in the US,1 helping those with student debt reduce their interest rates and add more repayment flexibility. Additionally, Earnest helps those entering college fund their education by applying for FAFSA, numerous scholarships, and any additional student loans needed.2 Our mission is to make higher education affordable and accessible to anyone. To achieve this mission, we are taking a customer-centric approach to understand their needs along the journey of getting the higher education they need and starting their career path. As a CorpDev team, we are responsible for identifying and executing opportunities that would add value to our customers on their journey – and what steps they take before and after college. In our toolkit, our team has M&A, strategic investments, and strategic partnerships. We're a small and new team, splitting responsibilities between members according to their areas of expertise – M&A / investments and strategic partnerships, but ultimately, we are all evaluating which path makes the most sense for each opportunity.
1 According to competitor financial data in 2021.
2 Earnest Private Student Loans are made by One American Bank, Member FDIC.
Compare and contrast your deal-making experience at Google and Twitter compared to Earnest?
Anissimov: Fortunately, every environment I have been in has encouraged critical and independent thinking, seeking alignment across the organization and collaboration, all while answering important strategic and business questions. Frankly, a big part of the difference is initiative and ideation. At large companies like Google and Twitter, the strategy and the roadmap are highly driven by what product/engineering can execute in a given timeframe. At companies in a growth phase, there is a lot more ownership on the CorpDev team to bring ideas to the table, have a discussion with stakeholders, and prioritize what is going to bring the highest ROI to the business.
When it comes to sourcing deals, the name and reputation of the company you work for may help open doors or may require you to apply critical thinking earlier on in the process to provide a rationale to the other side for why the meeting is being requested. Pre-meeting target research and having a thesis prepared is more common when you are not at a large and acquisitive company. It may also be the case when you have identified a specific set of potential targets that fit your strategy, which may not yet be known broadly or apparently.
When it comes to evaluating each opportunity and going through the deal process, it should not matter which type of company you work at – rigor, prioritization, and diligence are all key components of any CorpDev professional's day-to-day. While larger companies may have larger budgets for M&A and more resources to support integration, large and small companies equally have to answer the same fundamental questions – Does this deal make sense? What are our customers and our business getting if we do this deal?
Similarly, as a CorpDev professional, when you are running a process, the type of company you are representing should not affect your ability to win the deal if the thesis holds and the terms proposed are acceptable to the target. Synergies may impact the valuation analysis and your ability to offer a higher price to the target, but that depends on the business fit and integration plan more than the size of the company.
---
To read the full Q&A and learn more about Anissimov and Earnest, and to access resources and job opportunities for M&A professionals, visit Lion Equity's Corporate Development Spotlight page.
To subscribe, participate in a spotlight interview, or share content/events/resources for CorpDev Corner, please contact Aaron Polack at apolack@lionequity.com.