Lion Equity Corporate Development Spotlight: Jeremy Austin-Evelyn, Bird Global
Lion Equity's Aaron Polack interviews Jeremy Austin-Evelyn from Bird Global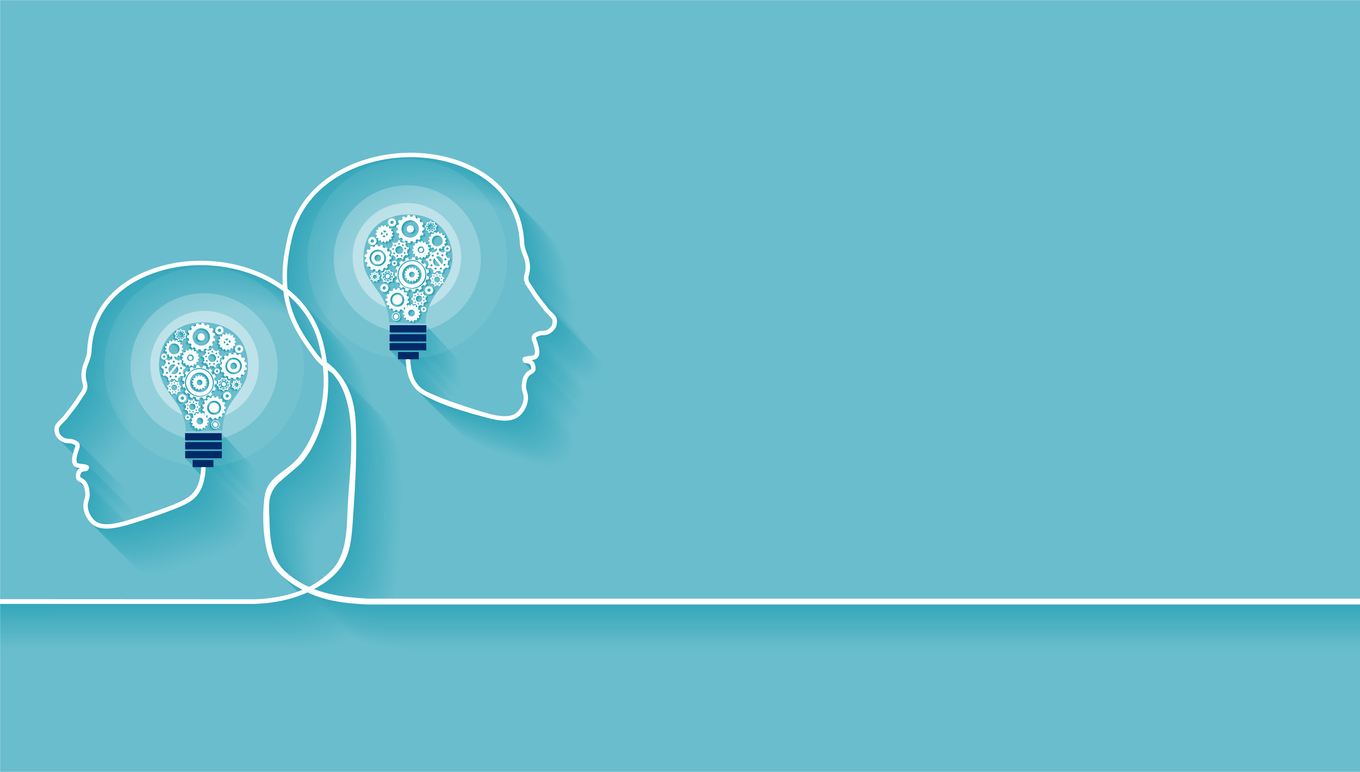 Lion Equity Partners' Corporate Development Spotlight series is a newsletter highlighting corporate development and corporate M&A professionals. The series features interviews with top corporate M&A professionals and links to valuable resources, content and events.
This week, Lion Equity spotlights Jeremy Austin-Evelyn. Jeremy is from Canada and spent 7 years working in Calgary, Alberta in energy-related Corporate Development roles with Parkland Corporation (TSX: PKI) and Ferus Inc. (privately held). He recently relocated to Miami, Florida, and joined Bird Global's (NYSE: BRDS) Corporate Development team. Jeremy and the rest of Bird's 5-person Corporate Development team are focused on pursuing strategic M&A transactions, financings, and partnerships that enhance Bird's leading competitive position in the nascent micromobility industry across a global operations portfolio.
SPOTLIGHT Q&A: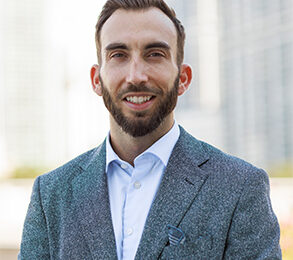 Jeremy – Thanks for joining us for this issue of Corporate Development Spotlight! Can you provide a quick flyover of Bird, your corporate development team, and the approach to M&A?
Austin-Evelyn: Bird is an electric vehicle company dedicated to bringing affordable, environmentally friendly transportation solutions such as e-scooters and e-bikes to communities across the world. Travis VanderZanden founded Bird in 2017 and today Bird provides fleets of shared micro-electric vehicles to riders in more than 450 cities globally. Bird partners closely with the cities in which it operates to provide a reliable and affordable transportation option for people who live and work there.
We see terrific opportunity to add to Bird's global scale and strong organic growth profile with complementary transactions of other shared micromobility operators. There is also opportunity to enhance our customer value proposition and operating model with strategic transactions across the micromobility value chain more broadly.
How have recent events affected your business and/or your current approach to M&A?
Austin-Evelyn: Capital market conditions have certainly been challenging for tech and tech-enabled businesses, who until recently enjoyed full and sometimes frothy valuations. The shared micromobility industry is crowded and extremely competitive thanks to a tremendous amount of invested capital since the dawn of the industry in 2017. We think we can take advantage of this industry landscape and sub-optimal capital market conditions as the only public shared micromobility operator of scale. Sub-scale operators may find it difficult to find amenable financing alternatives to get them through this period of uncertainty.
---
To read the full Q&A and learn more about Austin-Evelyn and Bird Global, and to access resources and job opportunities for M&A professionals, visit Lion Equity's Corporate Development Spotlight page.
To subscribe, participate in a spotlight interview, or share content/events/resources for CorpDev Corner, please contact Aaron Polack at apolack@lionequity.com.