Corporate Development Spotlight: Ahsan Mukhtar
Lion Equity's Aaron Polack interviews Ahsan Mukhtar, VP Finance, Corporate Development and Treasury at DistributionNOW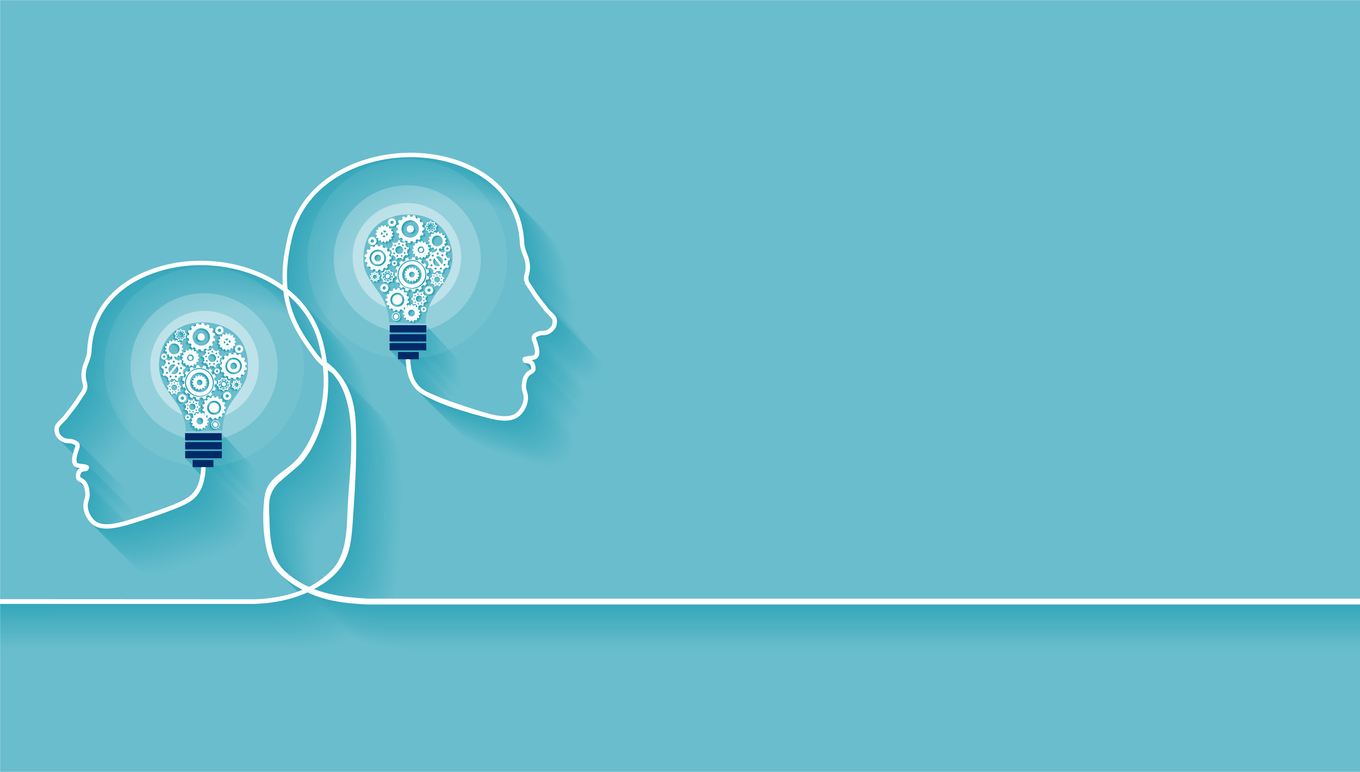 Lion Equity Partners' Corporate Development Spotlight series is a newsletter highlighting corporate development and corporate M&A professionals. The series features interviews with top corporate M&A professionals and links to valuable resources, content and events.
This week, Lion Equity spotlights Ahsan Mukhtar, VP Finance, Corporate Development and Treasury at DistributionNOW. His career spans over 17 years in various leadership roles in the oil and gas industry, including leading global FP&A responsibilities and as a business unit controller for a division while at National Oilwell Varco (NYSE: NOV). Currently, at DistributionNOW (NYSE: DNOW), he leads the M&A strategy, treasury, global credit and collections, and shared services and data analytics. He is also on the board of a not-for-profit organization that focuses on the local Houston refugee community, which allows him to make a meaningful impact by empowering new Americans with the necessary tools to be successful and thrive in our community.
SPOTLIGHT Q&A: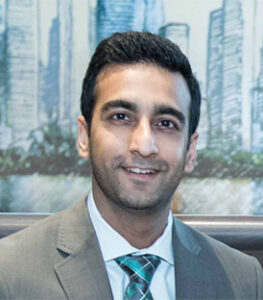 Ahsan – Thanks for joining us for this issue of Corporate Development Spotlight! Can you provide a quick flyover of DistributionNow, your corporate development team and the approach to M&A?
Mukhtar: Thank you for having me on your Corporate Development Spotlight! DistributionNOW, or also known as DNOW, is one of the largest distributors in the energy industry. As part of the global energy community, we are a critical link between manufacturers and customers through our leading supply chain technologies. Our customers include drilling contractors, service companies, oil and gas operators, midstream providers, downstream refineries, chemical plants, and industrial manufacturers.
Our 2021 revenue was $1.6B. We operate in 175 locations in 20 countries, delivering products into 80 countries. While we are extremely disciplined with how we manage our capital and take pride in our debt-free balance sheet today, we have every intent to use our cash wisely through M&A for accretive margin businesses that fit within our strategy and deliver strong shareholder returns.
We are a lean team with a handful of members, who in addition to working on M&A opportunities, play a broader role in DNOW's financial organization, supporting global treasury strategy, global credit and collections, FX, data analytics, and other tasks to support our executive leadership. We generate prospects through our own internal research and connections in the industry, internal leads from our sales and operations channels, along with inbound interest from several respectable investment bankers and advisors, like Lion Equity Partners.
How have recent global supply chain issues affected your business and/or your current approach to M&A?
Mukhtar: At this time, the supply chain issues have not changed our approach with respect to M&A. However, like other businesses, our industry has been coping with product inflation, material availability caused by shortages, and delays in the supply chain. Of our three reporting segments, our international segment experienced the most impact associated from delays in the supply chain and COVID related restrictions from manufacturers.
As I mentioned earlier, DNOW is a market leader providing supply chain solutions to the energy space, and we have an all-star global supply chain team deploying a multi-pronged approach to ensure products are available for our customers, and the cost increases that are incurred due to inflation are controlled as much as possible.
In addition, we leverage our global spend with suppliers to secure preferred access to product shipment allocations, provide domestic and import options for the same products, and find suitable product substitute for customers who increasingly depend on DNOW to run their operations.
---
To read the full Q&A and learn more about Mukhtar and DistributionNOW, and to access resources and job opportunities for M&A professionals, visit Lion Equity's Corporate Development Spotlight page.
To subscribe, participate in a spotlight interview, or share content/events/resources for CorpDev Corner, please contact Aaron Polack at apolack@lionequity.com.