On the Move: June 2023 Hires and Promotions
New hires and promotions within private equity, investment banks, law firms, advisors and more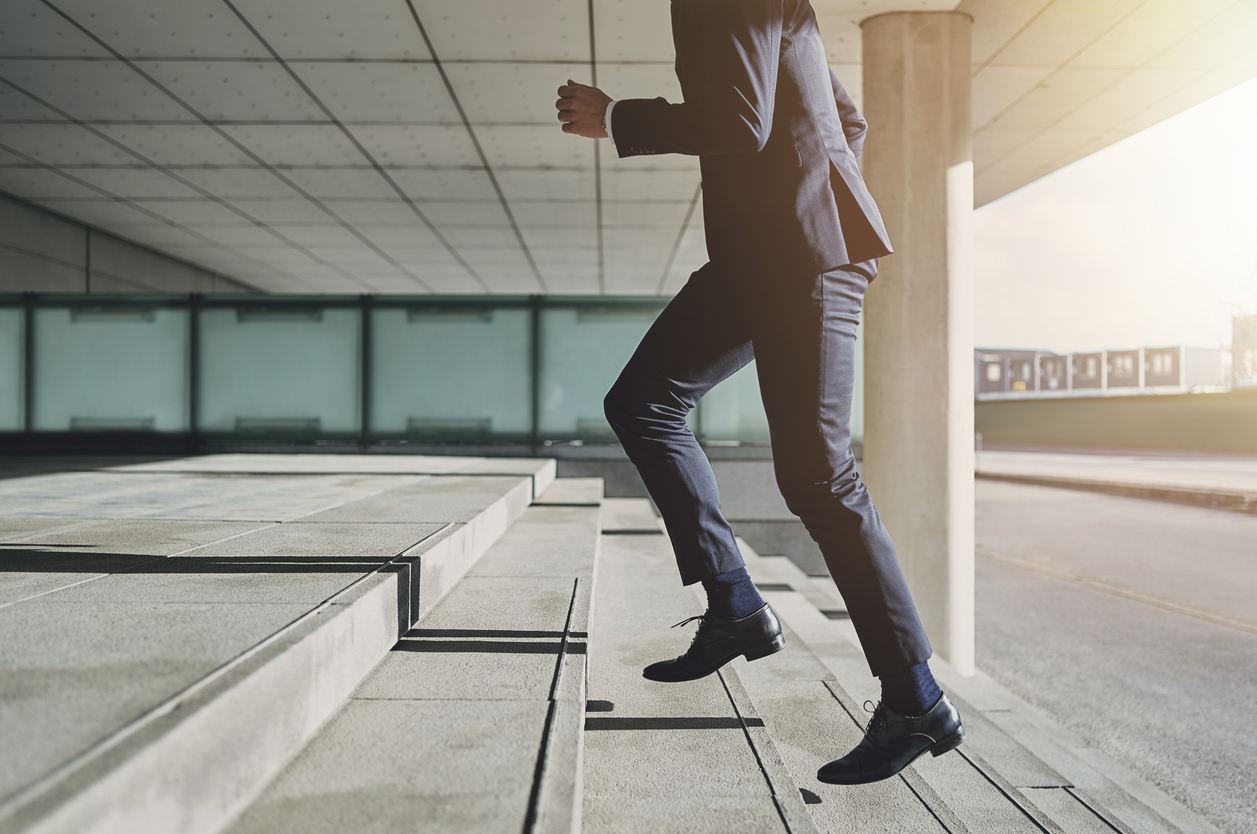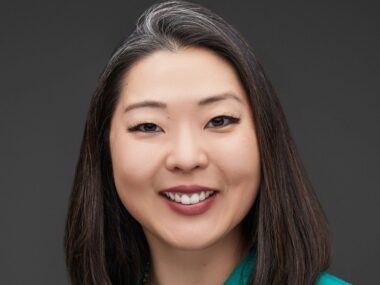 Waud Capital Partners: Alice Hurh
Alice Hurh has been named as a Principal within the Human Capital team at middle-market private equity firm Waud Capital Partners, according to a press release this month. Within the role, Hurh will spearhead recruitment initiatives and develop long-term relationships with senior executives and board members. The position supports Waud Capital's new platform investments, and will also involve supporting human capital efforts within existing portfolio companies. In a statement, Waud Capital Partners managing partner Reeve Waud said Waud "will enhance our ability to partner with experienced executives who … create opportunities for long-lasting, sustainable growth in our investments."
Angeles Equity Partners: Swati Bhanderi
Lower middle-market private equity firm Angeles Equity Partners has announced the addition of Swati Bhanderi to its operations team. She joins the firm as vice president, Operations for Angeles Operations Group, bringing her expertise across due diligence, business strategy and operational improvements within the manufacturing sector, which is a key focus for Angeles Equity Partners. In a statement, the firm's cofounder and managing partner Tim Meyer pointed to Bhanderi's "deep background in engineering and manufacturing improvement, combined with her buy-side due diligence experience" as beneficial to the firm. She joins from her previous role as consultant for Boston Consulting Group.
Vance Street Capital: Andy Kirkpatrick and Nick Lindholm
Vance Street Capital, a private equity firm based in Los Angeles, is welcoming Andy Kirkpatrick as its newest senior operating partner, and has promoted Nick Lindholm to vice president, according to a press release issued this month. Kirkpatrick holds more than 20 years' experience in the medical device industry with expertise across R&D, operations and M&A. He joins Vance Street from Sonendo, a dental technology company. Lindholm joined the firm in 2021 from Barclays. At Vance Street, he supports due diligence and underwriting initiatives, and provides ongoing support for existing portfolio companies.
MidOcean Partners: Ravi Saligram
New York-based alternative asset manager MidOcean Partners, which focuses on middle-market private equity and alternative credit investments, has named Ravi Saligram as its new operating partner. Saligram joins from the firm from Newell Brands, where he served as president and CEO. The firm plans to "leverage his extensive multi-sector experience and proven management abilities" to drive value, a press release noted, pointing to Saligram's expertise in both B2B and B2C businesses. He holds more than 35 years of experience holding leadership positions at various companies.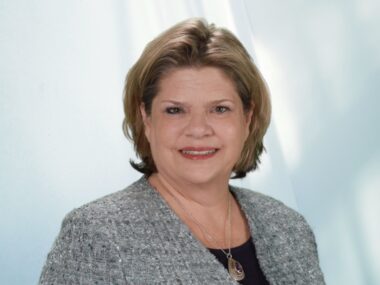 The DAK Group: Diane Prohaska
Middle-market investment bank The DAK Group has announced Diane Prohaska is its newest chief people officer. An announcement on The DAK Group's website said she brings two decades of experience from a variety of companies including Virgin Atlantic, Inbev AB and Pernod Ricard, in which she held leadership positions to support human resources and labor relations. The DAK Group CEO Alan J. Scharfstein said Prohaska "will be instrumental in maintaining our unique, world-class employment experience."
Massumi + Consoli: Benjamin Howard
Private equity-focused boutique law firm Massumi + Consoli is bolstering its Private Equity M&A practice in New York with the addition of Benjamin Howard as its newest partner. The expansion of New York operations follows the recent addition of Jared Bryant's hiring at the location, which the firm described as a "key market" for its clients. At the firm, Howard will represent private equity funds and their portfolio companies, as well as strategic corporate acquirers in a variety of M&A transaction types. In a statement, the firm's cofounder Anthony Consoli said Howard's experience will strengthen Massumi + Consoli's position as a leading law firm within middle-market private equity transactions.
Brown Gibbons Lang & Company: William F. Farmer
Investment bank and financial advisory firm Brown Gibbons Lang & Company has announced William "Bill" F. Farmer is joining as managing director within its Industrials vertical. He brings more than 25 years of industry expertise across aerospace and defense, intelligence and engineering, which he will deploy to help establish and operate the firm's new Aerospace, Defense and Government Services investment banking team. The unit will be based in Washington, D.C. Farmer joins the firm from Stifel, where he served as head and managing director leading its investment banking activities within aerospace, defense and government services.
Centri Business Consulting: Thomas Arseneau
Centri Business Consulting, an accounting and advisory firm, has announced Thomas Arseneau has been promoted to Tampa Bay Market Leader to support the firm's geographic expansion. Arseneau joined the firm last year as managing director, bringing 16 years of experience to the firm across technical accounting and financial reporting, CFO advisory services and more. As the Tampa Bay Market Leader, he will oversee Centri's growth across the Florida market, which Arseneau described as "competitive" for companies.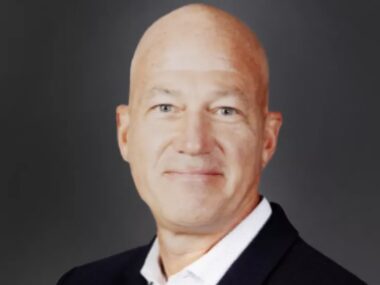 B. Riley Securities: John Stack
Middle-market investment bank B. Riley Securities, a subsidiary of B. Riley Financial, has announced the addition of John Stack as its new senior managing director for its Aerospace & Defense Investment Banking operations. He joins the firm from Canaccored Genuity, where he also led its aerospace and defense investment banking team. A press release said Stack is particularly active in the areas of defense technology, autonomy and unmanned systems, and space companies.
JPMorgan Chase & Co.: Suraj Tolani
JPMorgan Chase & Co. has hired Suraj Tolani as managing director within its regional investment banking team focusing on middle-market healthcare services companies in the U.S., according to reports in Bloomberg this month. Tolani joins the firm from Moelis & Co., a boutique investment bank, where he spent 15 years focusing on originating M&A deals involving healthcare payers. His experience includes private equity and founder advisory services supporting company sales and corporate carve-outs. Tolani will be based in New York. Reports noted that JPMorgan has been strengthening its regional investment banking teams across Los Angeles and Dallas as well.
L Catterton: Peter Chang
Peter Chang has been appointed as managing partner and co-head of private credit at consumer-focused investment firm L Catterton, a recent press release said. Chang is joining Shahab Rashid, who joined the firm last year to support the launch of tis private credit platform. At L Catterton, Chang will co-lead its direct lending strategy. He joins the firm from Oaktree Capital Management, where he had been for 18 years, most recently serving as co-portfolio manager, managing director and SBIC principal for its U.S. private debt strategy.
Middle Market Growth is produced by the Association for Corporate Growth. To learn more about the organization and how to become a member, visit www.acg.org.