On the Move: June 2022 Hires and Promotions
June 2022's hires and promotions of M&A professionals, PE operating partners and C-suite executives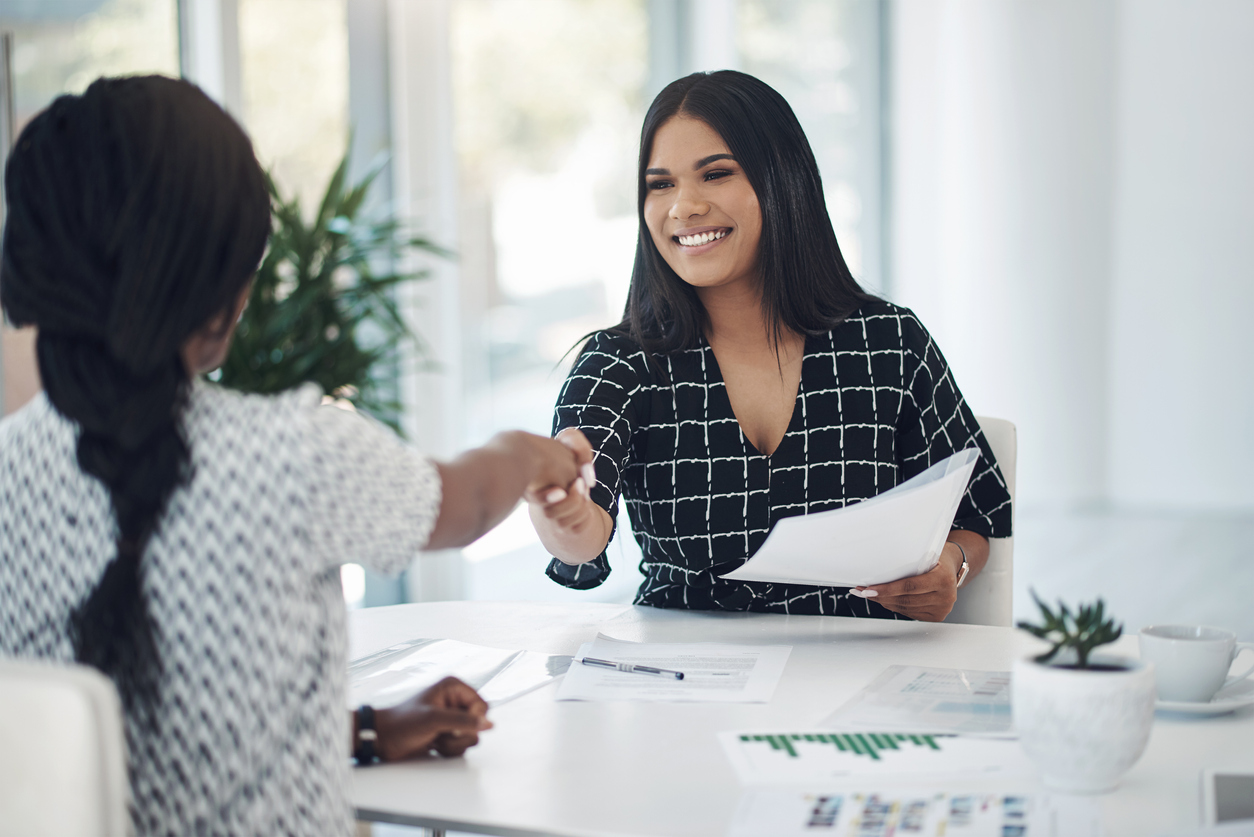 Jim Kerrigan and Philip Butler
Middle-market private equity firm Pharos Capital Group, based in Dallas and Nashville, announced the promotion of Jim Kerrigan and hiring Philip Butler to its team. Kerrigan, who is based in the Dallas office, was promoted from associate to vice president, while Butler was hired in Dallas, also as vice president. In its announcement, Pharos said that the vice president additions are part of its overall strategy to "recognize home-grown talent and recruit talented outside professionals."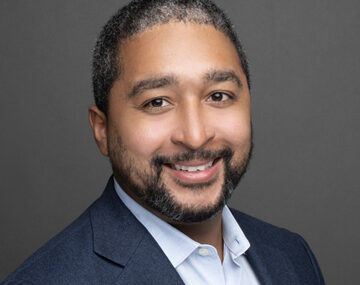 Kerrigan currently focuses on the firms' investments in a variety of portfolio companies in the health services space, including The Family Treatment Network and Sona Dermatology & Medspa. Before Pharos, he held a position at Barclays. Butler's focus is on other health-related investments at the firm, including Complete Health and Verdi Oncology. He had previously held a vice president and venture partner position at Apis Holdings.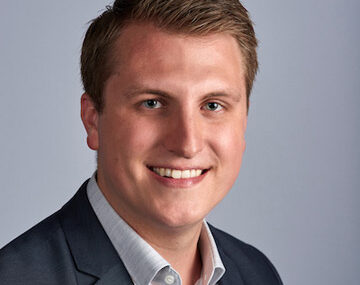 Blake L. Weir
RLJ Companies affiliate RLJ Equity Partners announced this month the promotion of Blake L. Weir to vice president. Weir's new position will have him focus on pinpointing investment opportunities, monitoring current portfolio companies, and executing transactions for the firm, which targets the lower-middle market. He had previously served as an analyst within Robert W. Baird & Co.'s Investment Banking Group, and joined RLJ in 2019, and has since "played a significant role over the past few years in helping RLJ close new deals and create value for our existing portfolio companies," said the firm's managing director Nigel M. Howard in a statement.
Andy Silvernail
Andrew K. "Andy" Silvernail is coming on-board KKR's team to support its pursuit of new acquisition strategies, according to a recent press release from the global investment firm. In addition to coming on as an executive advisor to evaluate KKR's investment opportunities across verticals, he will also be advising on investments for KKR Ascendant, the firm's new strategy within its Americas Private Equity platform that targets middle-market business acquisitions. Silvernail most recently served as chairman and CEO of Madison Industries, and before that was chairman and CEO of IDEX Corporation. In a statement, KKR's co-heads of the Americas Private Equity platform Pete Stavros and Nate Taylor highlighted Silvernail's "proven track record of leadership and value creation."
Amy Margolis and Heidi Vanhamme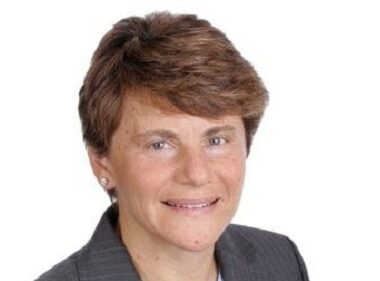 Broad Sky Partners, a middle-market private equity firm focused on business services and consumer companies, announced two new appointments within its firm. In a press release, Broad Sky said it welcomed Amy Margolis as managing director and head of Business Development, a position in which she will focus on deal origination and add-on acquisition sourcing. Margolis will also support the firm's banking and transaction intermediary relationships. Margolis previously served as head of Business Development at CI Capital Partners, as well as principal at The Riverside Company.
Broad Sky added that it has also promoted chief operating officer Heidi Vanhamme to managing director. She will focus on continuing to support the firm's growth and managing non-investment related operations like external vendor relations and compliance. Vanhamme had previously been a member of The Carlyle Group's Multi-Asset Managed Account Investment Programs.
Dr. Will Roper
J.F. Lehman & Company, a middle-market private equity firm focused on the aerospace and defense, maritime, government and environmental sectors, has named Dr. Will Roper to its Operating Executive Board, a press release said. Dr. Roper joins the Board's group of senior executives with expertise within the firm's target industries to support strategy development, investment origination, due diligence, and portfolio company oversight. Dr. Roper had previously served as assistant secretary of the Air Force for Acquisition, Technology and Logistics.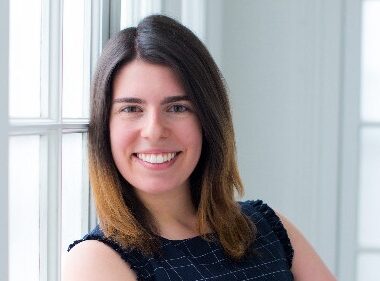 Emma Pollock
HCI Equity Partners, a lower-middle market private equity, announced this month the hiring of Emma Pollack to its team to the position of portfolio operations analyst within the firm's Operations team. According to a press release, Pollack will focus on helping portfolio companies execute on HCI's value creation activities with a particular focus on technology, artificial intelligent, data analytics and automation. Pollack joins the firm from IBM, where she served as deputy lead within the company's Federal Automation Innovation unit. "Emma's experience in developing and automating data to effectively manage organizations and her strong technical and consulting skills will be a valuable resource for the HCI Operations team and our portfolio companies."
Bill Haverland and Casey Carroll
Middle-market direct lender Stellus Capital Management announced the hiring of Bill Haverland as principal and Casey Carroll as vice president within Investor Relations, bringing their combined experience within credit, private equity and investment banking to the capital provider. Haverland joins the firm with plans to focus on fostering private equity relationships across the Northeast and Mid-Atlantic, having previously served as executive director within Fifth Third Bank's Technology, Media and Telecom group. Carroll, meanwhile, joins the firm from his most recent position as vice president of Investor Relations at Comvest Partners.
Marshall Phelps and Jim Henderson
MidOcean Partners announced two managing director hires this month. The first was Marshall Phelps, who joined the middle-market private equity firm as managing director within the private equity business, while the second, Jim Henderson, joined as managing director on MidOcean's investor relations team.
MidOcean said in its announcement that the hire follows the addition of former global chairman of investment banking at JP Morgan, Erik Oken, to the firm as chairman. "As we continue to strengthen our team with best-in-class executives, Jim and Marshall are the latest examples of highly experience investment industry professionals who we've had the pleasure of welcoming to MidOcean," stated the firm's chief executive officer, Ted Virtue.