Energy Lights the Way for M&A
The July edition of MMG explores trends in energy, including the outlook for solar energy businesses, M&A in the oil and gas sector, and more.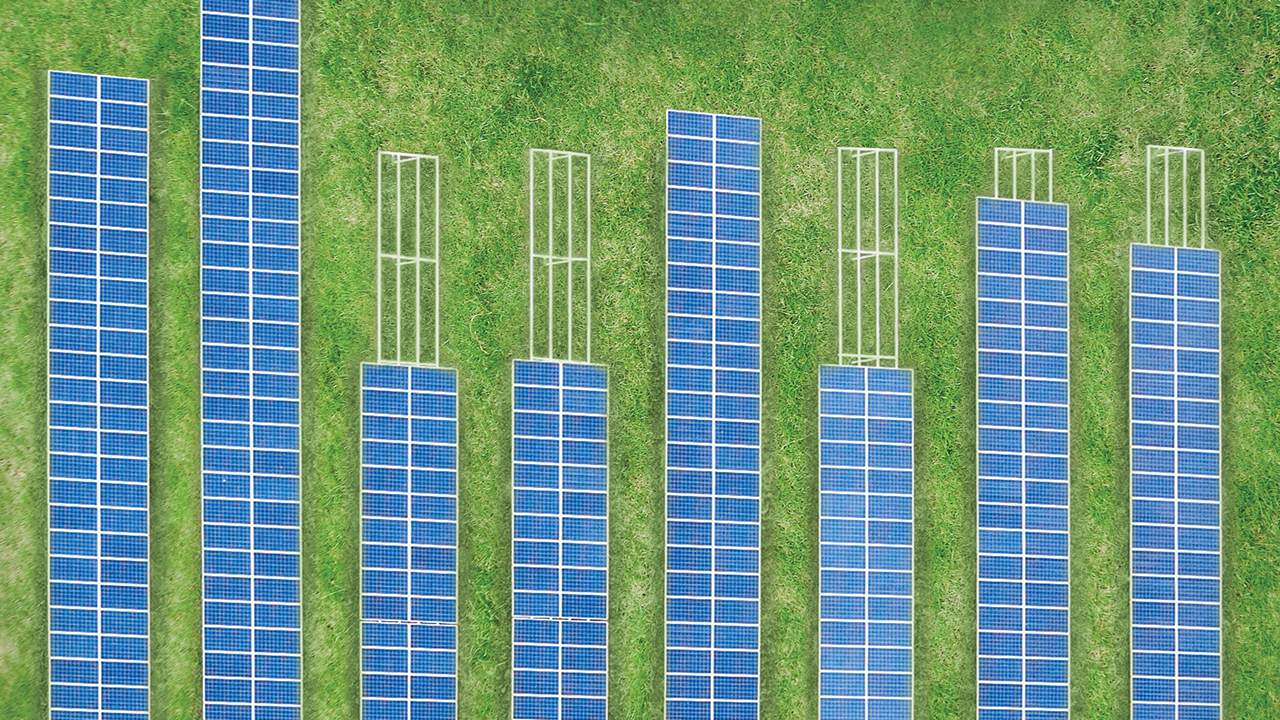 Companies are increasingly expected to innovate in order to survive in today's market, and there are few places where this is felt more than in the energy sector. Faced with the lingering effects of the COVID-19 pandemic, a volatile oil market, and a growing appetite by consumers and investors for clean energy, standing still can mean falling behind. But progress is not without its risks. In an environment plagued with uncertainty, knowing where to innovate and how much is becoming an important factor in energy and other areas of M&A.
The latest edition of MMG sheds light on the energy industry, and how investors are helping companies adapt to a changing landscape.
Firms featured in this issue include:
ALC Student Transport Solutions
Argosy Private Equity
Balch & Bingham LLP
BD Compliance
BKD LLP
Bliley Technologies
Braskem America
Bridge Capital Associates Inc.
Capitala Group
Centre Lane Partners
Chief Outsiders
Cognite
Connection Builders
Corporate Advisory Solutions
DealCloud
Del Real Foods
Dorset Partners
Dresner Partners
Dukane
Entourage Effect Capital
Erie Street Capital
Evolved By Nature
FTI Consulting
Globalization Partners
Gridiron Capital
Hamilton Robinson Partners
Hilco Valuation Services
Inovateus Solar
Insperity
Intech Aerospace
Kar's Nuts
Katten Muchin Rosenman LLP
Kirkland & Ellis
Knowbly
Lily's
Lovell Minnick Partners
MHT Partners
Morrison & Foerster
New Capital
NextEra Energy
Nottingham Spirk
Novateur Ventures Inc.
Palladium Equity Partners
PrepDD
Pritzker Private Capital
Quirch
RaceDayQuads
reCommerce
Rethink Electric
RKON
RS Energy Group
RSM US LLP
S&P Global Market Intelligence
Solar Energy Industry Association
Sterifre Medical
Tanknology
Teladoc
The DAK Group
The Retrofit Source
Topspin Consumer Partners
Turning Technologies
TVV Capital
Twin Brook Capital
Unionwear
Vantage Leadership Consulting
Velocity Global
Venable LLP
Wood Mackenzie
The print edition of Middle Market Growth is sent to all ACG members. To join or learn more about the benefits of membership, visit the ACG website.