On the Move: July 2023 Hires and Promotions
New hires and promotions within private equity, investment banks, law firms, advisors and more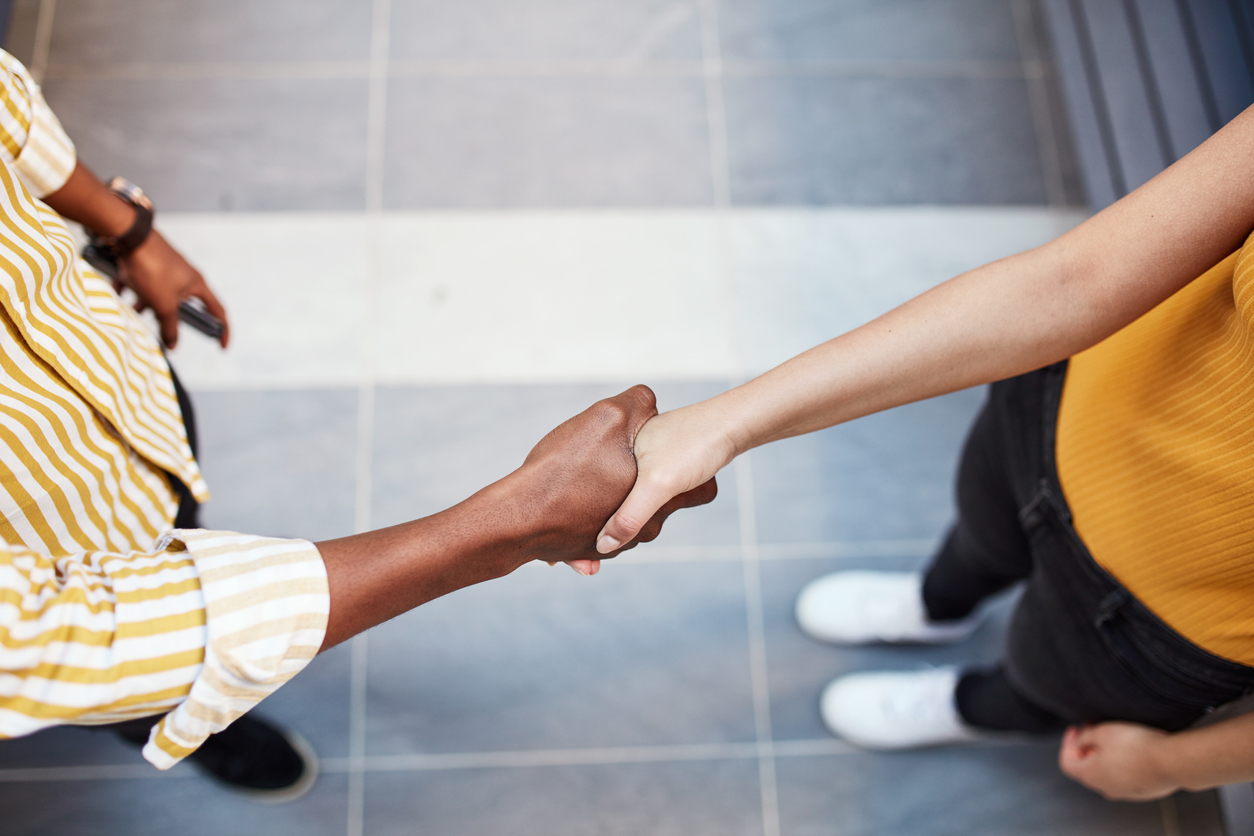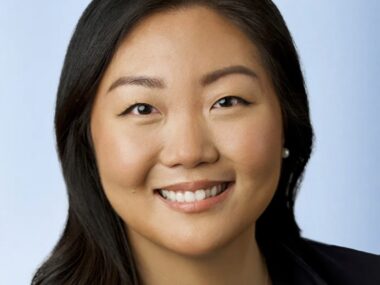 Ropes & Gray: Natasha S. Hwangpo
Law firm Ropes & Gray announced the addition of Natasha S. Hwangpo at its New York office. Hwangpo is a restructuring partner who will support the expansion of Ropes & Gray's restructuring and liability management practice, a press release noted, pointing to her experience advising equity sponsors and companies in complex corporate restructurings.
She held a leadership role in the chapter 11 cases and sale of retailer Sears, as well as reorganization of Pizza Hut and Wendy's franchisee NPC.
Raymond James: Jed Cohen
Investment bank Raymond James announced this month the hiring of Jed Cohen as its newest managing director within the Healthcare Investment Banking practice. According to an announcement, the addition of Cohen supports the firm's continued focus on the healthcare market: Raymond James has added 14 senior bankers to the group in the last year.
Cohen is based in New York and holds 30 years of experience in the healthcare investment banking space. At Raymond James, he'll focus on the medical technology space to provide financial and strategic advice to clients.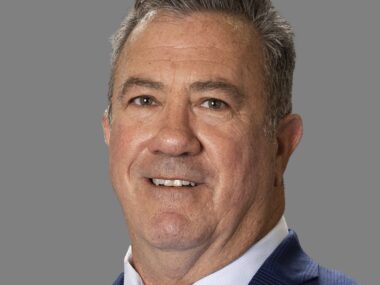 Alvarez & Marsal: Mike Oakley
Global professional services firm Alvarez & Marsal announced this month the appointment of Mike Oakley as managing director in its Private Equity Performance improvement practice. Oakley brings is specialization in aerospace, defense, aviation and space to the practice, and will be based in Miami.
He joins the firm from L2Harris Technologies, where he served for a decade as a strategy and business development executive, executing more than $20 billion in M&A and venture capital transactions. In its announcement, Alvarez & Marsal said Oakley's addition reinforces the firm's commitment to the aerospace and defense market, while also strengthening its buy- and sell-side M&A transaction capabilities for private equity and corporate clients.
RF Investment Partners: Collin Abert, Zach Friedman, Max Rothstein and Luke Chandra
Private investment management firm RF Investment Partners, which provides unstructured growth capital to lower-middle market family-owned and other private businesses, announced the hiring of four new team members. Collin Abert is joining as managing director, Zach Friedman is joining as vice president, and Max Rothstein and Luke Chandra are each joining as associates.
The new team members will support RF Investment Partners as it seeks and evaluates new investment opportunities, particularly in the software, healthcare services and business services space. The firm facilitates acquisition financing, growth capital investments, recapitalizations, refinancing and managing buyouts. RF announced the staff additions at the same time it revealed its new brand.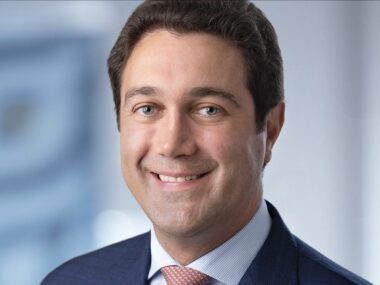 Brown Gibbons Land & Company: David L. Koch
Investment bank and financial advisory firm Brown Gibbons Lang & Company (BGL) has named David L. Koch as its new managing director. The new addition will see Koch lead the firm's Equity Capital Markets activities, as well as co-lead its Capital Markets Group alongside Jason F. Sutherland.
Prior to joining BGL, Koch served as head of equity capital markets at GP Bullhound. He brings more than 23 years of experience in investment banking to the firm and supports BGL's expansion on the East Coast.
Hogan Lovells: Michael Szlamkowicz
Law firm Hogan Lovells has appointed Michael Szlamkowicz to the position of head of the private capital sector, a press release this month said. Szlamkowicz, a private equity partner at the firm, first joined Hogan Lovells in 2014. He focuses on complex corporate and transactional matters, representing private capital sponsors like private equity firms and their portfolio companies.
In a statement, Szlamkowicz said, "Private capital is a sector that often finds itself subject to complex regulation and our strength in regulatory matters continues to be a clear differentiator for us in the market." He replaces Dr. Matthias Jaletzke, who previously held the position.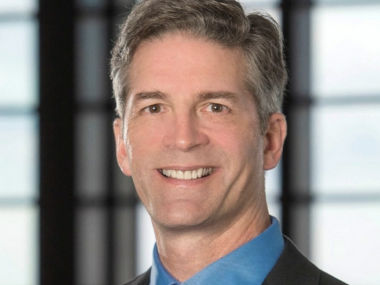 ArcLight Capital Partners: Gerry Anderson
Gerry Anderson has been appointed as a senior advisor at ArcLight Capital Partners, a middle-market investment firm focused on the infrastructure industry. In addition to the senior advisor position, Anderson has also joined the ArcLight Power Infrastructure board as a member. At the firm, Anderson will collaborate to identify investment opportunities in the utility, renewable energy and carbon capture sectors, a press release said.
He most recently served as chairman and CEO of DTE Energy, retiring from the position after nearly 30 years with the company.
Plante Moran: Curtis Ruppal, Mark Barrott, Steven Bishop and Chris Nelson
Accounting, tax, consulting and wealth management firm Plante Moran has announced four new promotions for its tax, automotive, higher education and risk management teams. Ruppal has been appointed group managing partner of tax; he most recently served as Plante Moran's tax leader for its manufacturing and distribution practice. Barrott has been promoted from principal in the firm's automotive practice to automotive value chain leader.
Bishop, who previously led the firm's service industry practice, has been promoted to higher education vertical leader. Finally, Nelson will oversee the firm's legal department as chief risk and legal officer, succeeding Frank Audia, who is retiring this year.
NaviMed Capital: Kun S. (Pete) Lee
NaviMed Capital, a healthcare-focused private equity firm, announced this month its newest chief financial officer and vice president of compliance, Kun S. (Pete) Lee. He brings more than a decade of financial services industry experience, having served at American Industrial Partners, Blackstone Group and EY. Lee's hiring follows the additions of Paige Lawrence and Alex Tuan, who joined NaviMed as investment professionals.
HighPost Capital: David Weston
David Weston has been added to the investment team of consumer-focused private investment firm HighPost Capital, a press release this month said. Weston joins the firm as managing director, a role in which he will identify, evaluate and lead new investment opportunities for the firm within its target industries. He holds nearly 18 years of experience in the consumer space, and spent 16 years at private equity firm North Castle Partners, also focused on the consumer products and services market.
Middle Market Growth is produced by the Association for Corporate Growth. To learn more about the organization and how to become a member, visit www.acg.org.