It's Time to Act on Diversity, Equity and Inclusion
The case for diversity is more than a moral position—it's become a source of competitive advantage for businesses and investors.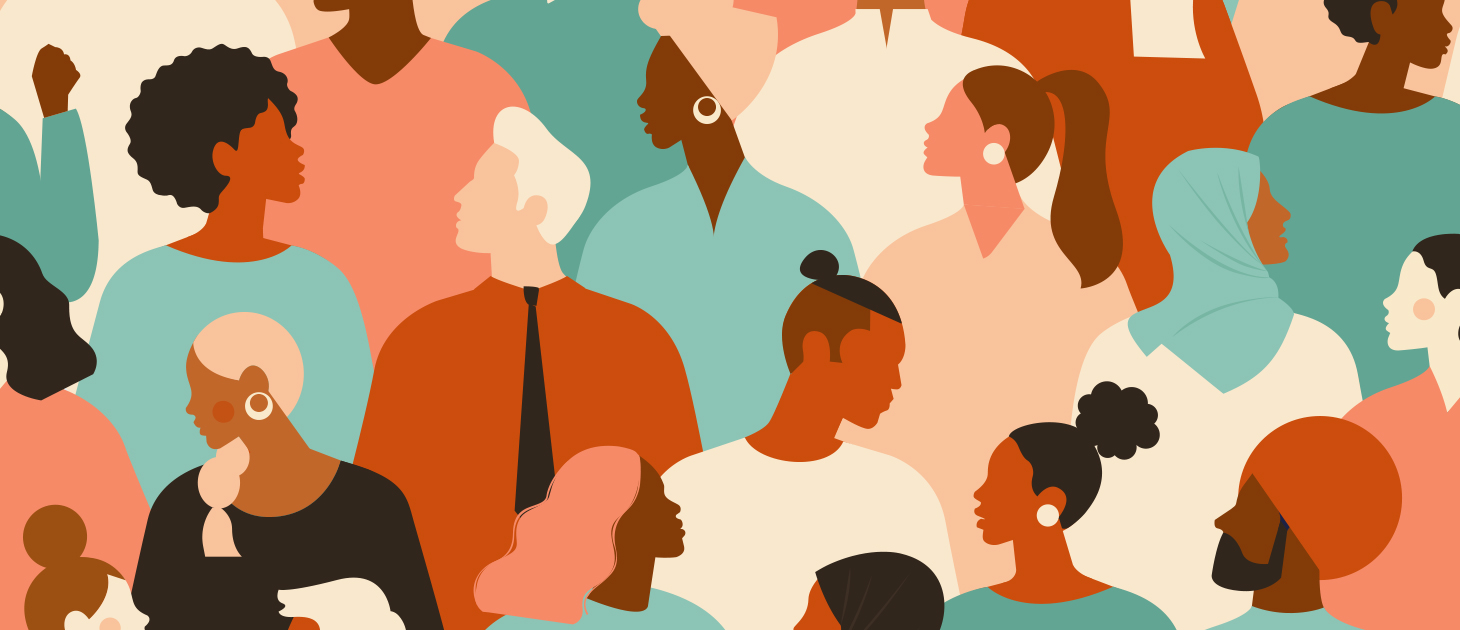 Thomas A. Stewart is the Chief Knowledge Officer of AchieveNEXT. He is an influential thought leader on global management issues and ideas, an internationally recognized editor and publisher, authority on intellectual capital and knowledge management, and a best-selling author.

Milton Corsey is the Director of Human Capital Solutions at AchieveNEXT. Prior to joining AchieveNEXT, he was the Founder and Principal of The Kaizen Group, where he advised companies, from high-growth start-ups to Fortune 500 enterprises, looking to align the skills and behaviors of their employees with their strategic needs.