It's the Small Things: The Building Boom
Some assembly may be required for these six trends in buildings and infrastructure.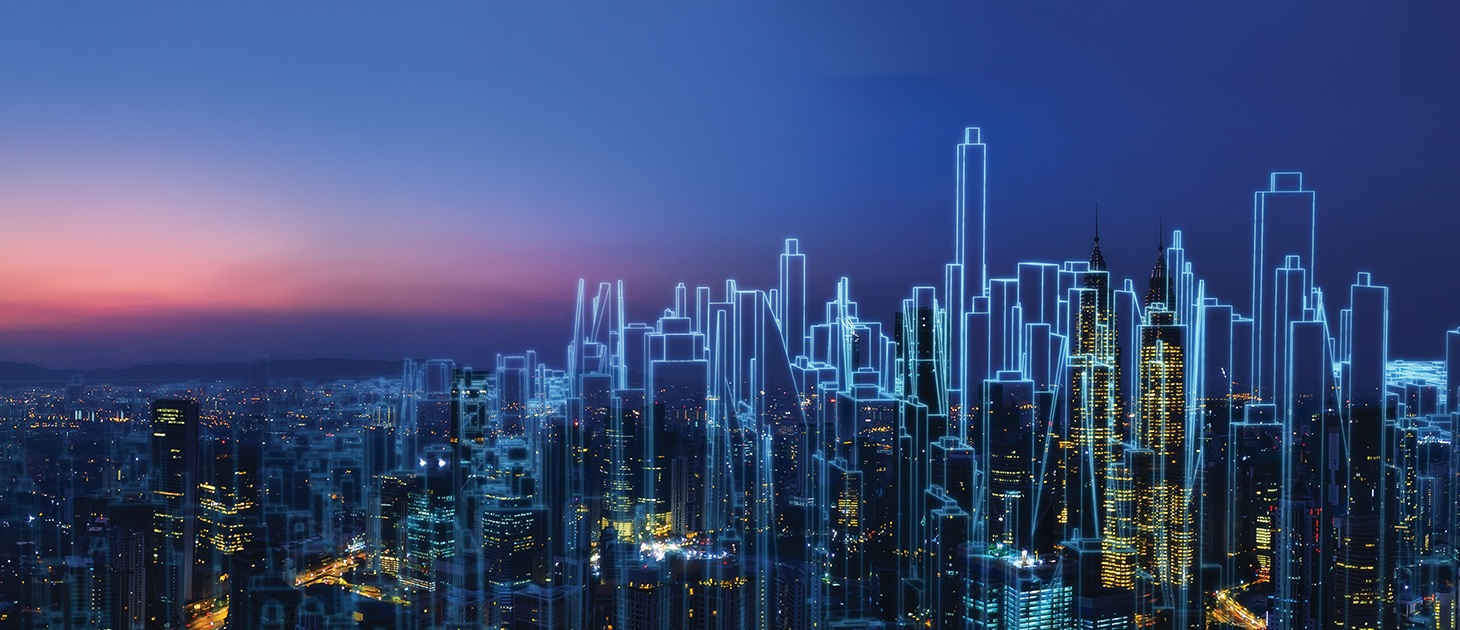 1. Some Assembly Required
Marriott International is taking prefabrication to new heights with a 26-story hotel to be stacked in New York City. By assembling the property from modules of fully outfitted guest rooms, the company says it can cut its construction timeline, reduce waste and deliver a higher-quality end product. It expects the building to be constructed in 90 days and ready to accept guests by late 2020. –Marriott International
2. All Aboard
As public investment in high-speed rail programs stalls in the U.S., a growing number of privatesector companies are moving full-steam ahead. Virgin Trains USA is close to completing a line that will connect Orlando and Miami and is looking to construct an additional route between Los Angeles and Las Vegas. The Texas Central Railway, another private railroad company, has plans to link Houston and Dallas. –OZY
3. Green New Deals
Technological advancements and concerns over climate change are expected to drive renewable energy growth, with the global market projected to increase to more than $1.5 trillion by 2025, up from $928 billion in 2017. Hydroelectric power is expected to dominate over other renewables, such as wind, bioenergy, solar and geothermal. –Allied Market Research
4. Sharing Spaces
A shortage of affordable housing has led some cities to look at co-living spaces as a cheaper alternative. Co-living arrangements typically house three or more people who share common areas, blending elements of a dorm, apartment and hotel. Last June, startup Starcity announced plans for the largest such development—an 18-story building with more than 800 units—in San Jose, California. –CityLab
5. "Hipsturbia" Begins to Sprawl
In an effort to attract and keep employers, suburban communities are trying to increase the number of young residents. By adding 24-hour amenities, mixed-use development and easy access to mass transit, these hip suburbs—or "hipsturbia"—are replicating offerings of urban areas and positioning themselves for future growth. –The Urban Land Institute and PricewaterhouseCoopers
6. Waste Not, Want Not
With rapid growth projected for cities across the world, demand for clean water, more stringent regulations, and increasing environmental concerns are driving up the value of wastewater treatment. The global wastewater treatment market is expected to reach more than $211 billion by 2025. –Meticulous Market Research
This edition of "It's the Small Things" originally appeared in the January/February 2020 issue of Middle Market Growth. Find it in the MMG archive.