It's the Small Things: Sustainable Investment Trends
From ESG to renewable energy, here are eight trends in impact investing.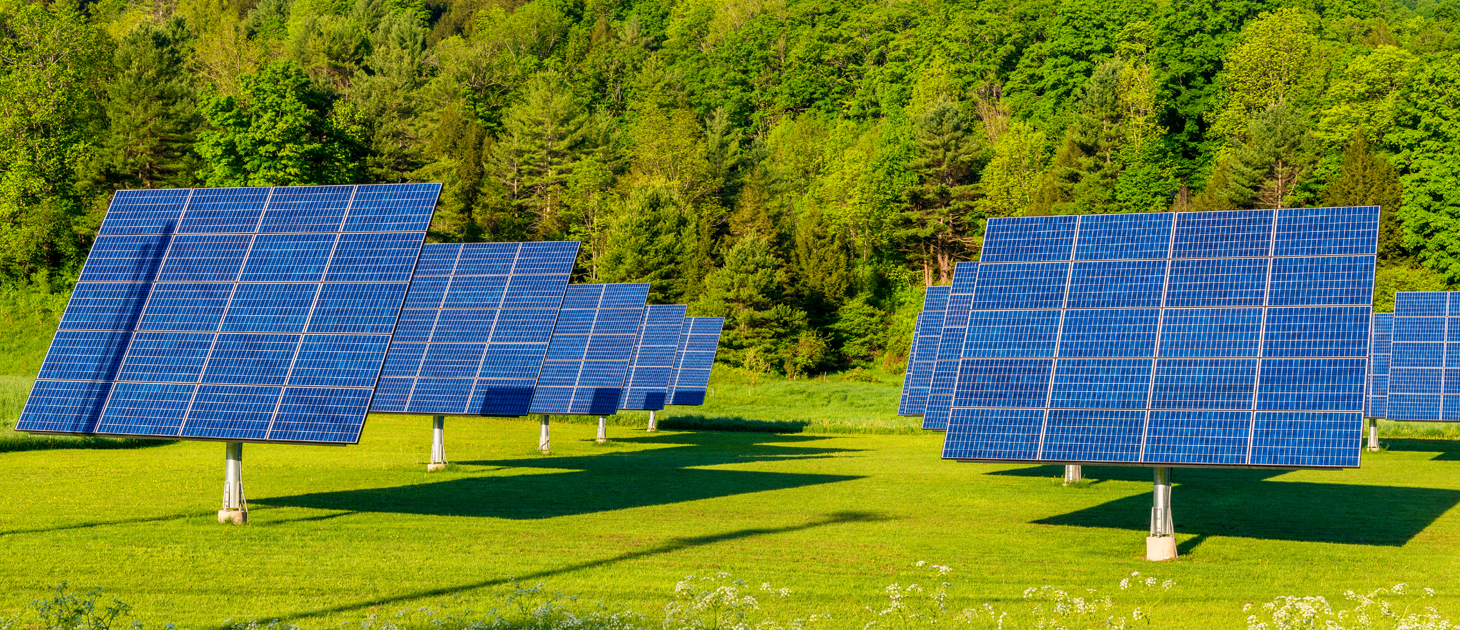 1. WOW! ESG Is B.I.G.
In the U.S., the number of investment products —including mutual funds, ETFs and variable annuities—that screen for environmental, social and governance criteria has grown at a compound annual rate of 29% a year since 2010, according to The US SIF Foundation. —CNBC
2. Is Recycling an E-waste of Time?
According to Dosomething.org, between 20 million and 50 million metric tons of e-waste (electronic products such as cell phones, TVs, computers, etc.) are disposed of every year globally, while only 12.5% are recycled. —Natural Papa
3. Follow the Impact Investing Money
Where do impact investing dollars go? According to the Global Impact Investing Network, housing programs are the most popular use of funds, with about $25 billion invested, followed by energy projects with $19 billion, and microfinance with $14 billion.—CNN
4. SRI Assets Are Sustaining More than Responsible Growth
A 2016 report from the Forum for Sustainable and Responsible Investment Foundation found that sustainable, responsible and impact, or SRI, assets have expanded to $8.72 trillion in the U.S., a 33% increase from 2014.—Forbes
5. TBH, Millennials Really ♥ Impact Investments
Of the high net worth investors who own or are interested in impact investments, millennials make up the lion's share at 52%, compared with Gen Xers at 37% and boomers at 29%. A gender breakdown reveals that 34% of women are interested in the space, edging out men at 31%.—U.S. Trust
6. Where in the World Is ESG? (Not San Diego)
European markets continue to set the global standard for sustainability. The Nordics and eurozone garner the highest scores. The U.S. ranks below all developed markets except Singapore. —Morningstar
7. PE Revs up the Geothermal Engines in Africa
U.S. private equity and hedge funds are backing an effort by Ethiopia to turn itself into an exporter of electricity to the region, channeling at least $4 billion into sustainable geothermal projects across the nation.—Bloomberg
8. Renewable Energy (Made in China)
China is betting big on renewable energy, more than any other country in the world. It pledged in January to invest 2.5 trillion yuan ($367 billion) in renewable power generation—solar, wind, hydro and nuclear—by 2020.—CNN Money
This edition of "It's the Small Things" originally appeared in the May/June 2018 issue of Middle Market Growth. Find it in the MMG archive.

Larry Guthrie is the director of communications and marketing for ACG Global and a regular contributor to Middle Market Growth.