It's the Small Things: Trends in Technology
From micromobility to nearshoring IT jobs, read more about these and other trends shaping the technology industry.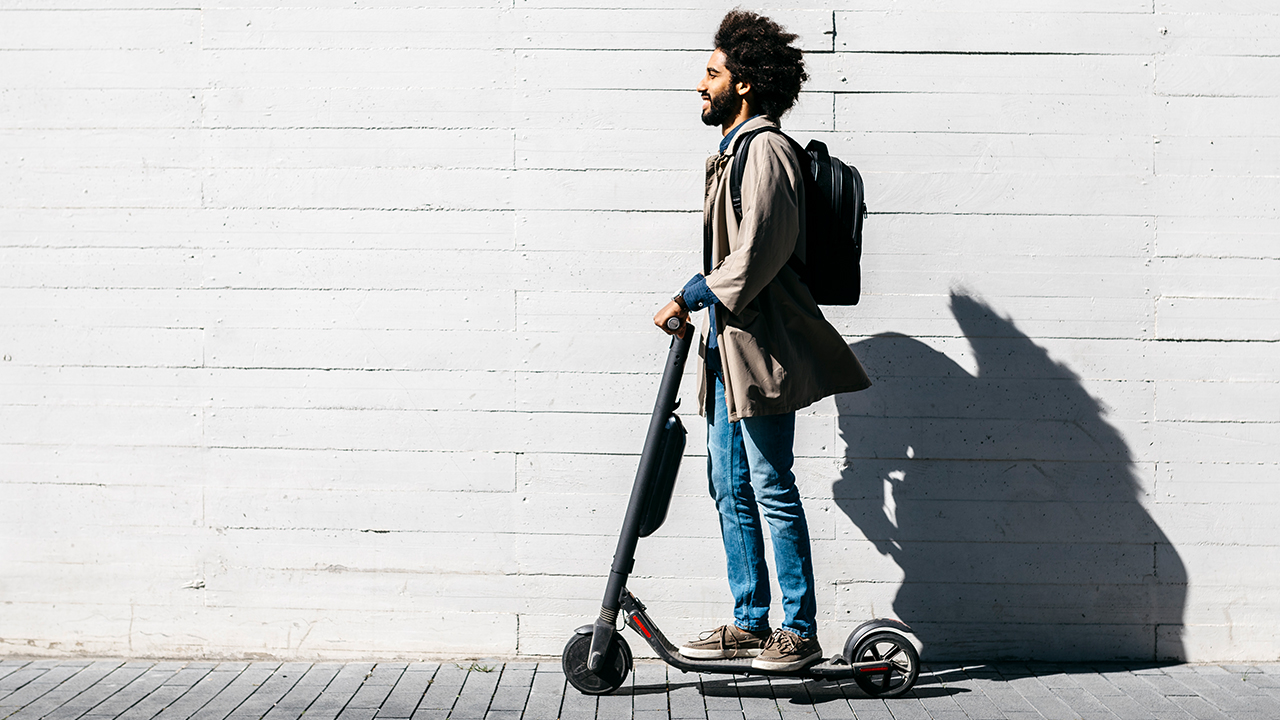 This story originally appeared in the Spring 2021 print edition of Middle Market Growth magazine. Read the full issue in the archive.
1. Nearshoring Comes for Tech Talent
The COVID-19 pandemic highlighted the vulnerability of supply chains for manufacturers, prompting some to switch from suppliers and labor forces in Europe and Asia to ones closer to the U.S. The same might soon happen to IT and back-office tech support. However, the success of this so-called "nearshoring" trend will depend almost entirely on the viability of Latin America as an emerging regional player in AI and other cutting-edge tech sectors. —Forbes
2. Work from Home Disconnect
More companies are returning to the office as COVID-19 vaccinations pick up pace, and many are maintaining the work-from-home flexibility that began during the pandemic. But remote work could become a problem, according to research from Stanford economist Nicholas Bloom, which found employees who spent more time in the office than at home are more likely to be promoted. A shift to remote work could put women with children at a disadvantage. Bloom suggests companies follow the example of Microsoft, which requires employees to work from home at the same rate. —Business Insider
3. Investors Back DEI Tech
The heightened focus on accountability is creating opportunities for startups that specialize in diversity, equity and inclusion, or DEI. The number of DEI-focused startups has jumped more than 80% from 2019, while the market has more than tripled to $313 million, according to California-based Red-Thread Research. The space is beginning to attract investors and spur lucrative deals. In January, enterprise software company Workday acquired people analytics and employee engagement startup Peakon for $700 million. —GeekWire
4. Health Data Revolution
Health care's big data market is expected to reach nearly $70 billion in 2025, almost six times its 2016 value of $11.5 billion. The use of groundbreaking digital capabilities, such as AI, with health data has the potential to dramatically improve patient care. Working with Bain & Co., a European medical supplies distributor has applied AI through an app that uses image recognition to identify whether a wound is infected, substantially decreasing unnecessary antibiotics and shortening healing time. —Bain & Co.
5. Tech Helps Circular Economy Get Around
The move to a model of production and consumption that involves sharing, leasing, reusing and recycling existing materials and products, known as the circular economy, could recover $4.5 trillion in economic output by 2030. Digital processes to recycle plastic waste in the ocean, trace product origins with blockchain, and develop plant-based packaging are being considered to bring the circular economy into reality. Global software company SAP is shepherding technological approaches that both guide and accelerate circular solutions. —GreenBiz
6. Micromobility Poised for Macro Growth
Micromobility, a mode of transportation that includes e-bikes and e-scooters, is soaring in the wake of the pandemic. The micromobility market is expected to grow by 9% for privately owned vehicles and by 12% for shared vehicles, compared with a year ago. With hundreds of miles of bike lanes planned in cities around the world, micromobility could grow even more. Startups like Bird and many others are leading the innovation in the sector. —Inc.