It's the Small Things: Real Estate Industry Trends
From co-working office spaces to virtual reality, here are seven trends impacting the real estate industry.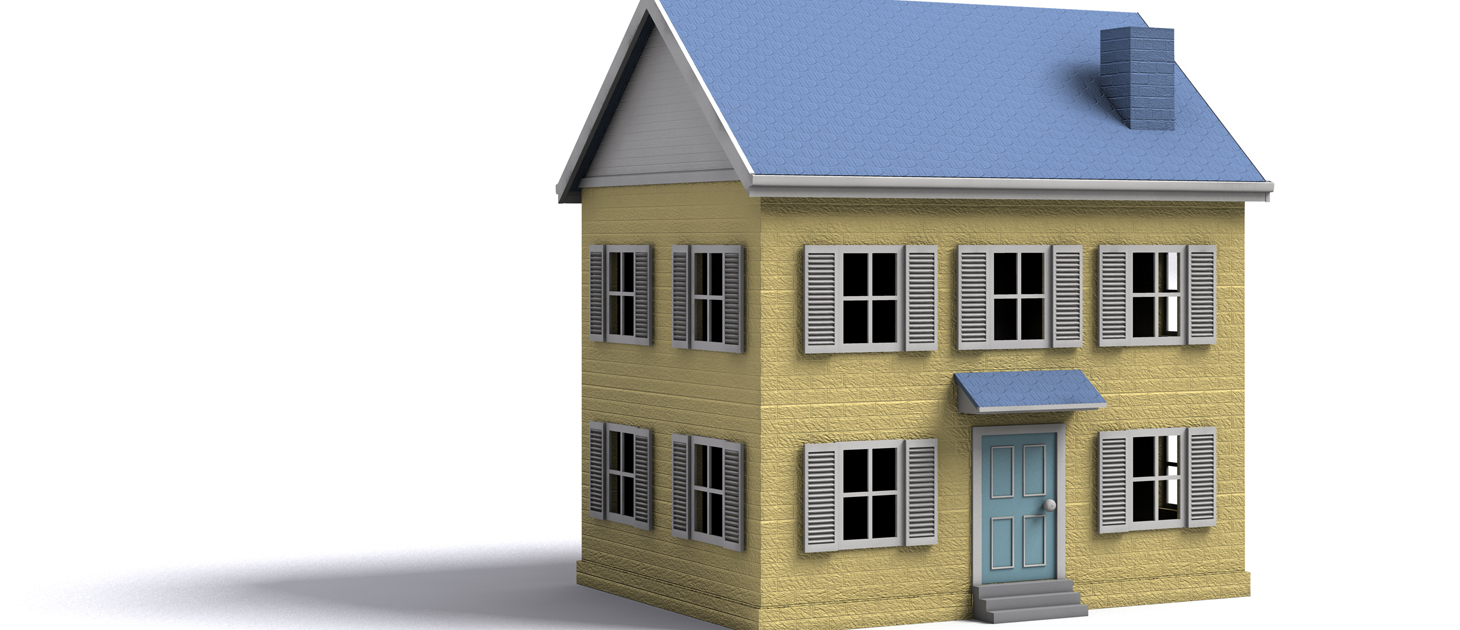 1. Real Estate Is Having a Senior Moment
Demand for more senior housing tops the list of all residential segments. With this group projected to grow by 25 million in the next 15 years, the present supply is lagging. —PwC
2. Home Sales Growth Goes South
When it comes to home sales growth, bet on southern cities to beat the national average in 2018. In particular, Tulsa, Oklahoma; Little Rock, Arkansas; Dallas, Texas; and Charlotte, North Carolina, are expected to see 6% growth or more, compared with 2.5% nationally. —Realtor.com
3. Co-Working Is Flexing Its Muscles
At the end of 2017, nearly 1.2 million people worldwide have likely worked in a flexible work space. While 60% of all shared offices are not profitable, co-working has definitely been a huge trend in the last 10 years. —Forbes.com
4. Real Estate Tech Is Virtually Unstoppable
Despite the commercial failure of '90s-era virtual reality products, commercial real estate professionals agree that VR's time has finally arrived with virtual reality sales predicted to reach $40.26 billion by 2020, according to SuperData Research Inc.—GlobeSt.com
5. Buildings Are Showing off Their Smarts
A MarketsandMarkets report predicts the global smart building market will grow to $24.73 billion by 2021 from $5.73 billion in 2016, increasing at a compound annual growth rate of 34% over the period. —Constructiondive.com
6. Invest for Success
By 2020, investable real estate will have grown by more than 55% compared with 2012. And by 2025, emerging markets will host 60% of global construction activity. —PwC
7. Millennials Are the Perennial Favorite
Millennials were the largest group of home buyers (34%) for the fourth consecutive year, according to the National Association of Realtors' 2017 Home Buyer and Seller Generational Trends study. By comparison, baby boomers represented 30% of buyers.—NBC News
This edition of "It's the Small Things" originally appeared in the March/April 2018 issue of Middle Market Growth. Find it in the MMG archive.

Larry Guthrie is the director of communications and marketing for ACG Global and a regular contributor to Middle Market Growth.