Igloo Brings the Office into the Digital Age
For decades, workplace software was restricted to simple human resources tasks, but a shift in office culture is helping to bring it out of the "dark ages."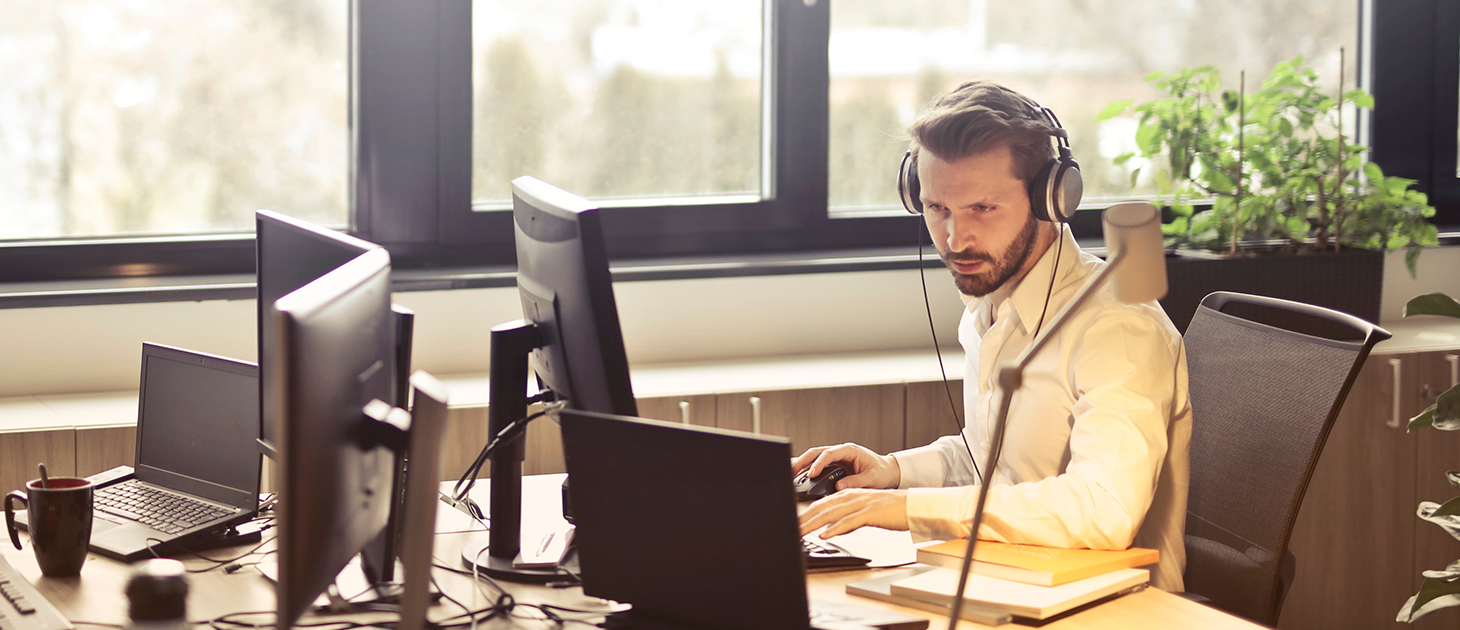 In a guide for Igloo Software's digital workplace products, the company introduces its offerings with a simple phrase: "It's about people."
That focus on users—employees across a wide spectrum of industries, from education to retail—and developing them into engaged and productive workers has been the formula for Igloo's success.
"More people recognize their assets go down the elevator and leave the building at night—if they were ever in the building to begin with," says Andrew Lindner, a managing partner at Frontier Capital, a private equity firm that invested in Kitchener, Ontario-based Igloo in December 2017.
Igloo surpassed 1 billion monthly interactions on its next-generation intranets in 2017. At the same time, it expanded into 80 countries and added more than 190 enterprise accounts.
Frontier, a firm with more than 10 years of software and tech-enabled business services experience, saw potential in Igloo's digital workplaces, especially at a time when business software is changing.
For the last few decades, software like Igloo's, known as human capital management software or HCM, was restricted to simple human resources tasks like payroll and other administrative functions. Today, a shift in office culture is driving technological development to expand HCM's capabilities and bring it out of the "dark ages," Lindner says.
According to a study by the International Workplace Group, a multinational company offering virtual offices and video conferencing services, 70 percent of people worldwide work remotely at least once a week and one-third expect to telecommute full time over the next 10 years.
Igloo's digital workplaces are designed with remote access in mind. Hosted in the cloud, employees can access their preferred suite of productivity tools, such as Microsoft Outlook, Salesforce and other applications, from anywhere. And because they're not stored on servers or a computer's hard drive, it's easier and cheaper to deploy and manage, according to Lindner.
By constructing a workplace in a unified environment, Igloo cuts down on the proliferation of applications where employees have more software than they need, which can be distracting and make workers less productive. Lindner says Igloo's workspaces increase employee usage and productivity by reducing the clutter: "It actually delivers real engagement."
For users who want more applications, Igloo's software is modular and highly customizable.
Beyond greater user engagement, the company offers another unique feature aligned with an emerging workplace trend.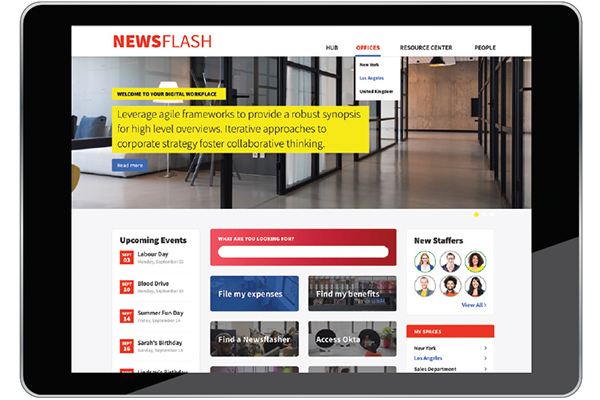 "MORE PEOPLE RECOGNIZE THEIR ASSETS GO DOWN THE ELEVATOR AND LEAVE THE BUILDING AT NIGHT–IF THEY WERE EVER IN THE BUILDING TO BEGIN WITH."
ANDREW LINDNER
Managing Partner, Frontier Capital
According to Deloitte's 2018 "Global Human Capital Trends" report, 69 percent of organizations are building integrated systems to analyze worker-related data. By leveraging information collected from employees, Igloo's software can help employers evaluate their management strategies and how employees respond to them. This creates a "bidirectional" relationship between employees and employers, Lindner says.
Workers who are more productive are less likely to quit, and finding and keeping employees is becoming increasingly valuable in a tight labor market. For that reason, Lindner expects interest in human capital management software to continue. "I don't think it's a fad that companies are investing in the well-being and engagement of their employees."
This story originally appeared in the March/April 2019 print edition of Middle Market Growth magazine. 

Benjamin Glick is ACG Global's marketing and communications associate.