On the Move: February 2023 Hires and Promotions
New hires and promotions within investment banks, private equity firms and law firms span roles across finance, business development and more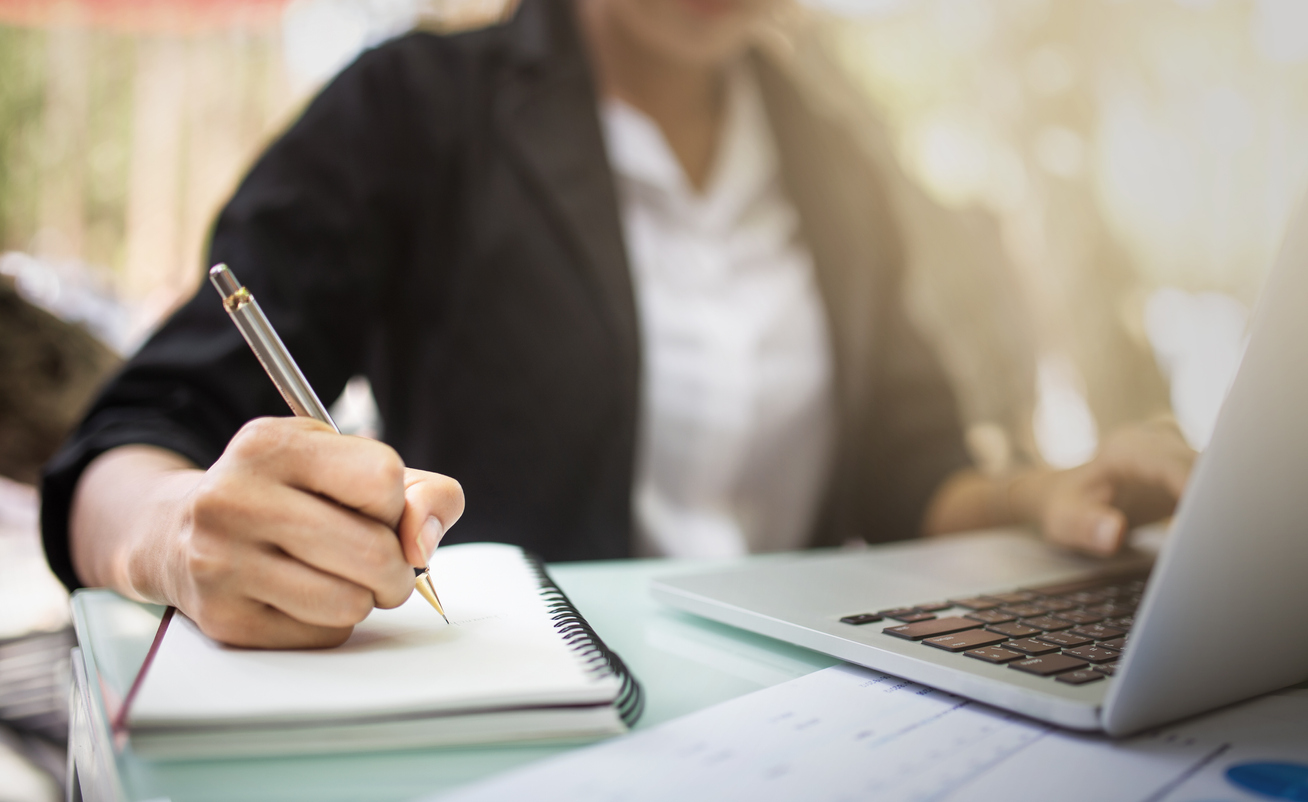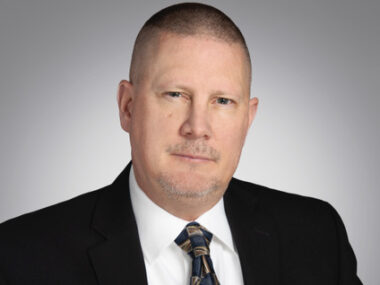 MorrisAnderson: John Larson
MorrisAnderson, a consulting and turnaround firm focused on the middle-market, announced John Larson as its newest hire, joining the team as director within its Chicago office. Larson is a certified fraud examiner with experience across commercial lending, risk management, and credit and underwriting processes across commercial finance. Within MorrisAnderson, Larson will lead a team of associate directors while collaborating with clients, lenders and creditors. He is also a member of the Turnaround Management Association, the Association of Certified Fraud Examiners, and the Association for Corporate Growth.
Capstone Partners: Brent Krambeck and Brad Stewart
Capstone Partners, a middle-market investment banking firm, announced the hiring of Brent Krambeck and Brad Stewart as senior managing directors to its Debt Advisory Group this month, according to a press release. Krambeck, based in Chicago, brings more than 25 years of experience in middle-market debt transactions for private equity sponsors, private companies and small-cap public companies. He was previously managing partner at Monroe Credit Advisors. Stewart, based in Boston, brings more than two decades of debt financing experience, and joins the firm from his previous role of partner at Capital Solutions Group.
Chiron Financial: Candice Hubert
Middle-market investment banking firm Chiron Financial announced the hiring of Candice Hubert, who joins the firm as Director, Business Development, an announcement sent to Middle Market Growth said. She joins Chiron from Republic Business Credit, where she served as a Senior Vice President of Business Development. Hubert brings more than 15 years of experience to Chiron, where she will focus on building and developing key relationships for Chiron across Texas and Louisiana.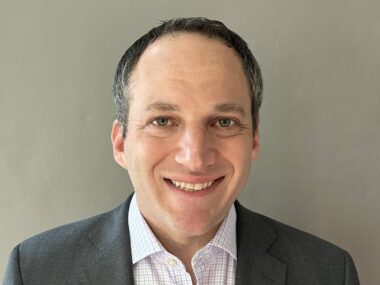 Traub Capital Partners: Michael Stanley
Traub Capital Partners, a private equity firm targeting the branded consumer sector, announced the hiring of Michael Stanley as managing director in New York, according to an announcement sent to Middle Market Growth. Stanley will focus on generating new investment opportunities for the firm, as well as executing transactions and collaborating with existing portfolio companies. "Michael's deep industry insight coupled with end-to-end deal execution experience will help us further expand our strategic private equity mandate of evaluating, acquiring and growing great consumer brands," said Traub co-managing partner Brian Crosby in a statement.
Hogan Lovells: Matt McTygue
Matt McTygue is joining global law firm Hogan Lovells at its Corporate & Finance practice group, according to an announcement by the firm this week. McTygue is joining as a partner within the firm's Boston-based Private Equity practice. In a statement, Hogan Lovells office managing partner for Boston, Maria Durant, said the hiring of McTygue "further strengthens our corporate capabilities in the market and the growth of our office in Boston." He joins the firm from Locke Lorde, bringing experience representing private equity and venture capital firms, investors, and private companies across a range of transactions including acquisition and financing deals.
Vesey Street Capital: Bryan Sekino, Takako Togami and Alex Chouraqui
Lower middle-market private equity firm Vesey Street Capital Partners, which focuses on the healthcare industry, has announced the appointment of Bryan Sekino to president and chief operating officer, as well as the promotions of Takako Togami to chief financial officer and Alex Chouraqui to vice president.
Sekino first joined Vance Street in 2016 as CFO. He currently serves on the firm's Investment Committee, and his appointment to president and chief operating officer marks the addition of a newly-created role for the firm that will support expanding its infrastructure and expansion.
Togami has been at the firm since 2021, first joining as fund controller. She provides more than three decades of experience in financial analysis. Chouraqui joined the firm in 2020 as senior associate, and sources and evaluates new investment opportunities for the firm.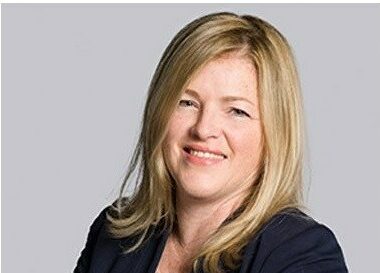 MPE Partners: Christine Smoragiewicz and Nick Stender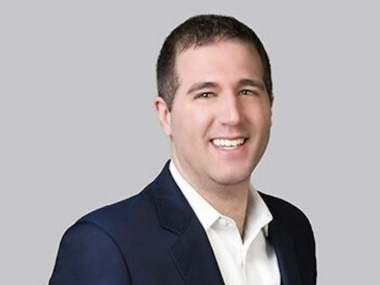 MPE Partners, a private equity firm operating out of Cleveland and Boston, has announced two new promotions within its team.
Christine Smoragiewicz has been promoted to partner within the firm's Boston office. She has been with MPE since 2021 serving as its chief financial office and chief compliance officer. She will retain her CFO and CCO titles as a partner, and will oversee finance, compliance and administrative operations.
Nick Stender, also in the firm's Boston office, has been promoted to principal. He has been with the firm since 2020 as vice president, and previously served as an MBA intern and consultant. He holds board seats within several MPE portfolio companies.
Highview Capital: Jonathan Greenway, Dan Picmann and Stephen Yin
Highview Capital, a middle-market private equity firm based in Los Angeles, announced the hiring on Jonathan Greenway as managing director, the addition of Stephen Yin as associate, and the promotion of Dan Picmann to managing director.
Jonathan Greenway will focus on value creation within Highview portfolio companies. He comes to the firm from AlixPartners, where he was a managing director and global practice leader.
Picmann is a founding member of Highview, and the promotion to managing director will see him focus on all areas of the firm's investment process.
Finally, Yin has joined the firm to also focus on the investment process, including evaluation, diligence, and investment execution. He comes to Highview from Pine Island Capital Partners.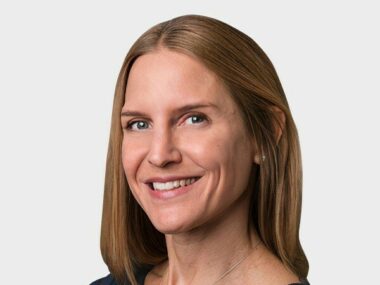 Coalesce Capital: Bethany Foullois
Bethany Foullois has been announced as the newest chief operating officer and chief compliance officer of private equity firm Coalesce Capital, according to a press release. Foullois brings more than two decades of experience to the middle-market PE firm, and most recently served as COO and CCO of LNK Partners. In a statement, Coalesce founder and managing partner Stephanie Geveda said Foullois is joining the firm "at an exciting time as we further build out our seasoned team and move quickly to take advantage of the favorable market conditions and value creation potential we see in the business services market."
Harris Williams: Martin Keck
Global investment bank Harris Williams, which specializes in M&A advisory services, has named Matin Keck as its newest Managing Director, Technology Group, an announcement this month said. He is joining the firm's office in Boston, where he will support continued growth of its technology practice. In a statement, Harris Williams co-CEOs Bob Baltimore and John Neuner described Keck as "a thoughtful and trusted M&A advisor who has deep experience and expertise in key technology verticals." They added that technology remains one of the firm's key verticals for M&A advisory services.
The DAK Group: Jason Bernstein
Jason Bernstein has been named as the newest managing director of The DAK Group, a boutique investment bank focused on middle-market companies, according to an announcement submitted to Middle Market Growth. Bernstein's appointment brings his experience in corporate development and operations to The DAK Group: he has completed more than 50 M&A transactions, and most recently served as managing director at B.Riley Financial, another middle-market investment bank.