You Need a 'Personal Trainer' for Your Business—Now More Than Ever
How CEO coaches can help executives and their companies reach peak performance, despite macroeconomic headwinds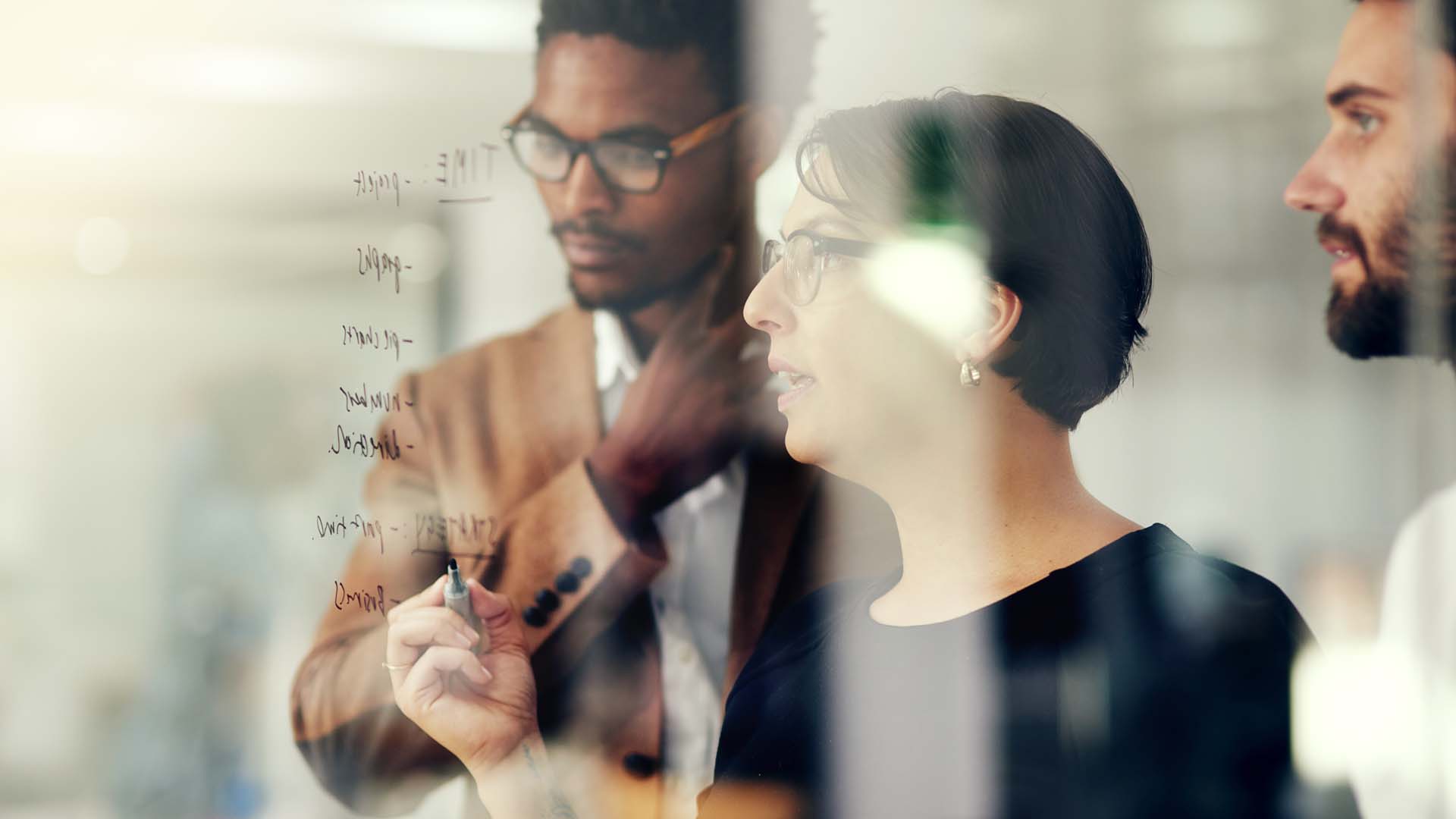 We all know that as we age and our metabolism begins to slow, it becomes more and more difficult to stay in shape. Exercises, diets and other practices that used to work suddenly become less effective. We might say the same after a sports injury, or perhaps while recovering from surgery. In the face of new conditions and the increased degree of difficulty, a time-tested best practice is to hire a personal trainer, who can teach you new exercises and help you hold yourself accountable to doing them correctly and with the increased frequency required to hit your health goals.
The same logic applies to our businesses—even in good times. It is well known that companies frequently struggle to break the $50 million or $100 million revenue threshold, along with other barriers. VentureBeat magazine, for example, calls the $50 million revenue mark the "SaaS Valley of Death."
---
This section of the report is sponsored by CEO Coaching International and originally appeared in Middle Market Executive's Summer 2022 issue.
Read the full story in the archive.
---
As described in detail by Noam Wasserman's bestseller "The Founder's Dilemma," family- and founder-led businesses often inherit structures and strategies that once worked spectacularly well but have lost traction amid new technologies and conditions, leading to stagnation and occasionally even failure.
Companies can revitalize their strategy, execution, culture and overall performance by hiring a personal trainer, of sorts, in the form of a CEO coach. The most effective coaches combine a battle-tested framework with hands-on CEO experience from helming a company that completed the same journey their clients are about to take. If you were preparing to run your first Ironman, you would hire a trainer who has completed several Ironman triathlons.
This holds true now more than ever, amid today's economic conditions of inflation, enormous supply chain disruption, rising interest rates, war in Europe and a possible recession on the horizon in the U.S. and other countries. A CEO coach can work with leaders to help them navigate these challenges to ensure the best outcome for their businesses. Consider the following data points and the questions they raise for today's executives:
Inflation: At 8.6% as of May, the official inflation rate is the highest it has been in 40 years. Rising costs of materials, transportation and employee compensation make it more challenging than ever to achieve target margins. How do you know if you're raising prices enough, or too much? Are sales and finance arguing from within their own echo chambers, and how do you choose between their points of view? How are you holding yourselves accountable to whatever tough decisions you make? How are you tracking, measuring and interpreting the impact of your choices?
The Great Resignation: It is more difficult than ever to attract and retain top talent. Headhunters are actively calling your star performers, and the market is rife with stories of even middle management employees getting six-figure offers at double their current salaries. According to an April Wall Street Journal article, salaries are growing at the fastest rates since 2001. Are you properly motivating and engaging your champions, to keep them on board? By the same token, are you going too easy on your C-players, allowing them to drag down the morale of you and your star employees, out of fear of the hiring market? Who is holding you accountable to executing on these very tough decisions?
Supply Chain: Raw materials, once-common finished goods and high-tech components are experiencing severely lengthened production lead times or, worse, are simply unavailable entirely. Experts at The New York Times predict that conditions will not normalize this year, if at all in 2023. What are you doing to pivot, both tactically and strategically? How are you testing the impact of your decisions and adjusting on the fly? Are your decisions quick and emotional, or slow and data-driven, and what is the right balance between the two?
Just as people who both join a gym and hire a personal trainer tend to lose more weight and build more muscle, companies that engage in strategic planning and secure the ongoing engagement of a successful, been-there-done-that CEO coach achieve better outcomes.
The coaches in the CEO Coaching International network not only have successful industry-level and business cycle expertise through multiple disruptive economic cycles, but they are also working actively with other companies in similar industries. This crowdsourced knowledge and the healthy business rhythms of execution, accountability and refinement, described in our Wall Street Journal bestselling book, "Making Big Happen," make all the difference. Indeed, in 2021, after two years of COVID and a year of inflation and supply chain disruption, our clients doubled their revenue and grew their EBITDA at 4x the U.S. average, as indexed by NYU Stern.
If your company isn't significantly outpacing the U.S. average, you have opportunity somewhere. The help of a "personal trainer for your business" is an instrumental component of this success. Reach out to me at chris@ceocoaching.com to continue the conversation and explore solutions for you.
Chris Larkins is a senior partner and chief growth officer of CEO Coaching International. In addition to being a tenured coach to fast-growing businesses across industries, Larkins leads the firm's private equity practice and strategic partnerships, and recruits new coaches to the team—all of whom, as successful former presidents and CEOs themselves, have also made BIG happen.