The Power of Group Purchasing
Jordan Zapotechne, chief revenue officer of the Enterprise Purchasing Group, discusses how group purchasing organizations can maintain company profitability—even during the pandemic.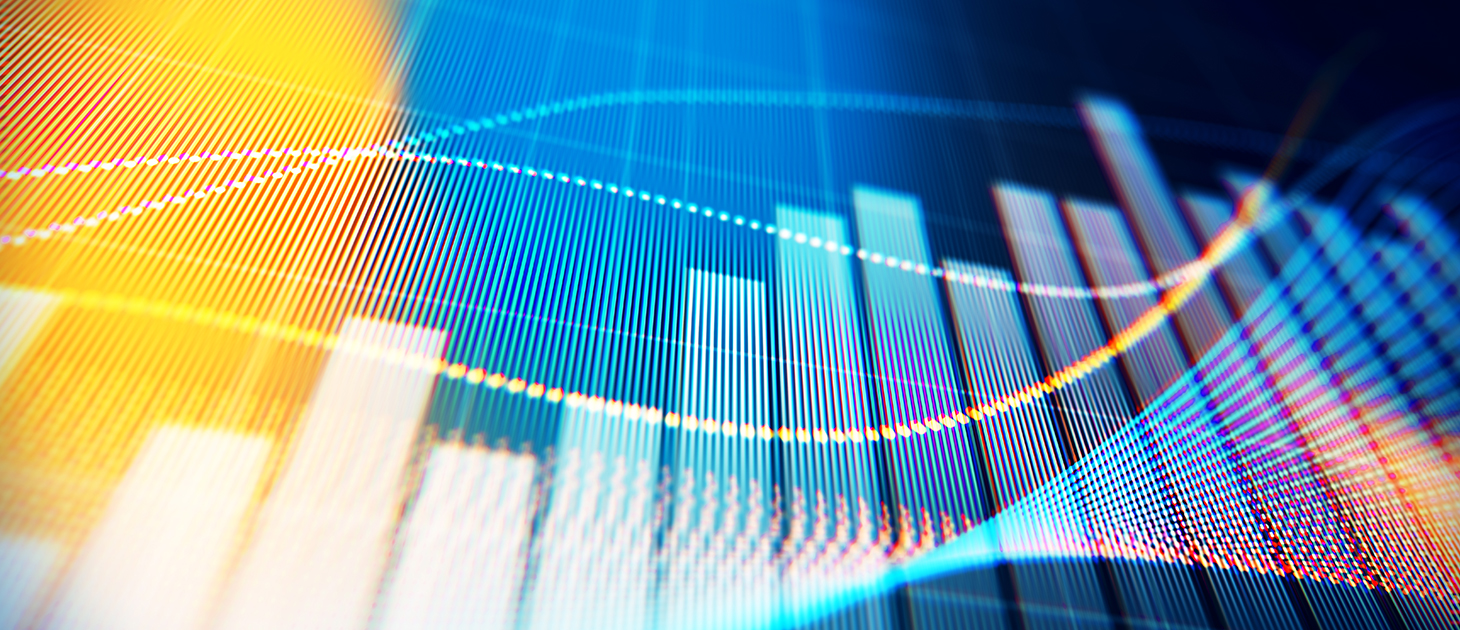 This article originally appeared in the Spring 2021 issue of Middle Market Growth. Find it in the MMG archive.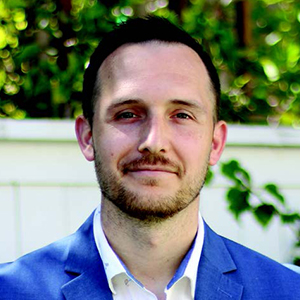 Jordan Zapotechne
Title: Chief Revenue Officer
Company: Enterprise Purchasing Group
Location: San Clemente
Expertise: Jordan Zapotechne serves as EPG's chief revenue officer where he utilizes his expertise in sourcing, logistics and strategic leadership to drive revenue growth by leveraging and aligning innovation within EPG's portfolio of suppliers.
How can EPG help companies navigate through the pandemic?
One of the most important aspects of protecting the bottom line is managing operating expenses. That said, for many businesses, purchasing less during the pandemic also meant losing the volume discounts from suppliers that they had worked so hard to obtain. In times like this, when cost savings are essential but buying power is low, a group purchasing organization (GPO) can be a vital resource for maintaining or increasing profitability. By leveraging billions of dollars in aggregate purchasing volume, members of group purchasing organizations gain access to pricing beyond what they could negotiate on their own, and often require no minimum purchasing volume to obtain the best possible pricing. During the pandemic, this kind of security allows businesses to dedicate attention and resources to other vital areas of the company.
Where do businesses tend to save with GPOs?
A good GPO will have hundreds of suppliers on contract and offer the ability to reduce costs across nearly every expense category. This comes with its own hurdles, though, as it can be daunting to filter through a laundry list of contracts and understand how they will truly benefit your company. The answer? Expert analysis to identify the most impactful and addressable spend categories for each unique company. Once a GPO knows where and how you spend your dollars, their experts will provide detailed analysis and suggestions for contracts that will have the greatest impact on the bottom line. Notable categories of savings include shipping, human resources, IT/technology, office supplies, corporate banking and purchasing cards, payment processing, rental cars and facilities/utilities.
What is EPG, how did it get started and what is its vision?
EPG is a free group purchasing organization that primarily serves investment groups and their portfolio companies.
EPG leverages more than $60 billion in annual purchasing volume to provide members with competitive, scalable contracts and solutions for reducing operating costs and creating more profitable businesses. EPG was formed by experts in shipping and e-commerce.
Although it provides savings to all industries, EPG has a continued vision of investing in the support of e-commerce businesses. For many businesses, transitioning to some form of direct-to-consumer or e-commerce model will be crucial to survival, and EPG wants to help them thrive in that process.
On average, EPG members save 20-45% on small parcel shipping, 25% on ocean container freight, 15% on office supplies, 15% on human resources, and 20% on IT/ technology.