Life After COVID-19: Will Disruption Drive Opportunity in Auto?
Plante Moran's Principal Ted Morgan discusses how COVID-19 has impacted the automotive industry, and where opportunities exist for private equity investors.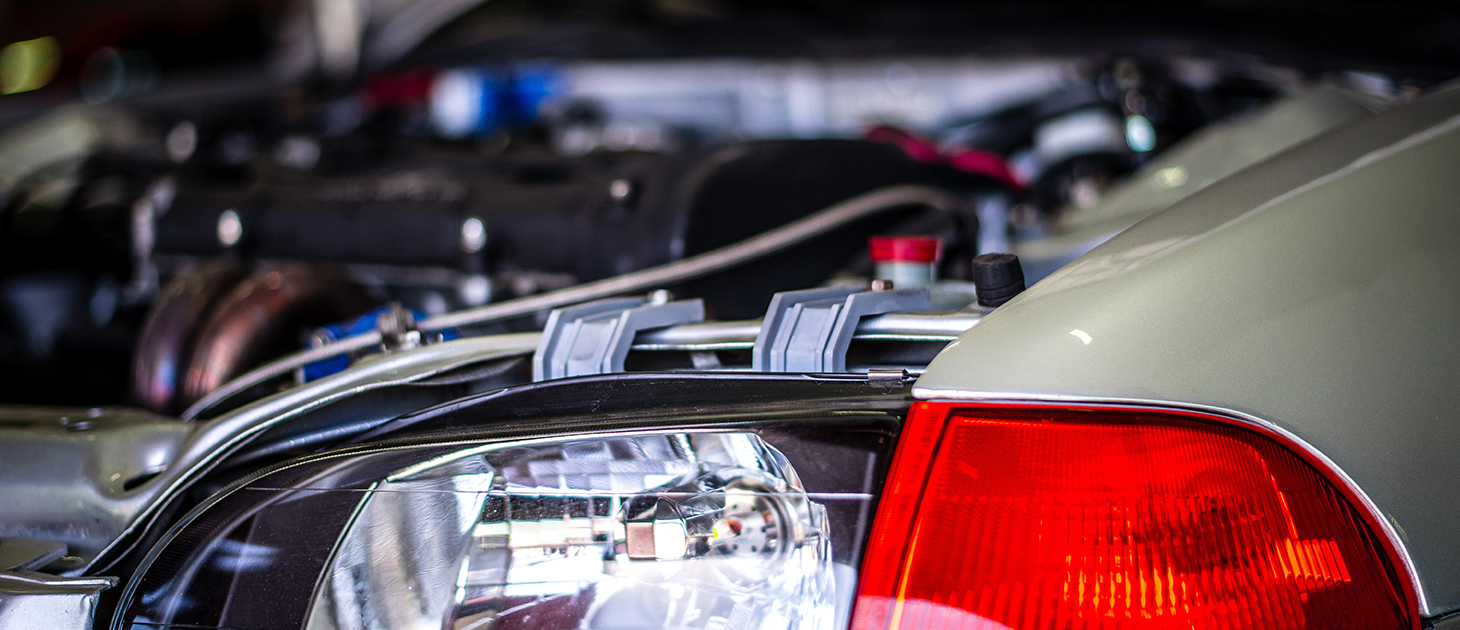 This article originally appeared in the May/June 2020 issue of Middle Market Growth. Find it in the MMG archive. 
How will the coronavirus outbreak impact the auto industry?
Prior to the coronavirus pandemic, the auto industry was changing in response to electrification, ride sharing and autonomy. Now, in the midst of a global crisis, many automotive facilities have been forced to shut down—but for how long? No one can predict the short- and long-term impact of the coronavirus, but the reality is that people are still driving vehicles. Plus, economic uncertainty tends to be a positive growth driver for many areas in the aftermarket.
Why is the automotive/original equipment (OE) supplier market an attractive space?
For the past several years, the global auto industry has produced about 90 million vehicles annually, with parts made by thousands of suppliers, many of which were thriving prior to the pandemic. The automotive/OE supplier market will suffer in the short term; however, vehicle demand should rebound then stabilize coming out of the pandemic. Auto companies will be looking to meet pent-up demand and are already rolling out incentive programs to entice buyers, an approach that worked coming out of the Great Recession. What's more, miles driven globally have increased steadily over the past few years—and over the past two decades for the U.S., including during the Great Recession—which also drives increased car demand over time.
Why is the aftermarket attractive for private equity?
With more miles being driven and about 250 million vehicles in operation in the U.S. alone, drivers need services to keep their cars and trucks running. In addition, the average age of a vehicle on the road is 12 years— an all-time high. More time on the road means more repairs needed, like maintenance for items ranging from tires, brakes and fluids, to larger items such as HVAC and suspension systems.
Where does the opportunity lie?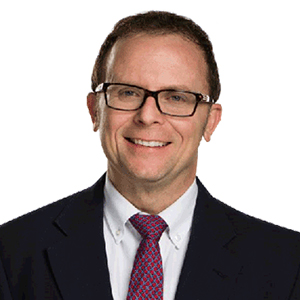 Ted Morgan
Title: Principal
Company: Plante Moran
Location: Detroit
Expertise: As a principal in Plante Moran's strategy and operations management consulting practice, Ted Morgan focuses on manufacturing and private equity clients. Prior to Plante Moran, he worked for several automotive suppliers, including Magna International, in growth and operations roles.
Attractive growth opportunities will continue to be a function of what the auto industry has been through and where it's headed. We expect to see distressed investment opportunities, as some part suppliers will not be able to handle production stoppages and related working capital challenges caused by the pandemic. In addition, products that support weight reduction initiatives, increased electronics, active safety or electric powertrains are just a few examples of product segments that will outpace overall industry growth.
If the capital-intensive nature of the automotive/OE supplier doesn't work for your business model, stick to the aftermarket. From maintenance and repair centers to road-striping businesses, service companies present a major opportunity. If you go this route, managing a skilled workforce will be essential.