Executive Suite-Jeremy Silverman
Private equity deals have seen the increasing use of reps and warranties insurance.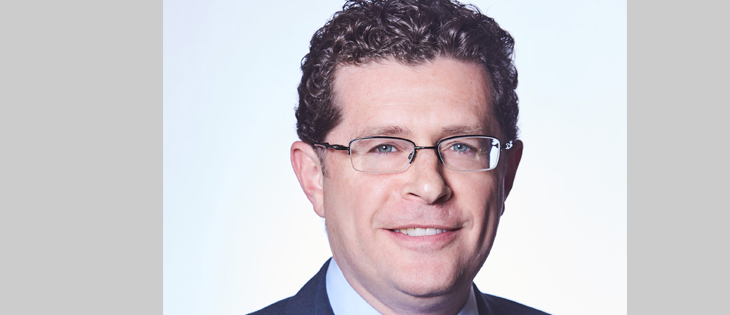 This article is brought to you by Dentons as a special to Middle Market Growth.
---
PRIVATE EQUITY DEALS HAVE SEEN THE USE OF REPS AND WARRANTIES AND INSURANCE BECOMING MORE AND MORE COMMON. HAS THIS CHANGED THE WAY YOU APPROACH SUCH DEALS WITH YOUR CLIENTS?
Jeremy Silverman: I've had five insurance deals in the last 12 months, all with private equity buyers and in four of those it was the buyer's first experience with insurance, so that's anecdotal evidence of the changing landscape. On the buy side, one change is to demand (and typically get) very buyer-favorable reps and warranties, since the indemnity risk to the seller is now so low. On the sell side, we frequently make insurance part of the deal from the beginning of the process, starting with the auction purchase agreement and partnering with our clients' financial advisors to set that expectation with bidders.
WHAT POTENTIAL HAZARDS MAY ARISE IF THE PRACTICE BECOMES UBIQUITOUS?
JS: One looming hazard is claims not being paid or the claims process being unduly difficult or protracted as compared to claims made against sellers' escrowed funds (where negotiating leverage usually favors the buyer). Conventional wisdom is that insurers will pay on good claims, especially near term, since the market will be watching and could quickly shift away from insurance if buyers do not receive the promised protections.
WHAT OPPORTUNITIES HAVE OPENED UP AS A RESULT OF GAINING ACCESS TO A GLOBAL PLATFORM WHEN MLA COMBINED WITH DENTONS?
JS: I have had multiple opportunities that would not have occurred, but for the combination. In one instance, a Middle Eastern company initially identified me because it was seeking M&A counsel in the southeastern United States, but knew Dentons from the firm's long history in the Middle East, which helped seal the engagement for us. Another example involves a UK-based client for whom we have done significant work in the United States, but nowhere else. We are now in an RFP process to provide a wide range of services in the U.S., Canada, UK, Europe and Australia, which would not have been possible before the combination.
---
Jeremy Silverman is a partner in Dentons' Atlanta office. He has extensive M&A experience, especially with the acquisition and sale of privately held targets.