'The Great Resignation' and the Top 5 Employee-related Risks That Most Worry Midsize Companies
QBE North America's Lucas Prahl examines the biggest employee-related challenges companies face this year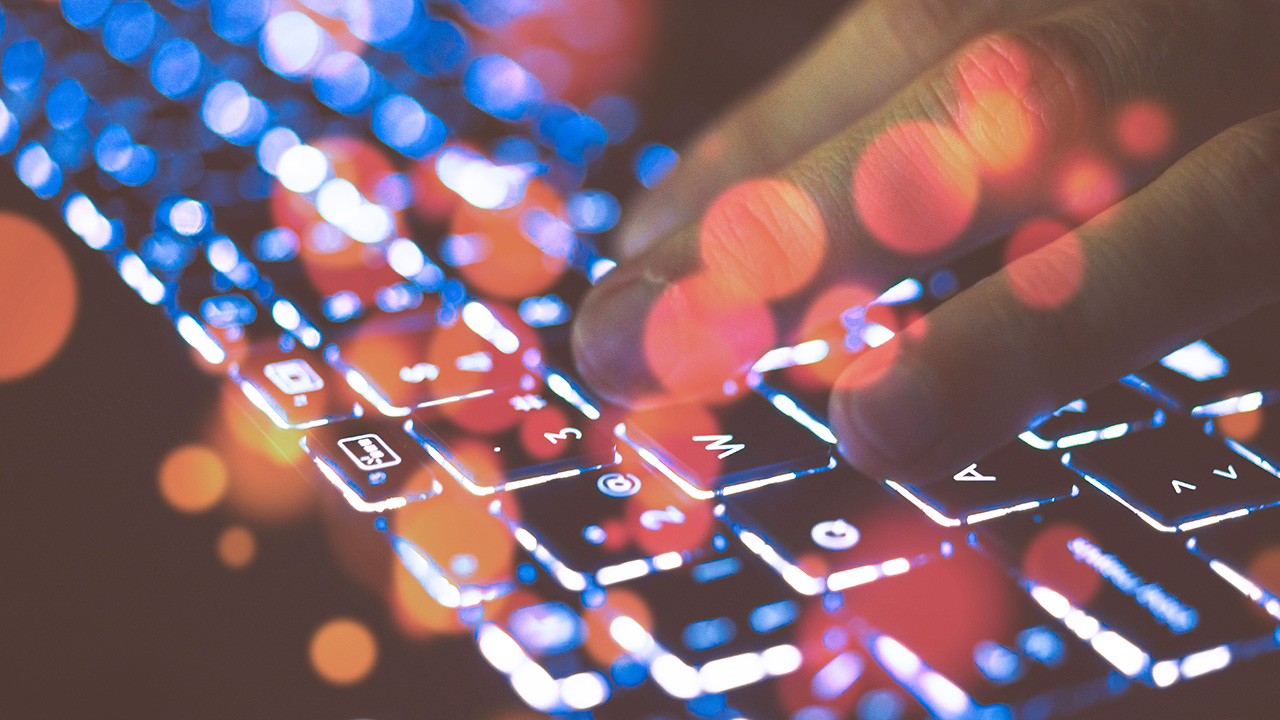 The Great Resignation, or The Big Quit, that started in 2021 continues to be a top challenge for companies in 2022.
In May of this year, 4.3 million employees quit their jobs, up from 3.8 million in May 2021, according to the Bureau of Labor Statistics. This trend is especially challenging for midsize company leaders, who already have many worries involving their staff.
---
This section of the report is sponsored by QBE North America and originally appeared in Middle Market Executive's Summer 2022 issue. Read the full story in the archive.
---
In QBE's annual survey, commissioned in partnership with the Association for Corporate Growth, midsize company leaders were asked about their largest concerns, along with 94 underlying micro risks, to better understand their challenges. More than half of the top 10 micro risks related to employees.
Here is a quick look at the top five employee-related micro risks that middle-market leaders worry about:
1. Fraud and theft: The temptation for both internal and external actors to commit fraud tends to rise during times of economic stress, and today's high inflation and declining real wages and financial markets certainly make this a stressful time. The shift toward more working from home further amplifies the concern, since employees have a greater opportunity to act discreetly.
In QBE's annual survey, more than half of the top 10 micro risks related to employees.
2. Working-from-home cybersecurity: When asked about specific risks related to the COVID-19 pandemic, executives ranked cybersecurity due to remote/hybrid work arrangements highest. This concern may have also contributed to cyberattacks in general being ranked as the top digital risk and top micro risk overall in the survey.
3. Attracting and retaining top talent: Many workers who lost their jobs during the height of the pandemic have retired early or are hesitant about returning to work due to lingering health concerns. Competition for talent remains fierce.
4. Accidents/health issues/workers' compensation: A fast-emerging concern is the long-term health and safety of people working at home. Employers have less ability to control ergonomics and determine work versus personal activities in the event of a claim. Due to the labor shortage, those who do go to their workplace encounter risks when they must do more than usual or handle tasks for which they are not properly trained.
5. Diversity and inclusion: Internal bias and lack of a diversity framework also ranked among the top organizational concerns for midsize businesses. Companies and regulators alike are more focused on diversity and inclusion. As an increasing number of companies reevaluate their own policies and practices, this will likely remain an important priority for business leaders to pursue.
With people leaving their jobs at a rapid rate, employers have many reasons to closely examine how to keep their employees happy and mitigate the risks that most concern them, especially since COVID-19 risks continue to evolve. Conditions can vary greatly by industry, and midsize companies can find powerful allies by seeking insurance brokers and carriers that have developed industry-specific expertise along with robust engagement practices for their underwriting, loss control and claims teams.
Related content: The Rising Risk of Insider and Outsider Fraud: How to Protect Your Business
Lucas Prahl is SVP, property and casualty, for QBE North America, a global insurance leader focused on helping customers solve unique risks to enable a more resilient future.