Six Essentials for Driving a Successful Merger & Acquisition Integration
Armanino LLP's Bryan Graiff and Amy Julian explain the importance of due diligence and a clear integration strategy amid another busy year for M&A.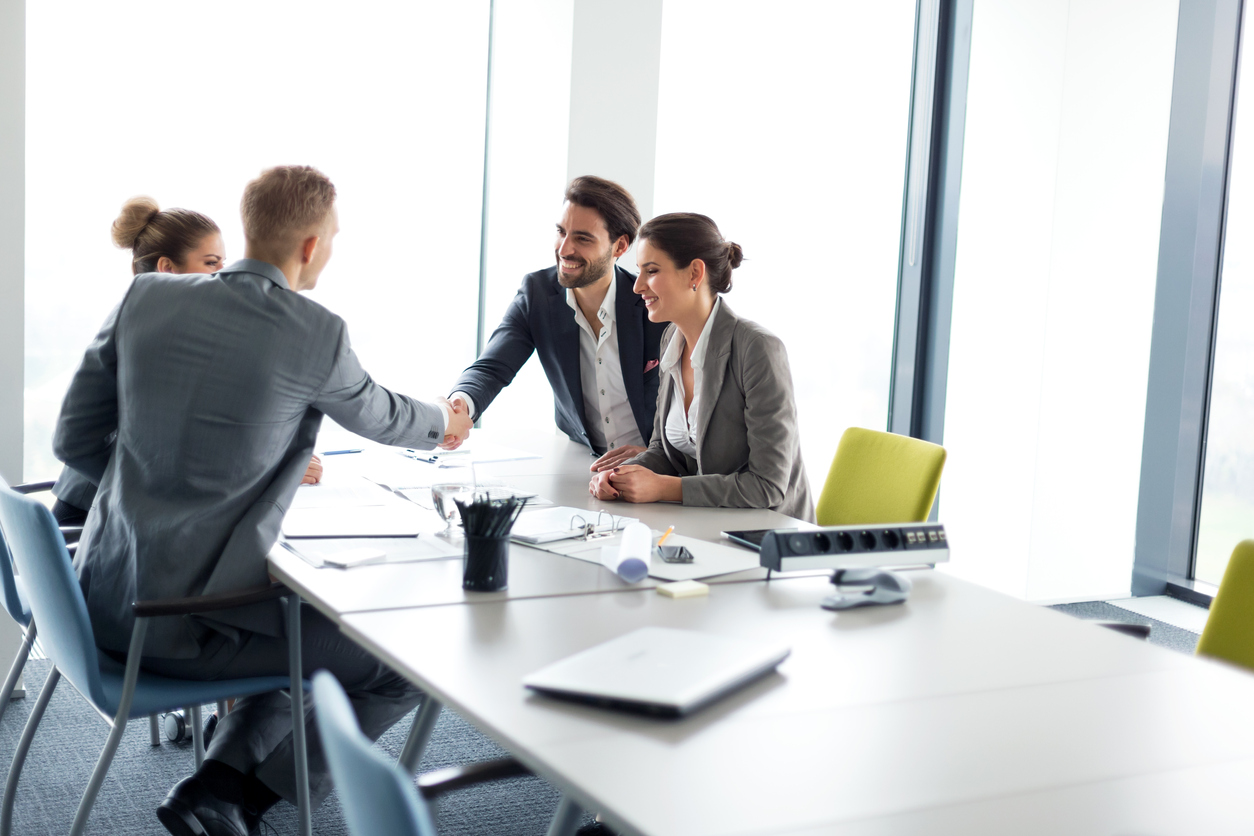 With increased merger and acquisition (M&A) competition and higher transaction prices, it's more important than ever to conduct appropriate due diligence and assemble a strong integration strategy.
Before embarking on a transaction, utilize insights from benchmark industry data to ensure your chosen subniche has the best opportunity for yielding the highest return on your investment. After identifying your target, consider implementing these tips as you manage your M&A integration.
1. Conduct pre-deal due diligence
Conducting robust due diligence is critical to ensuring the buyer fully understands their purchase. This phase can save dollars but also uncover issues that can lead to a completely different acquisition outcome. The due diligence process should include a quality of earnings review, tax diligence and structuring, IT and risk assessment, as well as a thorough predictive leadership assessment of the management team in place to assess their ability to successfully scale and grow under a new ownership structure.
2. Establish a clear integration strategy that is aligned with the M&A rationale – before the deal closes
Integration blueprints are driven by the rationale and strategic intent of the acquisition or merger. A rigorous plan can increase the speed and success of the merger or acquisition. Setting guiding principles for the integration plan to determine which items to integrate and which to keep separate ensures the buyer keeps the objective of the deal at the forefront.
3. Hire or appoint a strong integration leader
A strong integration leader is one that can quickly mobilize teams to support the combining of two organizations across all business units. This requires obtaining a high level of trust and commitment and demonstrating effective communication, problem-solving, organizational and motivational skills. This leader should establish the governance bodies and decision rights at the beginning of a post-close integration to quickly achieve planned synergies.
4. Clearly outline roles and responsibilities for integration planning and execution
The cross-functional integration team is responsible for delivering cultural, organizational and operational alignment across the companies while achieving calculated cost synergies. It is important that everyone understands their respective roles and responsibilities to successfully navigate a merger with high expectations and tight timelines.
5. Don't underestimate change management and communication efforts
Uniting disparate cultures is often among the top challenges during an integration. For a successful unification, culture must be viewed as core to the business. This is accomplished by business leaders visibly prioritizing cultural integration across all levels and locations of the newly combined company. Each business function should have an assigned sponsor that owns an implementation plan with specific, consistent metrics.
6. Drive cross-functional integration and digital transformation
To achieve maximum value, ensure enough attention is given to all functions in an organization during the integration, including commercial, operations and back-office functions. Investing in technology solutions to bring real-time data insights and create operational scalability can improve cashflow optimization and help maximize EBITDA.
Bryan Graiff is a Partner at Armanino LLP

Amy Julian is Consulting Director at Armanino LLP