Disruption Offers Both Opportunity, Risk to Middle Market—Capital One
Capital One Commercial Bank released a new study about disruption in the middle-market.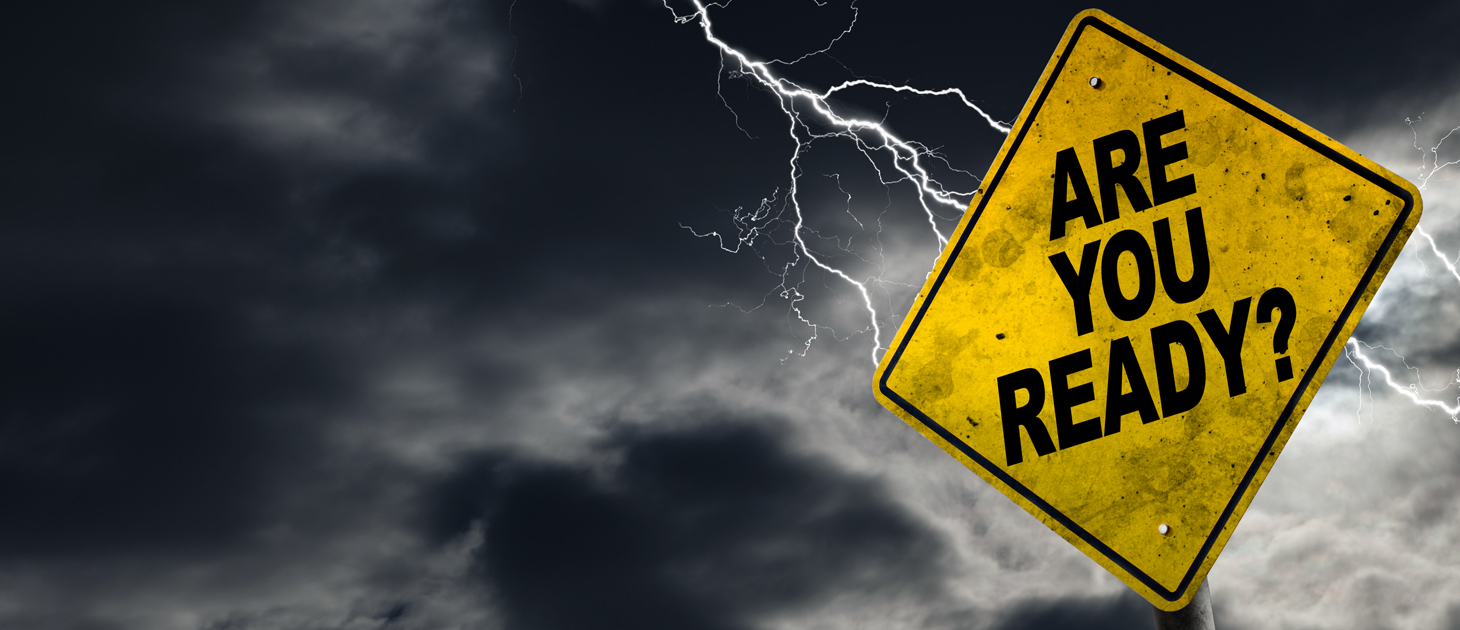 Nearly 80 percent of midsize companies view disruption as an opportunity, rather than a threat, a new study from Capital One Commercial Bank asserts.
"However, this optimistic view does not always translate into action; only a small portion of middle market companies have taken a full range of defensive measures to protect against disruption's potentially destructive consequences," Capital One said in a statement on Tuesday, announcing the study.
Attitudes toward disruption also correlate to company size, the bank noted in its report, "Disruption in the Middle Market," with smaller midsize companies less likely to be prepared from disruption than larger ones.
"Disruptive innovation is affecting companies of all sizes—reframing opportunities and risk," said Anat Lechner, Clinical Professor of Management and Organizations at New York University Stern School of Business.
Among other findings, the study found that middle-market company attitudes toward disruption vary greatly by industry, with financial services and insurance companies being "extremely prepared" for disruption, while the energy, resources and chemicals sectors "are slightly are not at all prepared for a disruptive event."
The study incorporated the views of 301 senior middle-market leaders; middle market companies were defined as those with annual revenue of $100 million to $3 billion.