On the Move: December 2022 Hires and Promotions
December 2022's hires and promotions within private equity firms, portfolio companies and more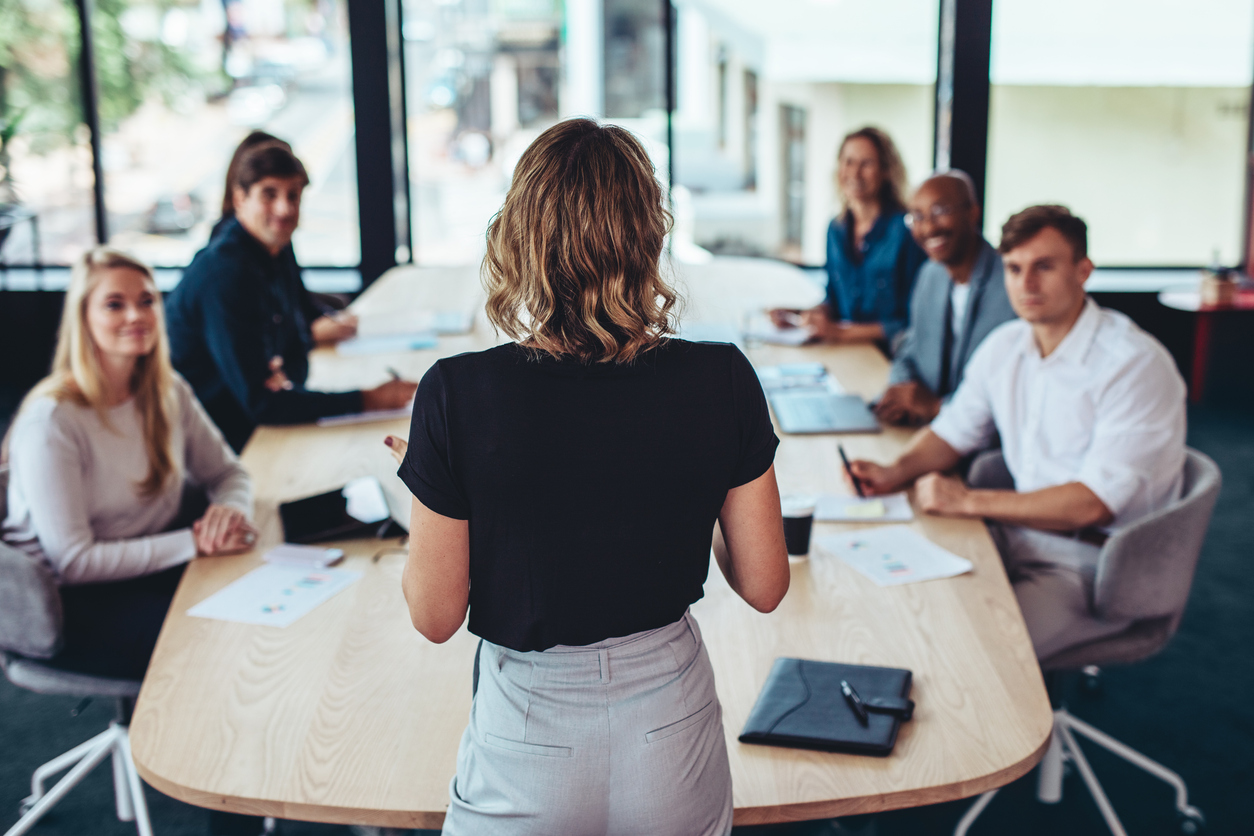 Harry Andersen, Mike Freeman, David Holm, Harold Huber and Kerry Tychonick
In announcing the close of its first-ever private equity fund, Canada's BTG Capital also announced the appointment of five Industry Advisory Board members and senior operating partners. The fund, dubbed the BTG Energy Infrastructure Partners LP Fund I, will focus on investments in Canada's energy infrastructure space, and more specifically, on midstream power and energy transition platform investments.
The appointments include Harry Anderson, who was most recently COO of Pembina Pipeline Corporation and former partner with Stikeman Elliot LLP; Mike Freeman, a founding executive and senior vice president, commercial of Keyera Corp.; David Holm, former senior vice president of Veresen Energy; Harold Huber, managing director with Kensington Capital Partners; and Kerry Tychonick, former president and CEWO of AOT Energy Canada.
"These individuals bring extensive and diverse experience from across the North American and International energy sectors to the Fund," the firm said in its press release. "Their collective experience and relationships are also expected to be invaluable in sourcing and evaluating proprietary opportunities for the Fund.
Steve Polonowski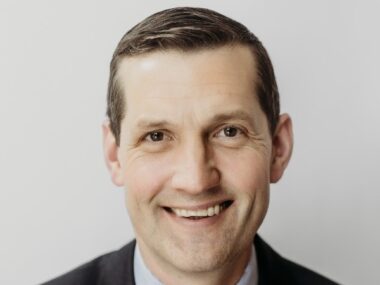 Steve Polonowski has been named Chief Customer Officer of private equity-backed Dr. Praeger's Sensible Foods, a press release this month said. Dr. Praeger's offers plant-based frozen food products, and is a portfolio company of middle-market PE firm Vestar Capital Partners. Polonowski has experience at a variety of consumer brands including PepsiCo and Glanbia Performance Nutrition. He most recently served as president and chief commercial officer at BetterBrand, and has also been chief sales officer within another Vestar portfolio company, Simple Mills.
David Simpson, Rosemary Bradley, Blair Brenton, Megan Wallach, Aaron Wizenfeld, Jonathan Chiu and Brian Graziano
Shamrock Capital, a Los Angeles-based investment firm targeting the media and entertainment industries, announced a slew of promotions this month.
David Simpson has been promoted to Partner, Growth Fund, after joining the firm in February 2021 as principal on the Private Equity team. Rosemary Bradley was named to General Counsel, having joined the firm in September 2021 as senior vice president, Legal & Compliance. Blair Brenton, who joined the firm in June 2018, was promoted to principal after serving as vice president on the Private Equity team. Megan Wallach was promoted to principal after joining Shamrock in July 2014 as associate on the Private Equity team. Aaron Wizenfeld has been promoted to principal after joining the firm in April 2021 as vice president on the Content Strategy team. Jonathan has been promoted to vice president of the Value Creation team, having joined Shamrock in April 2021 as senior director of Portfolio Operations on the Private Equity team. Finally, Brian Graziano has been promoted to vice president after joining the firm in July 2018 as an associate on the private equity team.
"These promotions recognize the dedication and hard work from our team members who have been instrumental in Shamrock's growth and success," stated Steve Royer, president and partner at Shamrock Capital. "We are so proud of our stellar team that continues to grow its areas of expertise and make invaluable contributions to the firm."
Jonathan Bunt and Karen Winterhof
Middle-market private equity firm FFL Partners, which focuses on the healthcare and tech-enabled services spaces, announced the promotion of two team members to partner. Jonathan Bunt has been promoted after joining FFL in 2017 as vice president. He specializes in tech-enabled services investments. Karen Winterhof, meanwhile, joined the firm in 2015 as a senior associate, and she specializes on healthcare services investments at FFL.  "Both have played instrumental roles across the full investment lifecycle from sourcing to portfolio management to exit, and we look forward to seeing them continue to shine as investors at FFL," said Cas Schneller, FFL managing partner, of the newly promoted partners.
Kristie Nova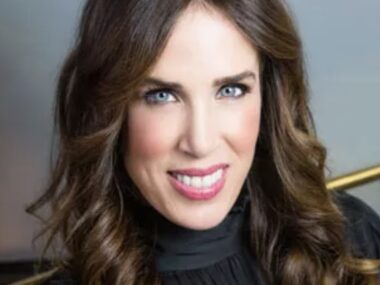 Bespoke Partners, which provides executive search and leadership advisory services for private equity-backed software businesses, announced the appointment of Kristie Nova as head of its CEO search practice. Nova is a founding partner of the firm, and in her new role she will lead its service placing high-impact CEOs within PE-backed companies. In a statement, Nova said she is "thrilled to return to my roots," adding, "the CEO plays the most critical role in driving portfolio company growth and achieving value creation objectives. Finding the most effective leader for that role has never been more important than in today's challenging economic climate."
Matthew Knight, Ashley Ebeck and Jack Lothrop
Middle-market private equity firm Lateral Investment Management announced in a press release this month the hiring of three new team members. They include Matthew knight as senior associate, and Ashley Ebeck and Jack Lothrop as associates, all three of whom will support the firm's investment initiatives.
Knight is joining the firm from TowerBrook Capital Partners, where he was an investment professional. Ebeck comes from Goldman Sachs, where she was an investment banking associate.  Finally, Lothrop is joining from GSV Ventures, an education technology venture capital firm.
Anthony Seger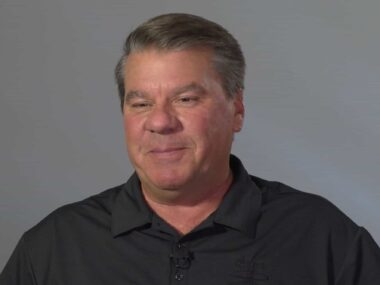 Private investment firm Angeles Equity Partners recently announced the appointment of Anthony "Tony" Seger to the board of directors at one of its portfolio companies, RōBEX, a precision integrator of industrial robots. The appointment is part of the firm's plan to accelerate growth within the industrial automation and robotics arenas. In a statement, Angeles Operations Group operating partner Matt Hively said Seger "brings a significant depth of experience in C-level leadership and board experience to RōBEX."