The Innovator's Dilemma for Mid-Market Companies
Vince Zosa of Stax shares four strategies for successful innovation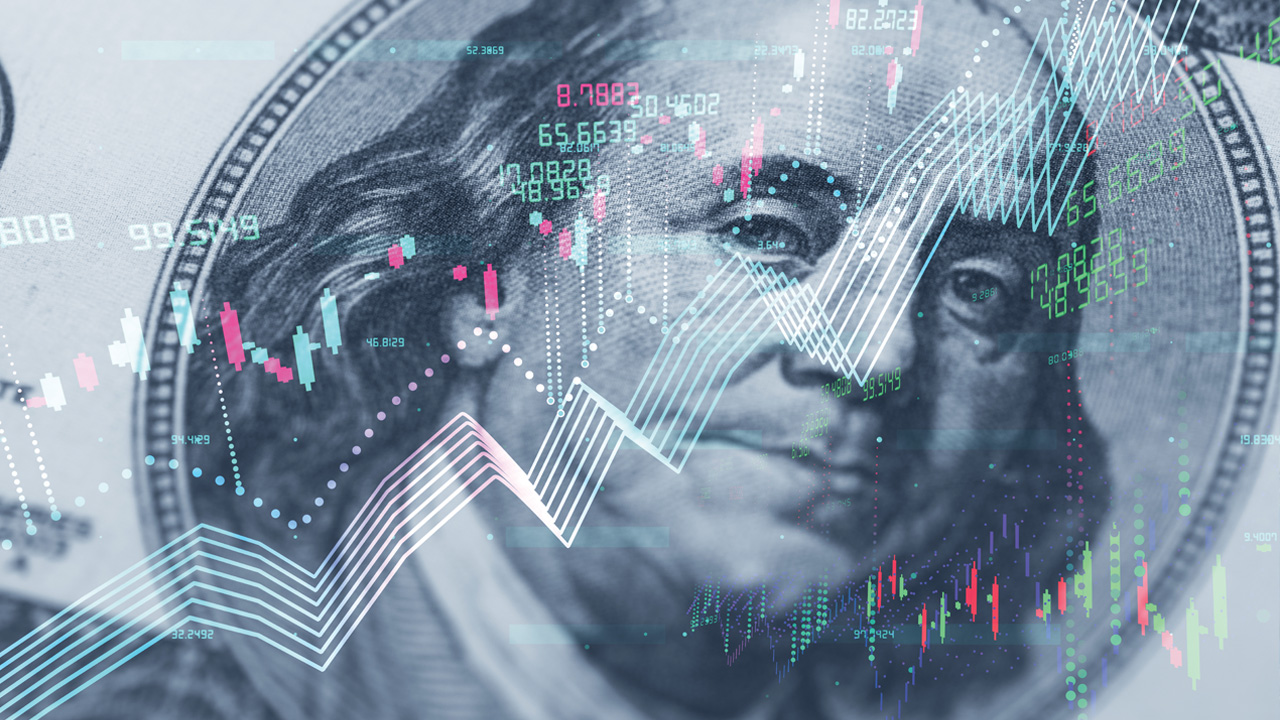 "The Innovator's Dilemma" by professor Clayton Christensen is the foundational guide on business innovation for leading market incumbents dealing with the threat of disruption.
For mid-market firms, many under PE ownership, the primary dilemma is a more practical one: injecting innovation into the organization to drive future growth while managing limited resources and the need for rapid investment returns.
At Stax, our work with older economy companies is pragmatic and driven by the operator's need to spark innovation without compromising current performance. Here are four successful strategies for midmarket firms to deliver on innovation.
1. Fail Fast
Fail fast is more than just a slogan. When assessing an organization's readiness to invest in innovation, we inquire about its approach and speed in handling failed projects. Innovative companies prioritize rapid experimentation, recognizing the opportunity
cost of unsuccessful ideas and making swift decisions.
Innovation culture entails persistently exploring multiple ideas and allocating greater resources to the most promising ones. Adopting modern methods for rapid prototyping, digital modeling and obtaining voice of customer data accelerate idea evaluation, an area where many mid-market firms lag. Innovation should be measured in days and weeks, emphasizing the need for speed.
2. Commit to Real Resourcing Through an Innovation Agenda
Google's celebrated 20% model allows engineers to use one-fifth of their time to work on self-selected projects that foster innovation, including ones that have resulted in successful products like Gmail and Google Maps.
For mid-market companies, the challenge lies not in allocating the 20% of time but in identifying the capacity without adding resources. To address this, firms should scrutinize current resource support models, especially for activities aimed at maintaining market share.
Often, functional teams supporting major products naturally scale over time, with less emphasis on ongoing efficiency. Mature products, especially ones in the later stages of their life cycle, should be the ones that source capacity for innovation. Active project resource planning and reallocating limited engineering talent are crucial practices for any innovation program.
3. Extend the Innovation Mindset Beyond Product Development
A myopic view of innovation limits creativity to new products and services. An innovation mindset should cover all functions that improve day-to-day operational performance, as well as customer-facing and go-to-market activities.
Chobani's remarkable growth resulted not only from the company's superior product qualities (better tasting, healthy Greek yogurt) but also its innovative approach in marketing yogurt as a high-protein, low-calorie meal replacement. Chobani transformed yogurt's perception beyond a snack. Innovative firms foster creativity beyond product development.
Related content: Embracing Innovation in Business Development: Insights from the BD Pioneering Forum
4. Establish a Balanced Innovation Scorecard
To maintain commitment and momentum for an innovation program, it is essential to measure progress beyond financial metrics. Celebrate successful ideation sessions, improvements in operational efficiency or allocation of resources to innovation-related projects.
By highlighting early wins and sharing examples of the innovation mindset throughout the organization, innovation can be embedded more deeply.
Mid-market leadership teams are increasingly prioritizing innovation as a means to drive growth. The challenge lies in determining the most effective approach to cultivate innovation as an organizational capability. By implementing key practices, the journey has an increased likelihood of early wins and long-term success.
Vince Zosa is a managing director at Stax, focused on value creation and data analytics within industrials, B2B services and technology.
Middle Market Growth is produced by the Association for Corporate Growth. To learn more about the organization and how to become a member, visit www.acg.org.