Beyond Industry Expertise: Why Buyers Should Explore Less Familiar, but Adjacent, Markets
The velocity of today's M&A market puts a premium on deep industry expertise and focused discipline. What will differentiate tomorrow's investors?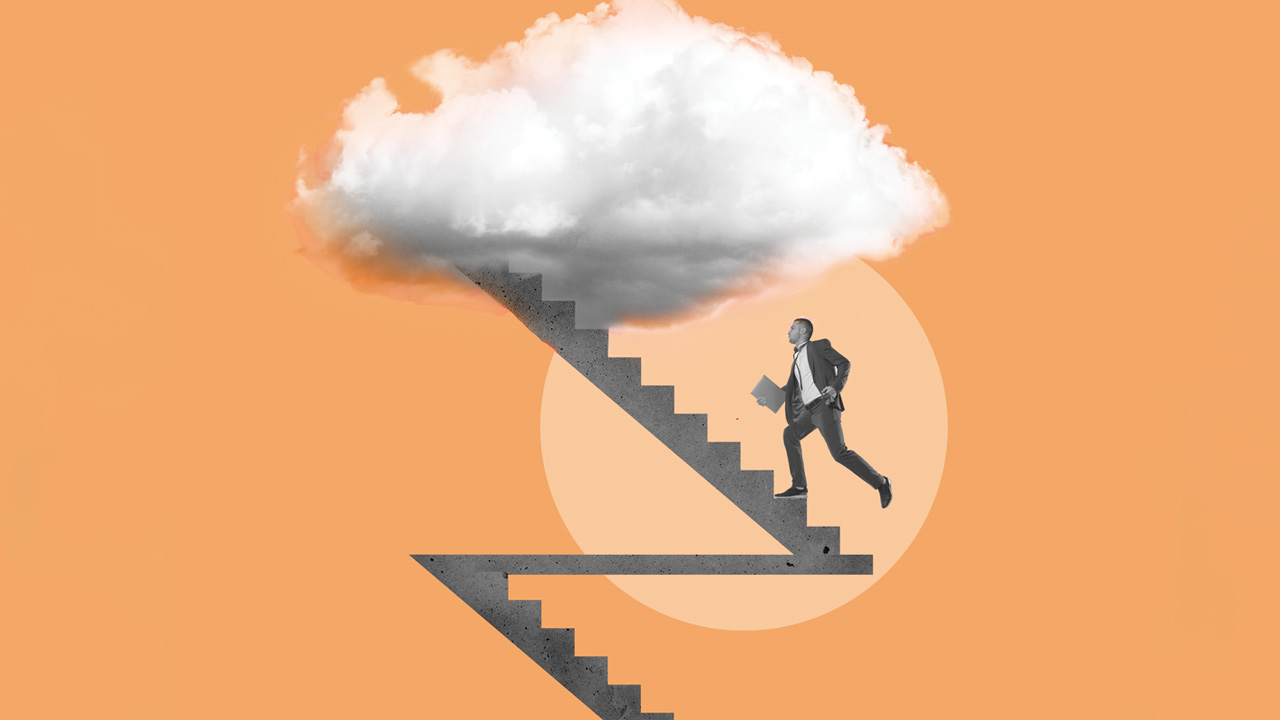 Due to a convergence of forces—favorable interest rates, cash available for investment, robust corporate growth and financially healthy consumers, among others—2021 was a record-setting year for the volume and value of M&A transactions. And while 2022 is still young, early indicators are encouraging.
The circumstances that made 2021 a historic year for M&A remain largely the same: There is still a surplus of capital to invest, lending is still going strong and companies continue to grow.
---
This section of the report originally appeared in Middle Market DealMaker's Spring 2022 issue. Read the full story in the archive.
---
With competition for great companies being as strong as it is, the pace of the market has accelerated dramatically. Due to that acceleration, coupled with strong pricing for the best companies, investment theses based on deep industry expertise have never been more important. Prospective buyers simply don't have time to pursue transactions in which they don't already have a strong base of knowledge. They lack the time to deeply research unfamiliar subsectors or business models before deciding whether to get involved. And the risk of paying a premium and then failing to achieve the desired return keeps many investors from reaching too far beyond the bounds of their experience.
Is this the future of M&A? Have buyers made a permanent shift to familiar sectors and business models in which they can readily apply past experience? Yes and no.
Yes, industry expertise will always be an essential ingredient in successful value creation, and in any competitive, fast-paced market, it will dictate which buyers choose to engage in which transactions. However, as the M&A market returns to something resembling a more "normal" pace and volume, the most successful investors will also find white space within and between their industries of focus, identifying adjacencies and convergences in which they can apply their expertise to less familiar frontiers.
In fact, we're already seeing this strategy playing out across our firm. Here are a handful of examples:
1. Multisite healthcare
Consumer-oriented multisite healthcare is an emerging space that is attracting attention from forward-looking investors with experience in both retail and healthcare. Many areas of healthcare are changing, with providers becoming more customer-centric and consumer-inspired. Their goal is to capitalize on several trends related to how patients seek and access healthcare services, including growing demand for modern, seamless customer experiences across digital and physical channels. At the same time, healthcare businesses continue to provide essential services that resist the forces of disintermediation transforming much of the retail world. Investors bringing proven retail practices to the fragmented healthcare marketplace are creating the next generation of market-leading medical businesses while finding fertile new ground for their expertise.
2. Healthcare automation
Operating on tight margins and with lives at stake, healthcare providers are embracing automation to ensure process quality while optimizing efficiency. For example, pharmacy automation technology can improve patient education and medication adherence, create more efficient workflows that drive labor savings, reduce drug diversion and increase compliance. Pharmacy automation solutions can track medications in real time from end to end, ensuring full accountability throughout the chain of custody. And, by significantly reducing administrative tasks, automation tools also enable pharmacists to be more heavily integrated in clinical roles and counseling, further improv- ing medication adherence and the patient experience.
3. The digitization of professional services
Software is already nearly ubiquitous, helping solve critical business challenges across countless vertical sectors. Now it's also making inroads into traditionally human-powered professional services.
Digitization continues to sweep across the legal sector, for instance, driven by ongoing pressure to reduce manual effort, increase efficiency and offer cutting-edge, differentiated services. The global talent shortage is pushing professional services companies to invest in technology to manage their labor forces more efficiently, monitor and measure employees, and prioritize what needs to be done and what doesn't.
And because the labor shortage is global, it's affecting low-cost countries that have supplied outsourcing for professional services for years. As a result, we're seeing investments in robotic process automation and artificial intelligence within more white-collar, back-office jobs, with the goal of using technology to supplement headcount.
All of these trends are creating opportunities for investors who can identify spots in the professional services value chain where technology is changing the game.
4. E-commerce in home services
The application of e-commerce approaches to traditionally off-line businesses is becoming important. Just a few years ago, having work done on your home meant calling a local, independent operation, making an appointment and hoping for the best. Online retail has rapidly made that kind of customer experience seem firmly rooted in the past. Today's consumers want to see reviews, schedule service without talking to anyone and track the progress of their service from their phones. Leading home and property services companies are bringing this vision to life, combining proven digital strategies with expertise in service delivery, creating a growth opportunity for a diverse group of investors. Those with a background in home services see a chance to differentiate themselves, while retail investors see a sector protected from disintermediation.
5. Cold chain pharma packaging
Investors are drawn to the convergence of expertise in packaging, healthcare and logistics that underlies the pharmaceutical cold chain. Like the pharmaceuticals they protect, cold chain packaging's demand is strong and is projected to accelerate, buoyed by long-term pharmaceutical industry growth drivers. There are also opportunities along the cold chain for 3PLs that can help pharma companies ship and track life-saving yet delicate drugs, including vaccines. The abundance of ways to position a company in the pharmaceutical cold chain space is attracting interest from industrial, healthcare and service sector investors, as well as buyers of all sizes and global reach.
At Harris Williams, our business is moving in the same direction as these cross-disciplinary innovators. We're seeing the value of staffing deal teams from two or more industry groups, especially for engagements involving technology, business services, healthcare and industrial technology. While our individual bankers' industry focus and expertise are vital, our future differentiation will come from the synthesis of ideas, experiences and approaches from across industries and business models.
Collaborative, cross-industry knowledge sharing becomes even more powerful as the firm—and the M&A market- place—continues to grow. If one of our teams has a challenge, it's nearly certain another team has addressed that challenge in the past. Likewise, as the private investment landscape sees more participation and cross-pollination from groups with diverse backgrounds and missions, our collective ability to create value increases exponentially.
Bob Baltimore is a managing director and co-head of M&A at Harris Williams. In this role, he works across industry groups to advance the firm's strategic priorities and deepen client relationships. In addition, Baltimore co-heads the Business Services and Specialty Distribution Groups at Harris Williams. He has more than two decades of investment banking experience and has advised clients on a variety of merger and acquisition and strategic advisory assignments.