DalFort Completes Third Add-on Acquisition for the VersaFlex Platform
VersaFlex, a portfolio company of Dallas-based DalFort Capital Partners, has completed a third add-on acquisition for the platform.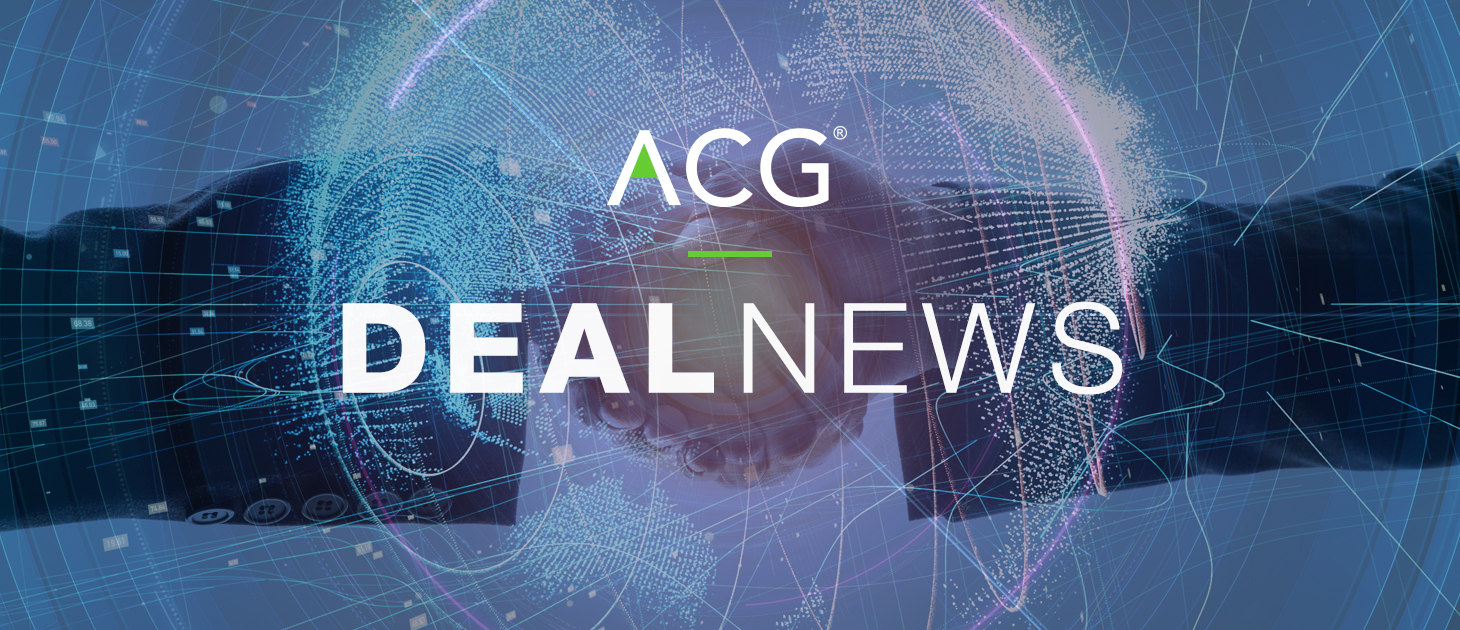 DALLAS, April 30, 2019 /PRNewswire/ — VersaFlex announced it has acquired Specialty Products ("SPI"), a Washington-based premier manufacturer of spray-applied polyurea elastomers, polyurethane foams and custom plural component equipment. VersaFlex is a portfolio company of Dallas, Texas-based DalFort Capital Partners, LLC ("DalFort").
Headquartered in Lakewood, Washington, SPI is a leading manufacturer of specialty polyurea and polyurethane foams coatings with over 45 years of experience formulating high-performance solutions. SPI joins VersaFlex, Raven Lining Systems and Milamar Coatings as part of a growing portfolio of specialty coating solutions across an array of markets and industries.
"Dan Helton and the SPI team have developed an impressive suite of formulated solutions for demanding industrial and commercial environments. We are pleased to announce our partnership and look forward to working together to improve our offering and service to customers." – Bryan Bailey, Managing Partner, DalFort Capital Partners, LLC
About DalFort Capital Partners
DalFort Capital Partners is a sector-focused private equity firm based in Dallas, Texas, specializing in partnering with entrepreneurs and management teams in the lower middle market.  We work collaboratively to strengthen a company's strategic and financial position through operational improvements and acquisitions of complementary businesses. We specialize in identifying and executing strategic add-on acquisitions for our portfolio companies that enhance the company's relationship with existing customers and expand its reach into new geographies or market niches.