Corporate Deal-Makers Buckle in for a Slowdown
Lion Equity Partners, a private equity firm focused on corporate carve-outs, recently polled corporate development teams on their short and long-term M&A outlook.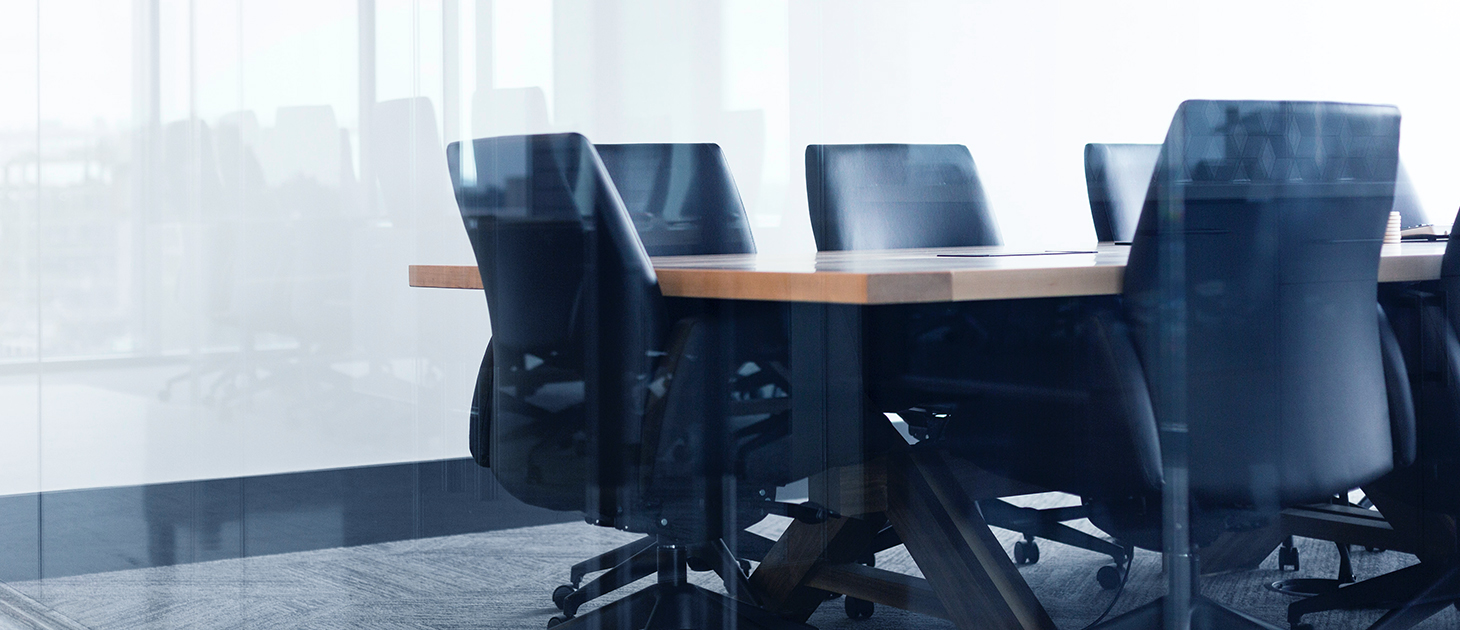 Over the last few months, corporate development teams have been revising their near-term M&A outlook downward in response to the COVID-19 pandemic while growing increasingly comfortable with online meeting technology, according to responses to a recent survey of corporate development leaders.
In mid- to late-April, more than 200 professionals who oversee acquisitions and divestitures on behalf of corporations responded to a survey conducted by private equity firm Lion Equity Partners.
Although many respondents were optimistic about a rapid rebound after the crisis, a majority noted that the pandemic has taken a toll on mergers and acquisitions.
"The impact of COVID-19 has essentially burned down M&A as we know it in the near term," says Aaron Polack, head of business development at Denver-based Lion Equity, which focuses on corporate carve-outs.
According to Lion Equity's survey, 85% of corporate development teams said COVID-19 has negatively impacted their own company, and 79% agreed that market volatility will continue to be a drag on M&A over the next six months.
"There are a good number of companies out there that are probably facing liquidity issues or their resources are so constrained with other burning fires within the corporation that M&A is taking a back seat."

Aaron Polack
Head of Business Development, Lion Equity Partners
"There are a good number of companies out there that are probably facing liquidity issues or their resources are so constrained with other burning fires within the corporation that M&A is taking a back seat," Polack says.
The majority of survey respondents work for corporations in the U.S. and Canada. They represent a range of industries, with the highest concentrations in technology, media and telecommunications, along with industrials and retail.
Around 45% of corporate development professionals said they expect M&A appetites will shrink over the next year, while 23% said they would increase. The remaining respondents said they expect no change in M&A activity.
Corporate development teams in the middle market, defined as those working for companies with less than $1 billion in annual revenue, were slightly more optimistic. Around one-third of middle-market respondents said M&A activity would slow over the next 12 months and 27% project growth during that period.
Speaking with a group of corporate development professionals recently, Polack says many expect deals in the near term to involve smaller transactions and tuck-ins rather than the large add-ons seen in the years before the COVID-19 pandemic. "With so much uncertainty in the markets, boards are going to have a hard time adopting a transformative M&A strategy," he says.
Collectively, the corporate development respondents feel more confident about the future and anticipate a quick rebound in M&A activity once the pandemic ends. More than three-quarters expect a significant uptick in deal volume in general. About 47% said they expect their deal pipeline to be larger one year from now than it was before the pandemic. Middle-market corporate development teams had similar responses.
"We're sitting on a record amount of dry powder out there," Polack says. "Unless there are unforeseen changes, people are still going to have all that capital chasing deals."
Nearly 90% of respondents overall and 93% of middle-market corporate development teams said deal terms would be more buyer-friendly over the next year as companies reevaluate their value in the wake of the pandemic.
Virtual Enthusiasm
Like most white-collar employees stuck at home, corporate development professionals report that they're now more likely to hold meetings through a laptop screen.
Lion Equity's survey found that 79% of respondents expect to conduct, or already have conducted, management presentations, due diligence and other meetings remotely, via video-conferencing services like Zoom and GoToMeeting.
Respondents said they don't expect those tools to disappear once the health crisis ends. Around 60% rated the effectiveness of virtual M&A meetings positively, and more than three-quarters said they expect virtual meetings to increase after the pandemic.
The migration of dealmaking online is likely to touch all aspects of the M&A process, Polack says, from the auction stage to closing a deal. Cost savings found in reduced travel time and fatigue are also attractive, and virtual meeting solutions could allow corporate development teams to cover more ground.
That doesn't mean the human element of dealmaking is gone forever. About 90% of survey respondents said that face-to-face interaction is critical to performing due diligence, and nearly as many said in-person meetings are important when integrating an acquisition. Future M&A transactions will likely be a synthesis of time-tested practices and modern technology, Polack predicts.
With less travel and fewer deals, corporate development teams are using the pause to reexamine their investment strategies and prepare for the future.
"Everybody's reinventing themselves," Polack says. "There's been an overwhelming response from the M&A community in general. They're taking an introspective look and thinking about how to emerge stronger."

Benjamin Glick is Middle Market Growth's associate editor.