Mid-Market Lending Update with Twin Brook's Betsy Booth
This episode is brought to you by Twin Brook Capital Partners, a leading direct lending finance company focused on providing cash-flow based financing solutions for the middle market private equity community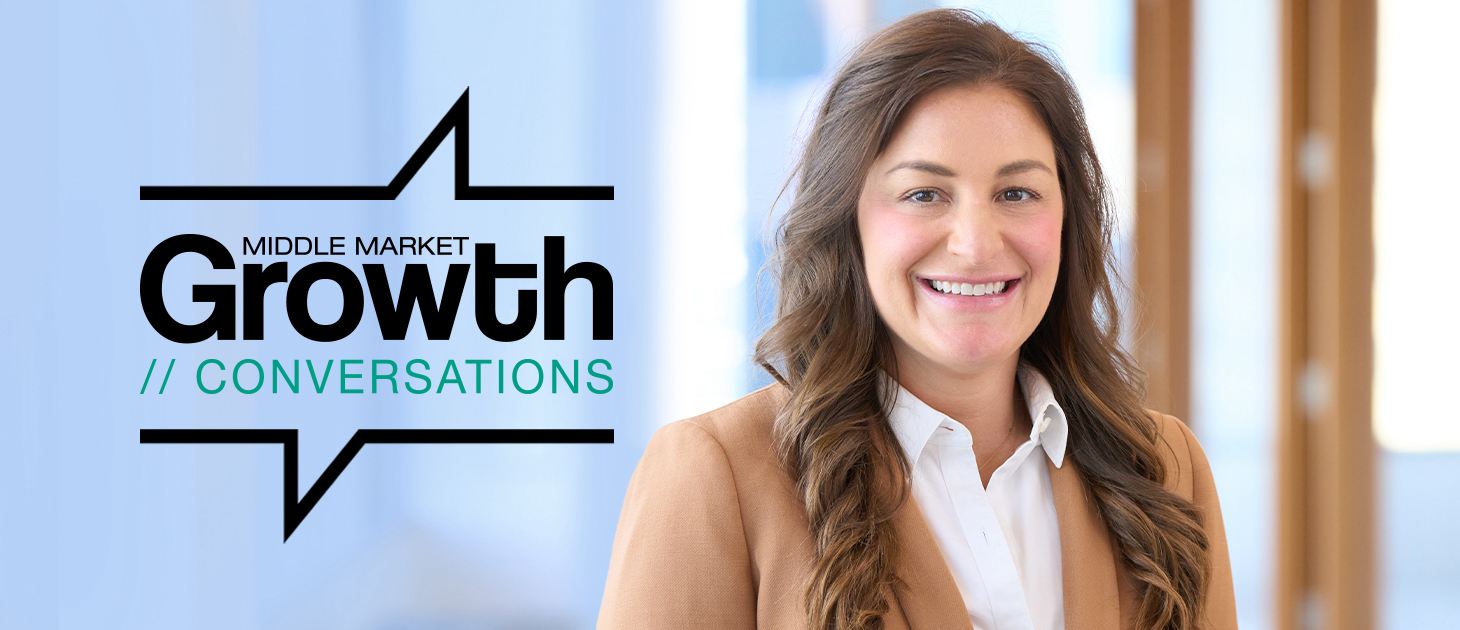 Middle-market businesses continue to feel the pressure of rising interest rates, inflation and other macroeconomic challenges. The ongoing strain on companies and the deal market has shined a light on the importance of having strong lender relationships.
In this episode, Betsy Booth, a partner at Twin Brook Capital Partners, offers her perspective on the state of mid-market M&A and discusses how Twin Brook is evaluating new opportunities and working with existing borrowers in the current environment.
Booth—who focuses on originating, evaluating and structuring new loan opportunities with private equity sponsors—explains Twin Brook's partnership-focused approach and highlights how open lines of communication can help to identify and resolve potential issues early on.
She also talks about assessing opportunities with businesses that are facing rising rates and inflation of this magnitude for the first time, the important role of covenants and revolvers in credit agreements and her outlook for the mid-market.
---
This episode is brought to you by Twin Brook Capital Partners, a leading direct lending finance company focused on providing cash-flow based financing solutions for the middle market private equity community. To learn more about Twin Brook, visit www.twincp.com.
The Middle Market Growth Conversations podcast is produced by the Association for Corporate Growth. To hear more interviews with middle-market influencers, subscribe to the Middle Market Growth Conversations podcast on Apple Podcasts, Spotify and Soundcloud.