Taking the Pulse of Healthcare M&A with Twin Brook's Tim Wentink
This episode is brought to you by Twin Brook Capital Partners, a leading direct lending finance company focused on providing cash-flow based financing solutions for the middle market private equity community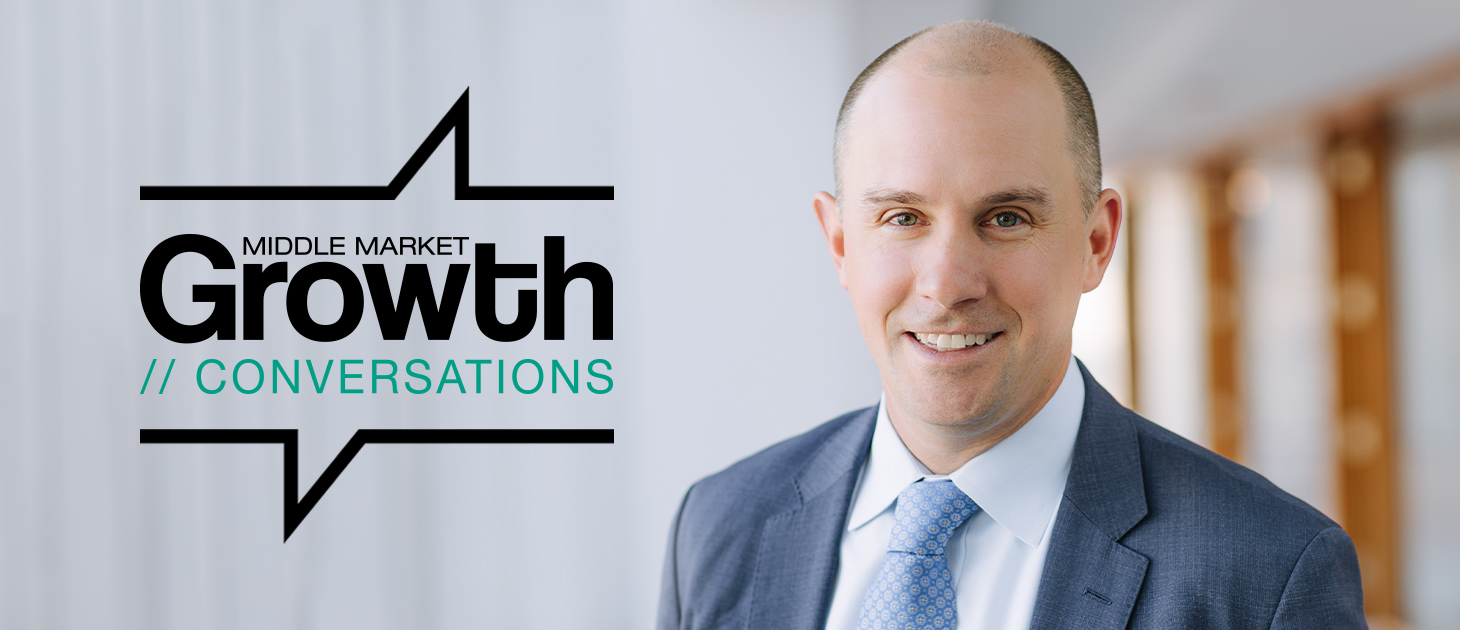 Macroeconomic challenges and a choppy lending market have weighed on middle market M&A activity and impacted financing structures across industries in 2023, and healthcare is no exception.
In this episode, Tim Wentink—a partner at Twin Brook Capital Partners—offers a lender's perspective on the state of the healthcare sector and how dealmaking is evolving in the current market environment.
Wentink, who works on healthcare lending opportunities with private equity sponsors, discusses how PE firms and their portfolio companies are financing deals, the volume and types of transactions observed thus far in 2023, and his outlook for the rest of the year.
He also talks about how inflation and other macro factors are affecting investment decisions within healthcare, which subsectors are experiencing an uptick in interest among buyers, and where noticeable shifts are occurring within this space.
---
This episode is brought to you by Twin Brook Capital Partners, a leading direct lending finance company focused on providing cash-flow based financing solutions for the middle market private equity community. To learn more about Twin Brook, visit www.twincp.com.
The Middle Market Growth Conversations podcast is produced by the Association for Corporate Growth. To learn more about the organization and how to become a member, visit www.acg.org.