The State of the Mid-Market with Twin Brook's Chris Martin
This episode is brought to you by Twin Brook Capital Partners, a direct lending finance company focused on providing cash-flow based financing solutions for the middle market private equity community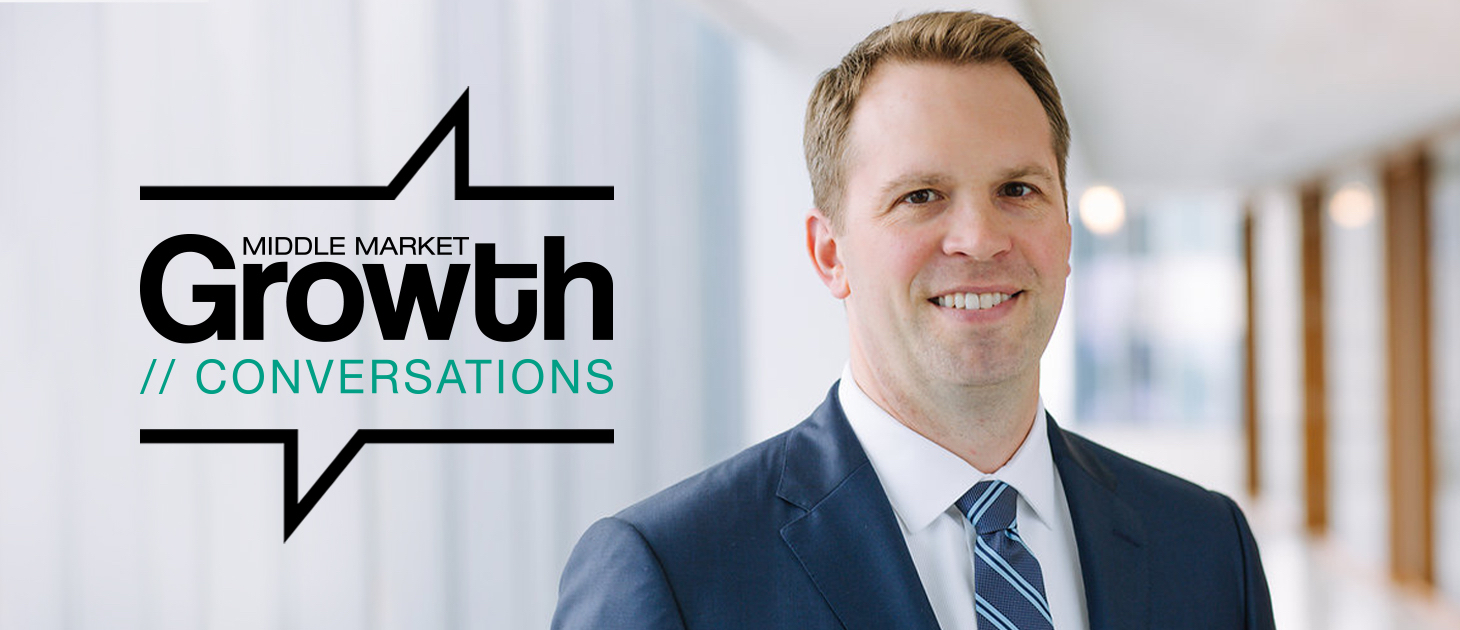 Chris Martin, a partner at Twin Brook Capital Partners, joins the podcast to discuss the state of the mid-market.
In the interview, Martin reviews transaction activity through the first half of 2022 and explains how market conditions have evolved since the start of the year. He talks about the impact of macroeconomic issues—such as the tight labor market, supply chain disruption and inflation—on mid-market businesses, and how Twin Brook is working with private equity sponsors and borrowers to navigate the evolving macroeconomic environment.
At the end of the conversation, Martin discusses his outlook for the remainder of 2022 and the types of assets and industries he believes are likely to draw PE sponsors' interest over the coming months.
To learn more about Twin Brook, visit www.twincp.com.
---
To hear more interviews with middle-market influencers, subscribe to the Middle Market Growth Conversations podcast on Apple Podcasts, Spotify and Soundcloud.