Navigating Employment Practices Pitfalls in the MeToo Era
This episode is brought to you by QBE North America, a global insurance leader focused on helping customers solve unique risks to enable a more resilient future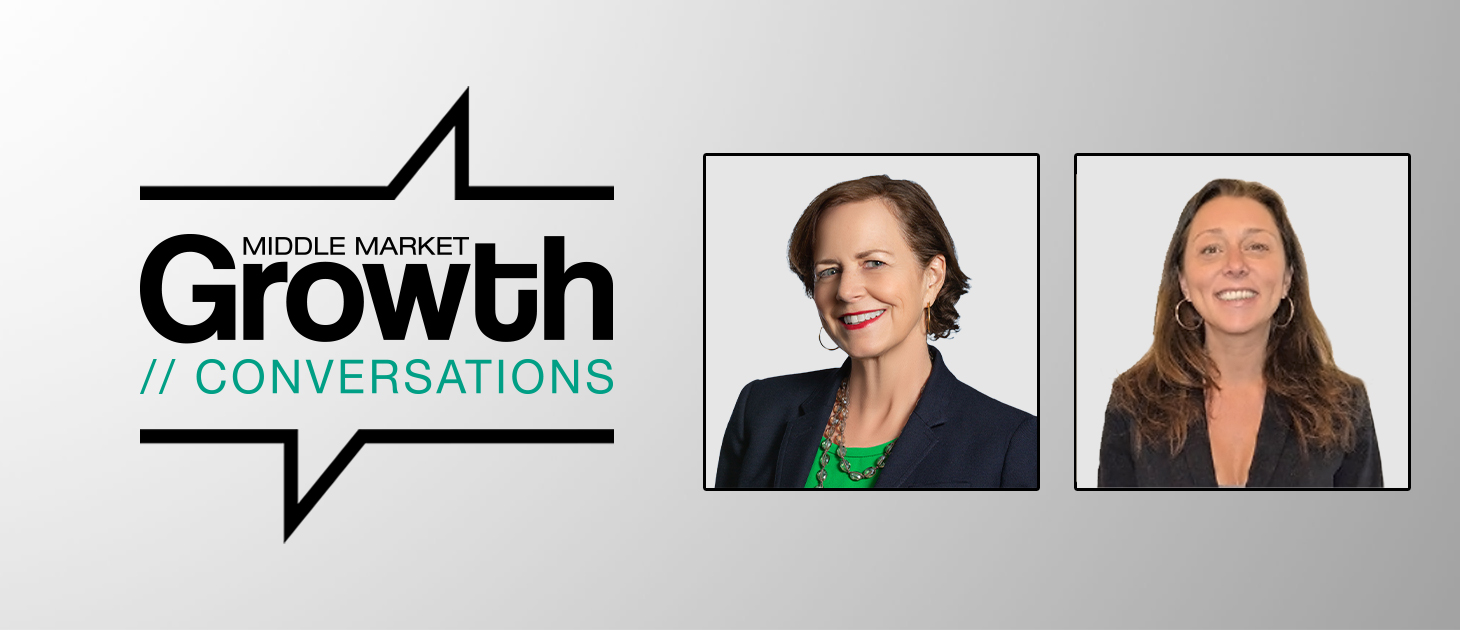 Companies today face a complex and evolving set of employment practices liability risks. Legal and regulatory changes, along with shifting social norms, remote work and rules that vary state by state, have increased the risk of litigation for businesses of all sizes.
Midmarket companies are particularly vulnerable to the growing risk of employment practices liability, say QBE North America's Eden Stark, vice president, claims leader for employment practices liability, and Mary Anne Mullin, senior vice president, fiduciary and employment practices liability product leader.
Stark and Mullin join the podcast to discuss how they've seen employment practices' liability risk increase over the years and share proactive steps that business leaders can take to protect their organizations. They also offer insight into insurance coverage and how a close partnership with an insurance carrier can help a company avoid common employment practices pitfalls or, in the case of legal action, resolve a lawsuit efficiently and cost-effectively.
To learn more about QBE North America, visit www.qbe.com/us/acg-members.
---
To hear more interviews with middle-market influencers, subscribe to the Middle Market Growth Conversations podcast on Apple Podcasts, Spotify and Soundcloud.