The Changing Face of Media Liability Risk
This episode is brought to you by QBE North America, a global insurance leader focused on helping customers solve unique risks to enable a more resilient future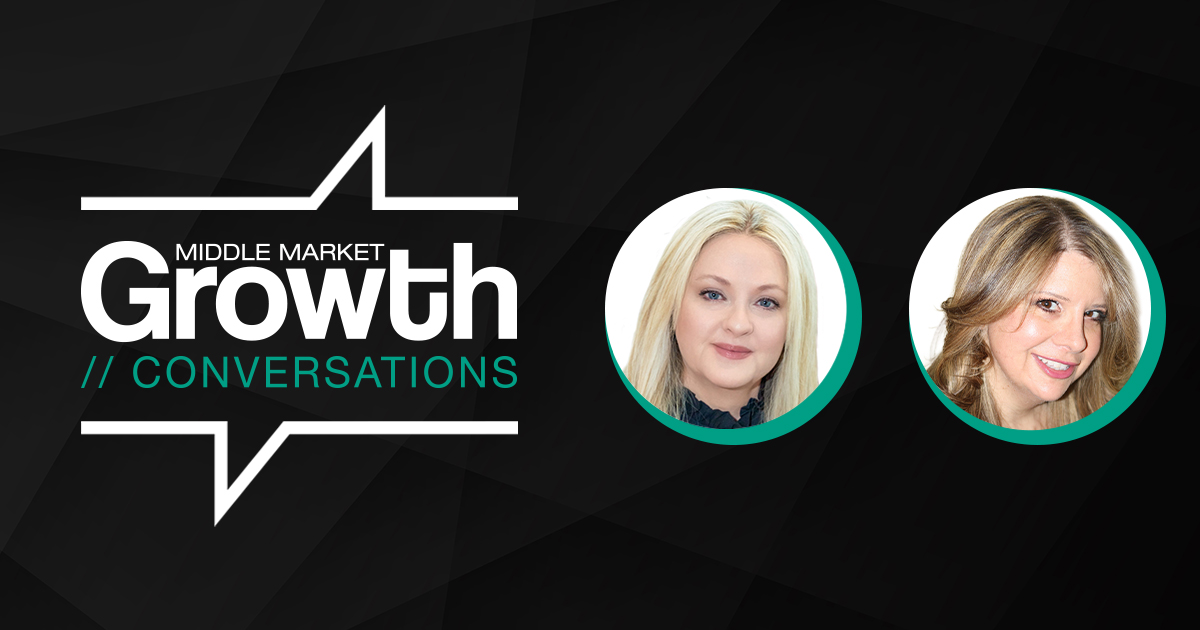 In the age of business websites, social media accounts and email marketing, almost every business publishes content, and with that content come media liability risks. Something as simple as having background music in a TikTok video or using a photo from the internet on their website could open a business to legal liability.
QBE North America's Andrea Taylor, vice president of underwriting for media liability, and Evynne Grover, vice president and claims practice leader for media liability, discuss the new and complex risks of today's media landscape. From influencer marketing to generative artificial intelligence, a better understanding of today's risks can help companies prepare. For some, that could mean taking out a media liability insurance policy, which gives businesses access to specialized legal representation and expert knowledge of best practices for mitigating risks.
To learn more about QBE North America, visit www.qbe.com/us/acg-members.
---
This episode is brought to you by QBE North America, a global insurance leader focused on helping customers solve unique risks to enable a more resilient future.
To hear more interviews with middle-market influencers, subscribe to the Middle Market Growth Conversations podcast on Apple Podcasts, Spotify and Soundcloud.