Gaining Control of Health Plan Expenses
This episode is brought to you by QBE North America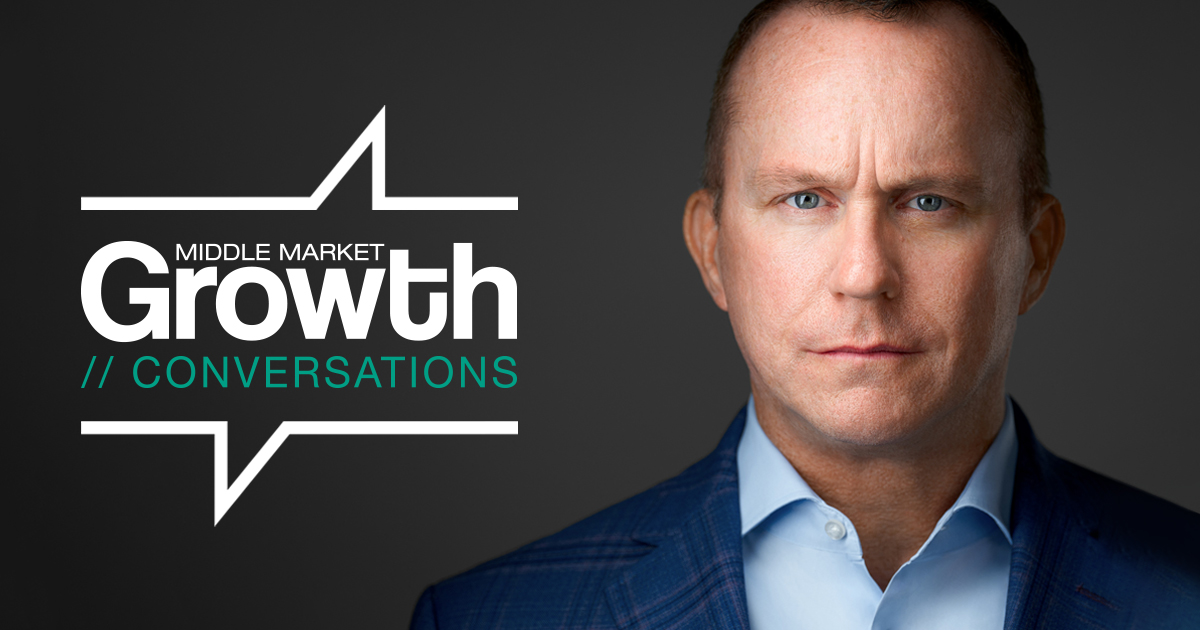 As healthcare costs rise, how can employers gain better control of their health plan expenses? QBE North America Vice President, Accident & Health Specialty Markets Matthew Drakeley explains the opportunity for companies to self-fund their health insurance plan and support it with medical stop loss coverage in a captive insurance company.
QBE's 2022 Mid-Sized Company Risk Report found that out of almost 100 risks measured, company executives ranked medical cost inflation and increasing employee benefit costs as among the most concerning. In recent years, the cost of hospital labor, drugs and medical supplies has risen significantly, and hospitals are likely to pass those costs on to health insurers—who will, in turn, pass the bill to employers.
Drakeley has effective strategies to gain better visibility, flexibility and control over these rising costs. First, companies can self-fund their health insurance plans and use medical stop loss coverage to guard against an unexpected spike in expenses. Second, companies can place their medical stop loss insurance in a captive to gain even more control over costs. Companies can form their own captive or join one owned by multiple companies, called a group captive, to achieve critical mass for operating efficiency and negotiating power with providers.
To learn more about QBE North America, visit www.qbe.com/us/acg-members.
---
This episode is brought to you by QBE North America, a global insurance leader focused on helping customers solve unique risks to enable a more resilient future.
To hear more interviews with middle-market influencers, subscribe to the Middle Market Growth Conversations podcast on Apple Podcasts, Spotify and Soundcloud.