Operational Excellence Podcast Series
All four episodes of the Operational Excellence Podcast Series are now available, featuring insights from RSM experts about key trends in business operations optimization.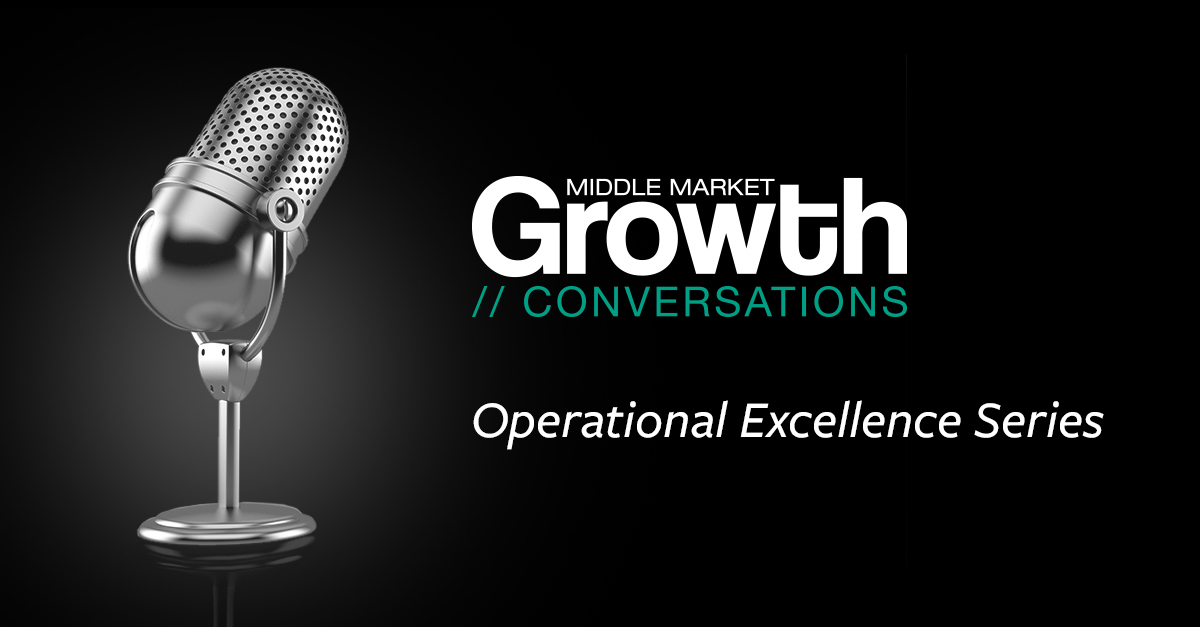 Middle Market Growth's recent four-part Operational Excellence Podcast Series is a wide-ranging look into some of the biggest challenges and opportunities for executives as they look towards optimizing business performance.
The series is produced by ACG and sponsored by RSM US LLP, a leading audit, tax and advisory firm focused on the middle market. In each episode of the series, RSM professionals offer insights and best practices for business leaders and share real-world examples from their work with clients. Listen to all four episodes in the series below, or find them in Apple Podcasts and Spotify.
To learn more about RSM, visit https://rsmus.com/.
For more Middle Market Growth Conversations podcasts, click here.
---