Operational Excellence Series Pt. 2: The Evolution of IT
In Part 2 of this series, RSM's director of technology consulting looks beyond the cloud to the next technology frontier in the evolution of IT.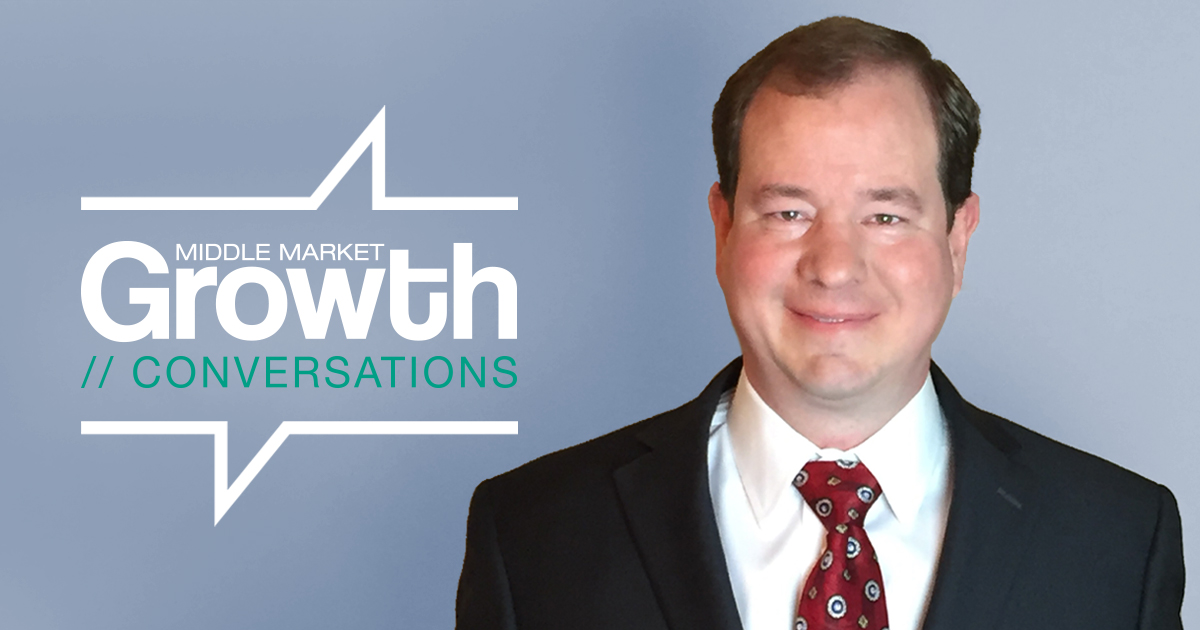 This episode is brought to you by RSM US, a leading audit, tax and consulting firm focused on the middle market. It's part of a four-part series that looks at how to optimize business performance through the lens of cybersecurity, IT, finance and human capital.
---
Mike Banks, director of technology consulting in the complex infrastructure delivery M&A group at RSM, joins the podcast for a conversation about the evolution of IT, the strategic function it serves within an organization, and ways to leverage technology more effectively across the enterprise. 
Banks outlines the trends shaping the industry, from the shift to cloud, to talent shortages and more. He points to IT-related areas to focus on before and after a transaction, and pitfalls such as technical debt that buyers should be aware of.  
The conversation includes a look at the next phase of cloud migration and how Banks expects IT to evolve in the future. 
To learn more about RSM, visit rsmus.com.
---
To hear more interviews with middle-market influencers, subscribe to the Middle Market Growth Conversations podcast on Apple Podcasts, Spotify and Soundcloud.