Operational Excellence Series Pt. 3: Adapting Your Finance Function
In Part 3 of this series, RSM Directors Kristen Oats and Cody Roth discuss how finance teams are adapting to market disruptions.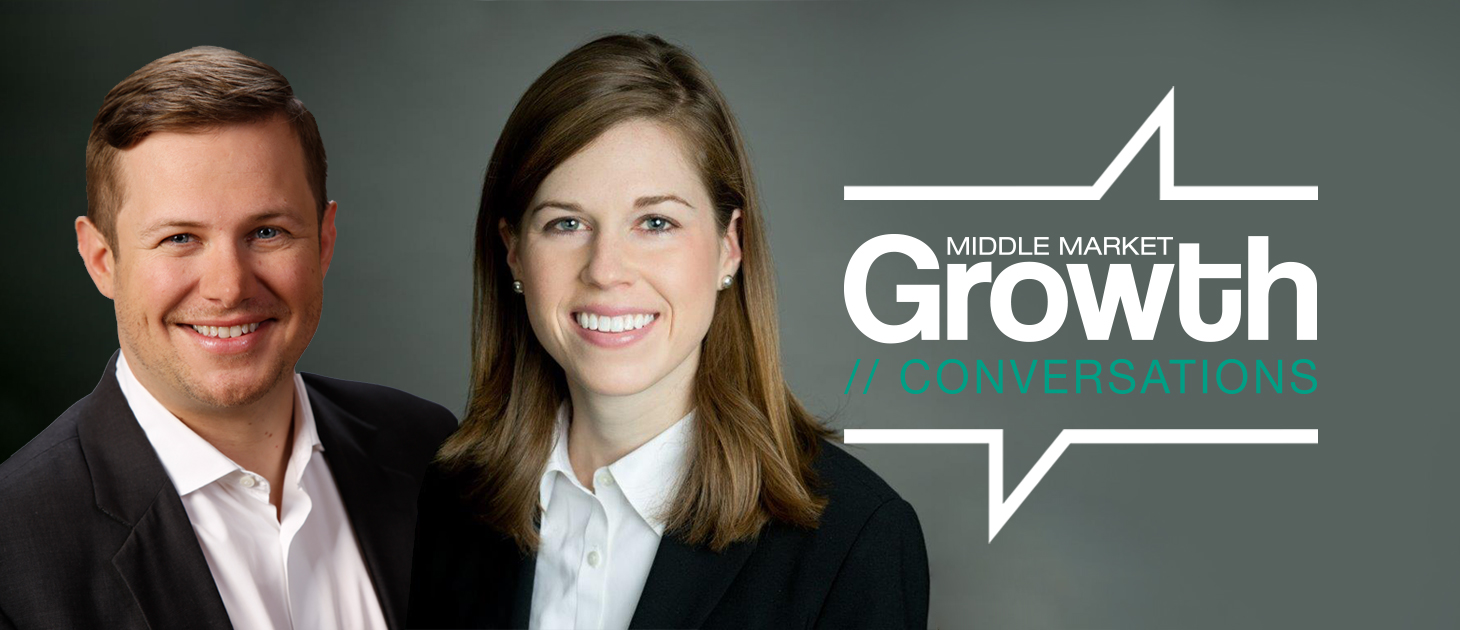 This episode is brought to you by RSM US, a leading audit, tax and consulting firm focused on the middle market. It's part of a four-part series that looks at how to optimize business performance through the lens of cybersecurity, IT, finance and human capital.
---
RSM Directors Kristen Oats and Cody Roth join the podcast to talk about how finance and accounting departments are adapting to remote work, supply chain disruption, talent shortages and increased M&A activity. 
Oats and Roth, who work within RSM's management consulting, CFO advisory services group, share how they've seen finance and accounting teams bridge their talent gaps, and when to consider temporary or fractional resources. They also discuss how strains on the finance department are affecting M&A activity in the middle market, and what finance teams should focus on post-transaction.  
The conversation closes with a look at the trends to watch in the year to come, and how rising input costs, salaries and interest rates are affecting forecasts. 
To learn more about RSM, visit rsmus.com.
---
To hear more interviews with middle-market influencers, subscribe to the Middle Market Growth Conversations podcast on Apple Podcasts, Spotify and Soundcloud.